Being a hardcore Londoner, I always thought that I'd done everything touristy and seen the whole city, but turns out there have been a few experiences that I haven't had the chance to do yet. One such experience was taking a speed boat across the River Thames. When
Experience Days
got in touch about a speed boat tour, I jumped at the chance and went along to it with my friend Cat this weekend. It was definitely an experience worth doing, and a different way to spend a Saturday afternoon.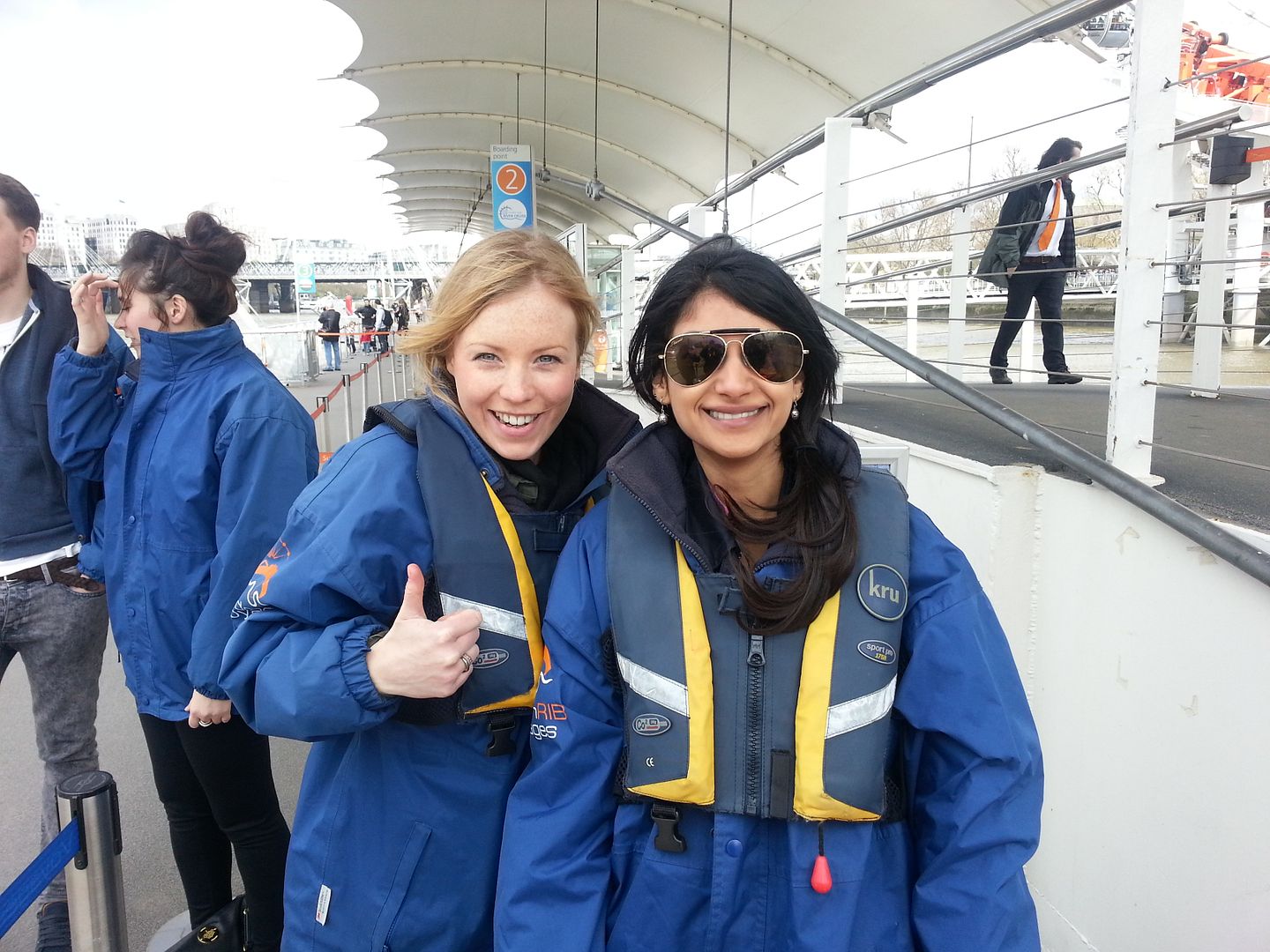 We hopped on the speedboat from Embankment, with the boarding gate being right next to the London Eye. It was small boat, big enough for about 10, and it was so much fun. It started raining as soon as we hopped on, and this by no means stopped the fun - in fact the pouring rain made it that much more fun.
We were treated to a bit of a history lesson by the tour guide who was amazing. She was so hilarious and filled with great knowledge of the city and the best known monuments, such as the Tower of London and Big Ben. We actually had an incredible view of Big Ben while cruising along past it on the boat. It's one of my favourite buildings so I loved having such a great view of it.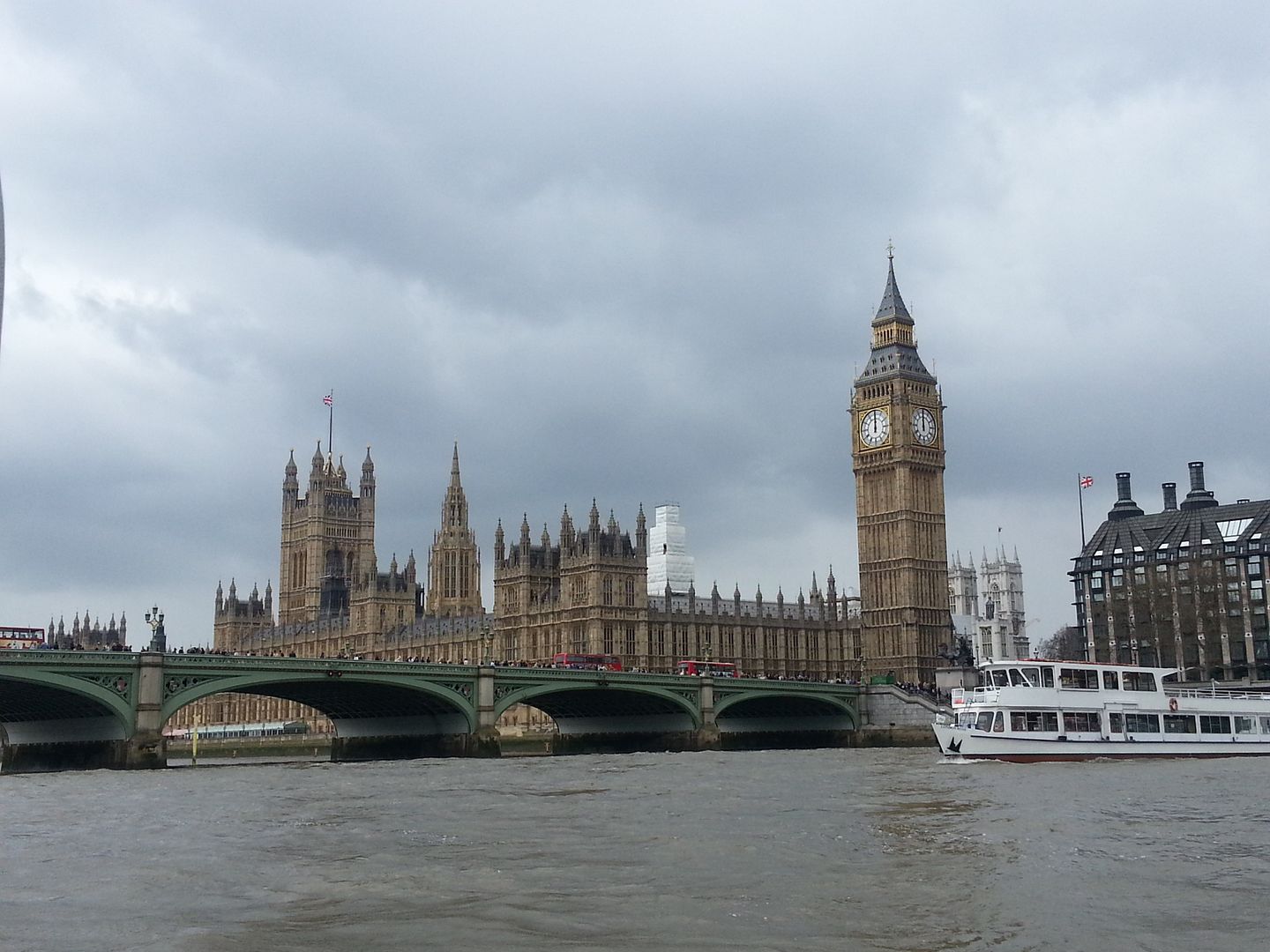 Big Ben wasn't the only amazing view we got. We went past a few of the bridges, including Tower Bridge, and we also had a great view of The Shard.
The initial talk and tour lasted about 20 minutes, followed by a lot of thrashing around, for another 20 minutes. After the talk, the James Bond music came on and the real fun began. I love fast cars, and being in a fast boat is all the same thrill as speeding across a road with no speed limit. The boat's engine kicked in and we went really fast across the river, that involved a lot of crashing in waves and getting more wet with the rain. Look at our faces below to check out just how much fun we had during this part: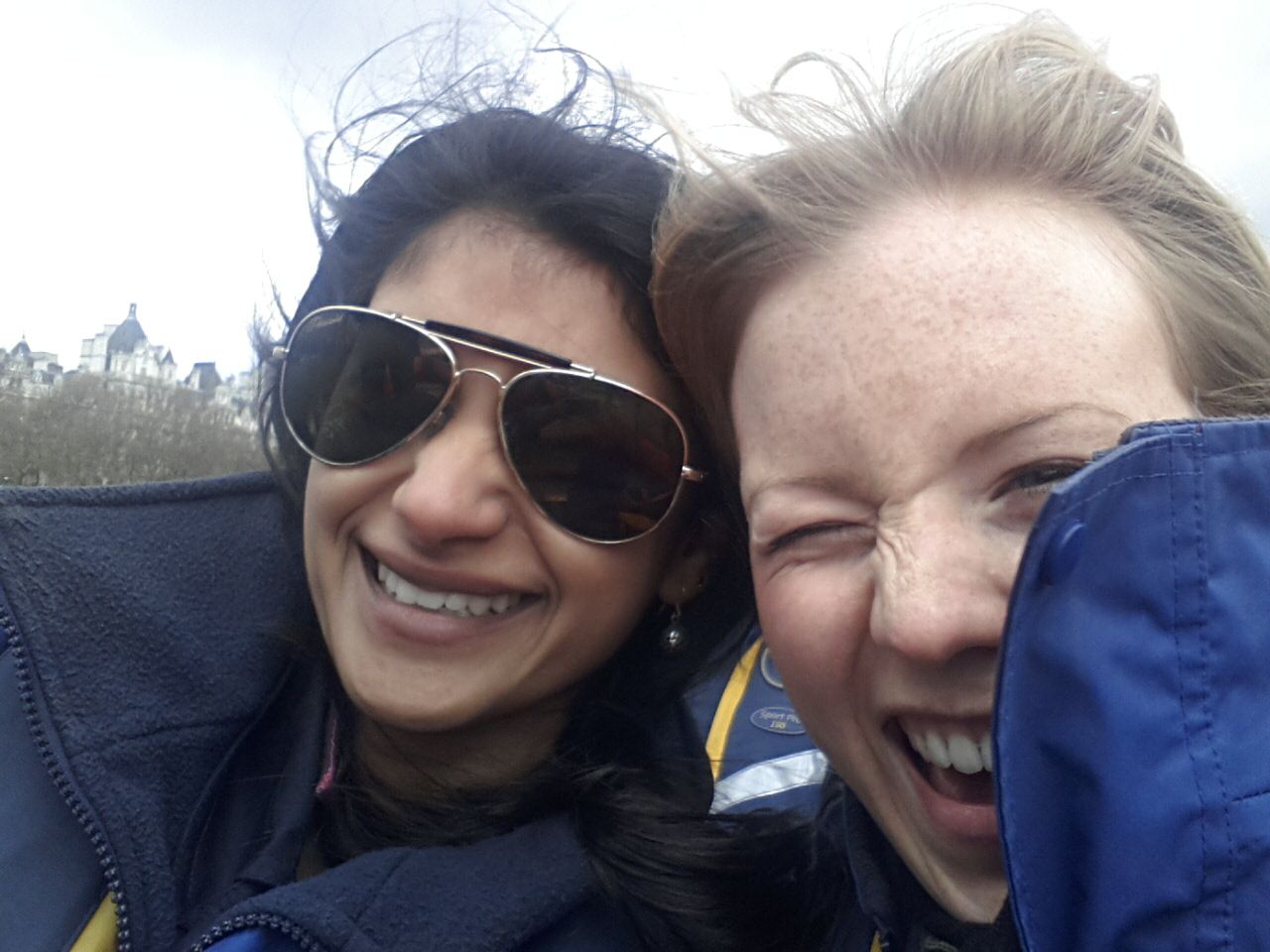 It was seriously so much fun - our faces say it all. We got absolutely soaked with the rain hitting our faces and the wind going through our hair. It slightly felt like we were getting a freshwater facial on our faces, haha.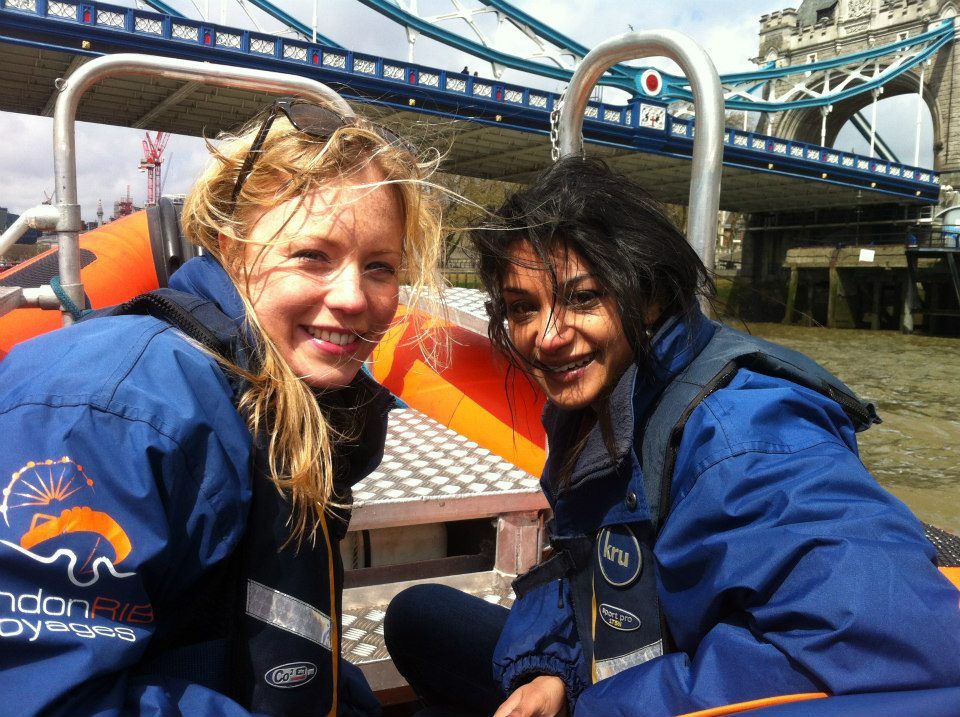 But this is definitely something worth doing, whether you're just visiting the city, or are a Londoner wanting a different view of London.
Thanks to Experience Days for this experience. Definitely one I'll remember for years to come. Experience Days have a lot of really cool experiences on their site, and it's definitely worth checking out. There's activities and experience for all ages, so perfect if you want to give someone a gift or want to do something unique yourself.
Sherin xx