I know we've barely just hit the SS collections, but I've had a sneak peak at upcoming collections from both
QVC
and
M&S
- definitely really impressed with both places right now.
The QVC Press Days are always a season highlight for me. I'm such a massive fan of the site and love the massive array of collections and designers they have. I particularly LOVE looking at their jewellery and make up/skincare ranges. They play host to so many brands, from Percy and Reed and Butler and Wilson, to the likes of Liz Earle and Skagen. QVC are also celebrating their 20th anniversary this year - they've definitely come a long way.

The jewellery is always my favourite - there are always such gorgeous pieces on display, for every occasion from day to day wear, or even for something more glamorous such as a wedding.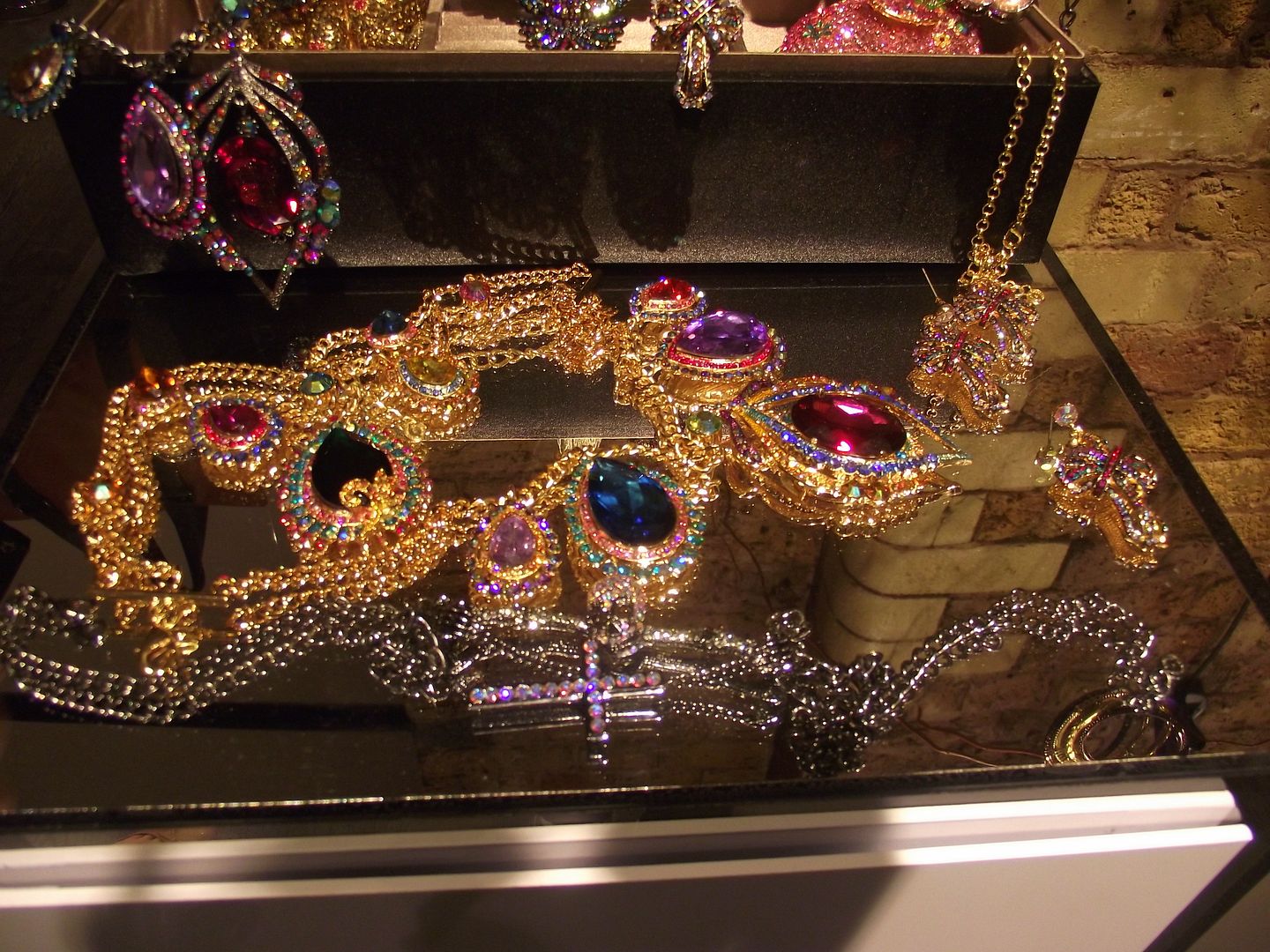 QVC also has a ton of beauty and skincare brands on offer too. I love beauty products, and in another life I would have a separate blog purely for my beauty loves. It's nice to see you can get so many brands in one place.
Surprised at just how great Percy & Reed hair stuff is. I live for their hairspray.
While I had to miss the M&S Press Day this season, I was so impressed by the shots I saw after. They looked so amazing, and the styles look so on trend and stylish. M&S have really upped their games these last few seasons so this latest collection has me really excited for the collection. The styling on some of these pieces are so well put together. Just see for yourself.
M&S lingerie - second to none. It's the best lingerie in the world.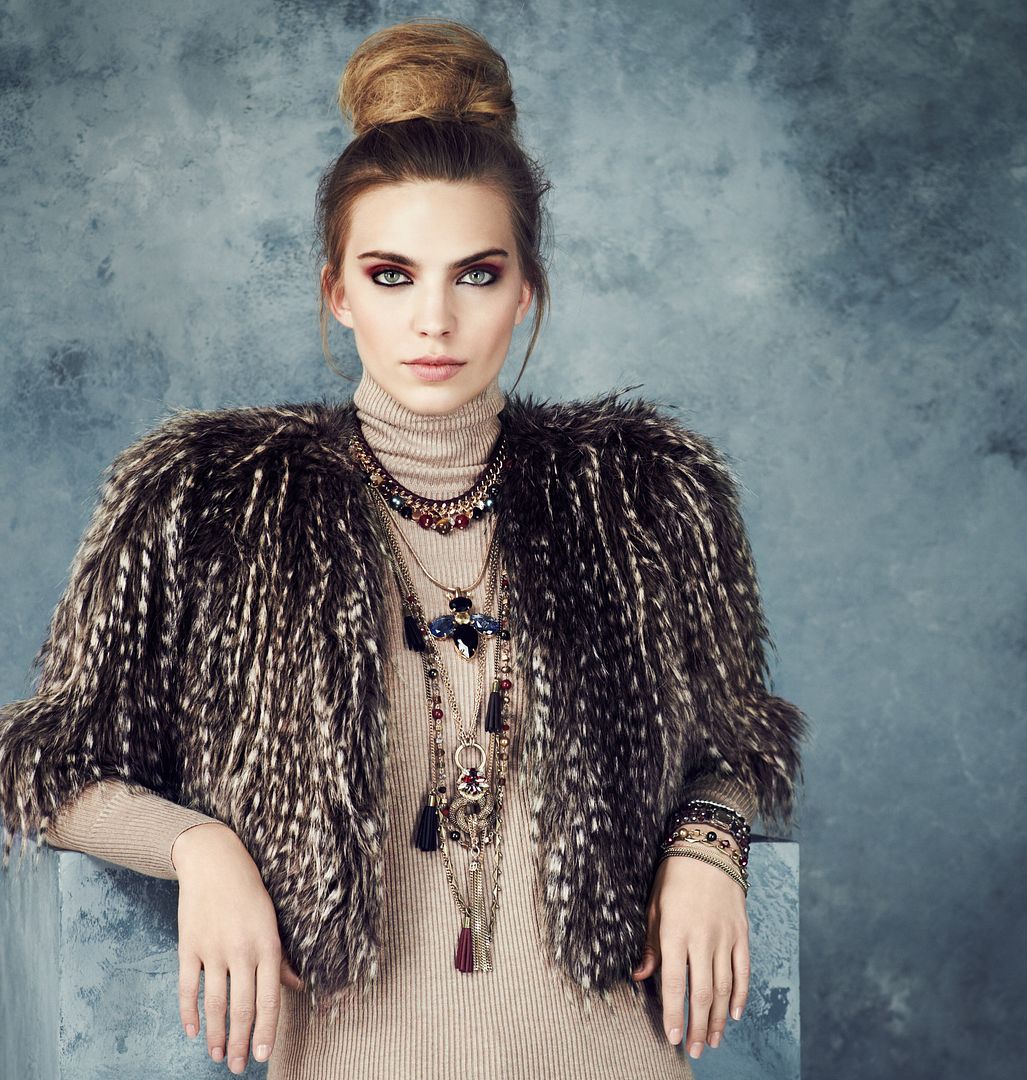 So smitten with all this jewellery!
Look how amazing those shoes are!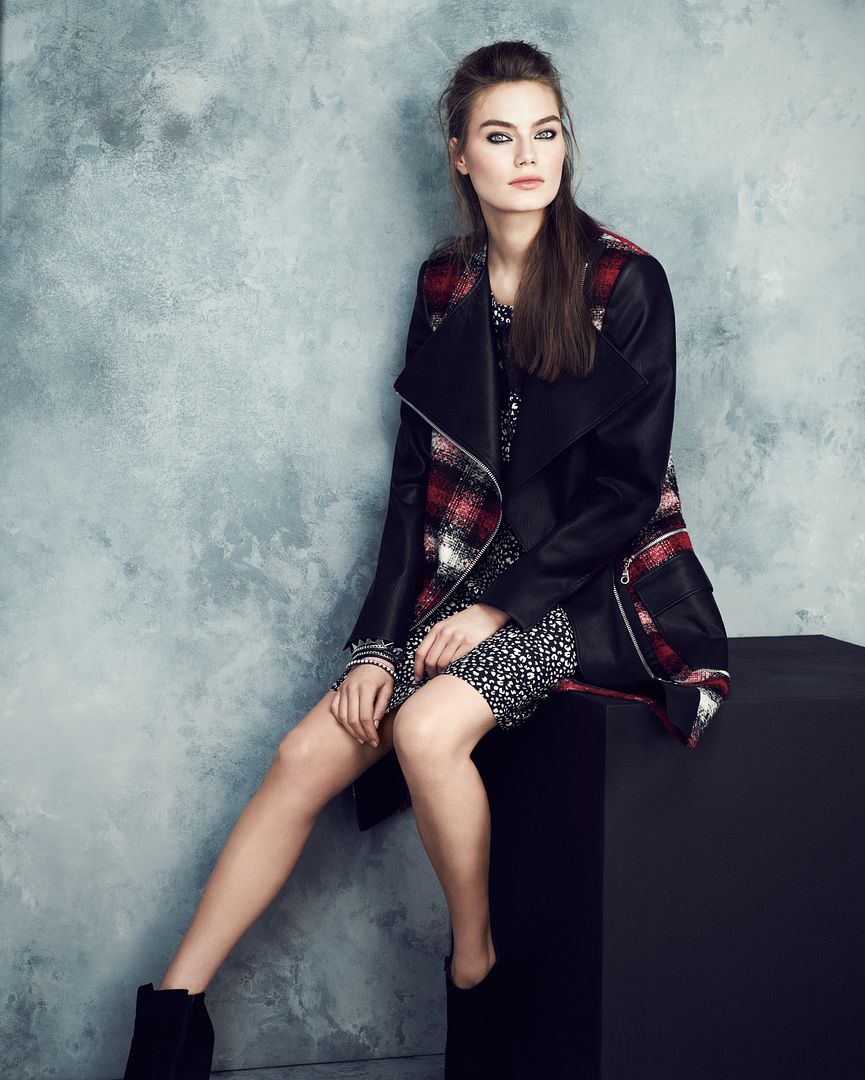 Definitely my favourite piece - these are stunners.
Sherin xx