I had to show off this manicure I recently had done at a Press Day. The OPI team were on hand with the new Liquid Sand collection.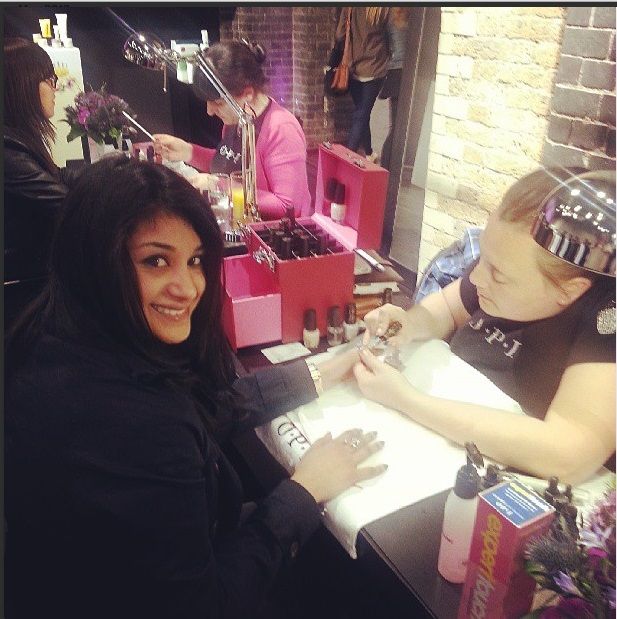 I love the texture of it, and was surprised how well it came out. I was also really impressed at how long it managed to last. I can't wait to buy these shades when they come out. I went for a nudey/brown colour - which is a favourite of mine for nails - then decided to have a bolder gold for my index fingers.
I almost didn't want to take it off, but I wanted to switch to Nails Inc Covent Garden, which I'm loving at the moment.
What's on your nails this week?
Sherin xx