One of my favourites things about blogging is meeting fellow bloggers. I absolutely love meeting the face behind some of my favourite blogs, and I've met some fantastic people over the years.
This weekend I was lucky enough to meet the ever so stylish Cee. I've been reading
Coco and Vera
for over a year and Cee has fantastic style. So when she was in town this weekend from Paris, I was determined to meet up.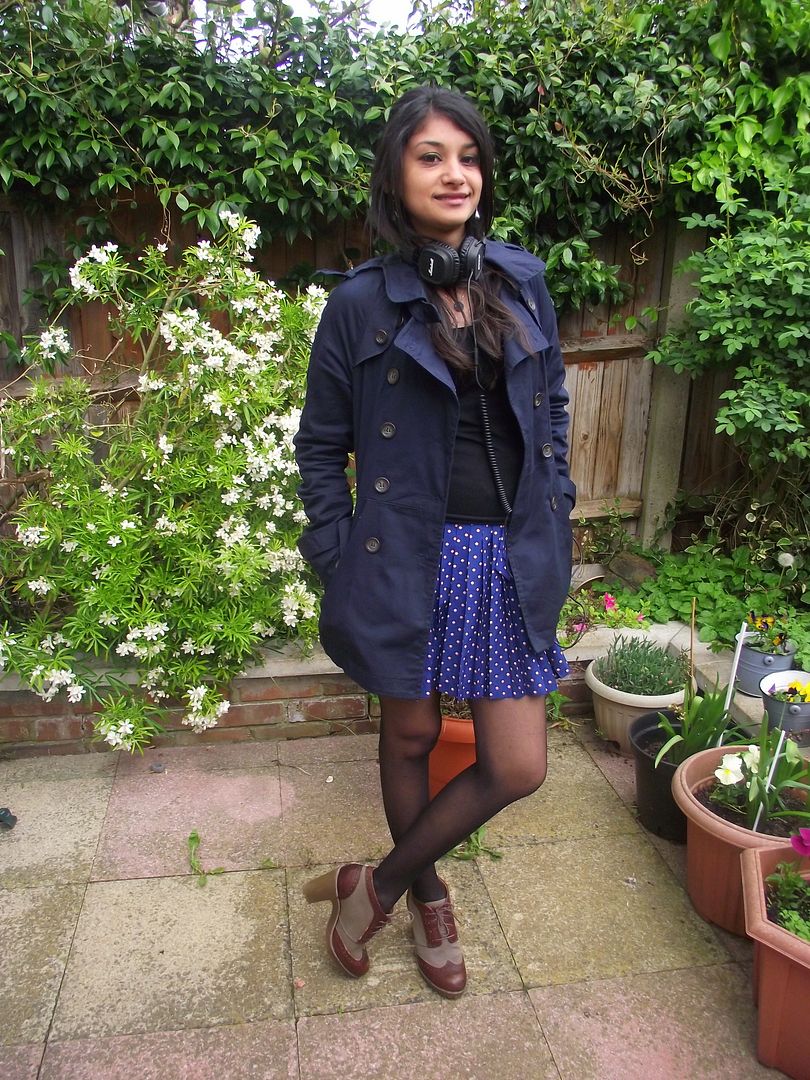 Wearing:
Top - H&M
Skirt - Darling
Shoes - Sperry
Coat - Warehouse
We headed over to one of my favourite restaurants - Vapiano. I seriously love that place, but it seems we were a tad too keen as it hadn't even opened when we got there. We were literally the first ones in when it opened!
And absolutely love these shoes. As you know, I adore Sperry, and fell in love with a pair of their wedges recently, which I wear at least once a week. And these look set to be a regular feature in my closet too. I got them ages ago, but have only recently really started to wear them. I'm even wearing them to work today!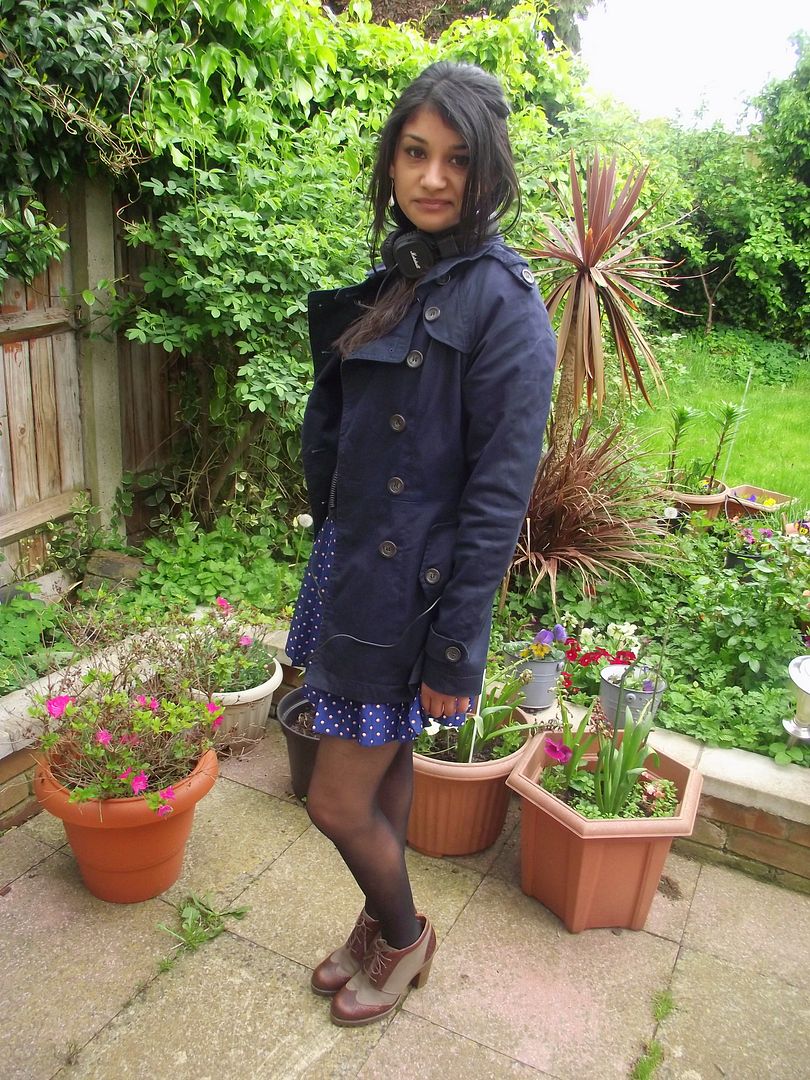 And just to show off my headphones and new QVC necklace. Most people who know me know that I have a mini obsession with headphones, and tend to change them like I change shoes. These are my latest ones. I got them ages ago but only just started using them properly - they're amazing and have the perfect sound quality.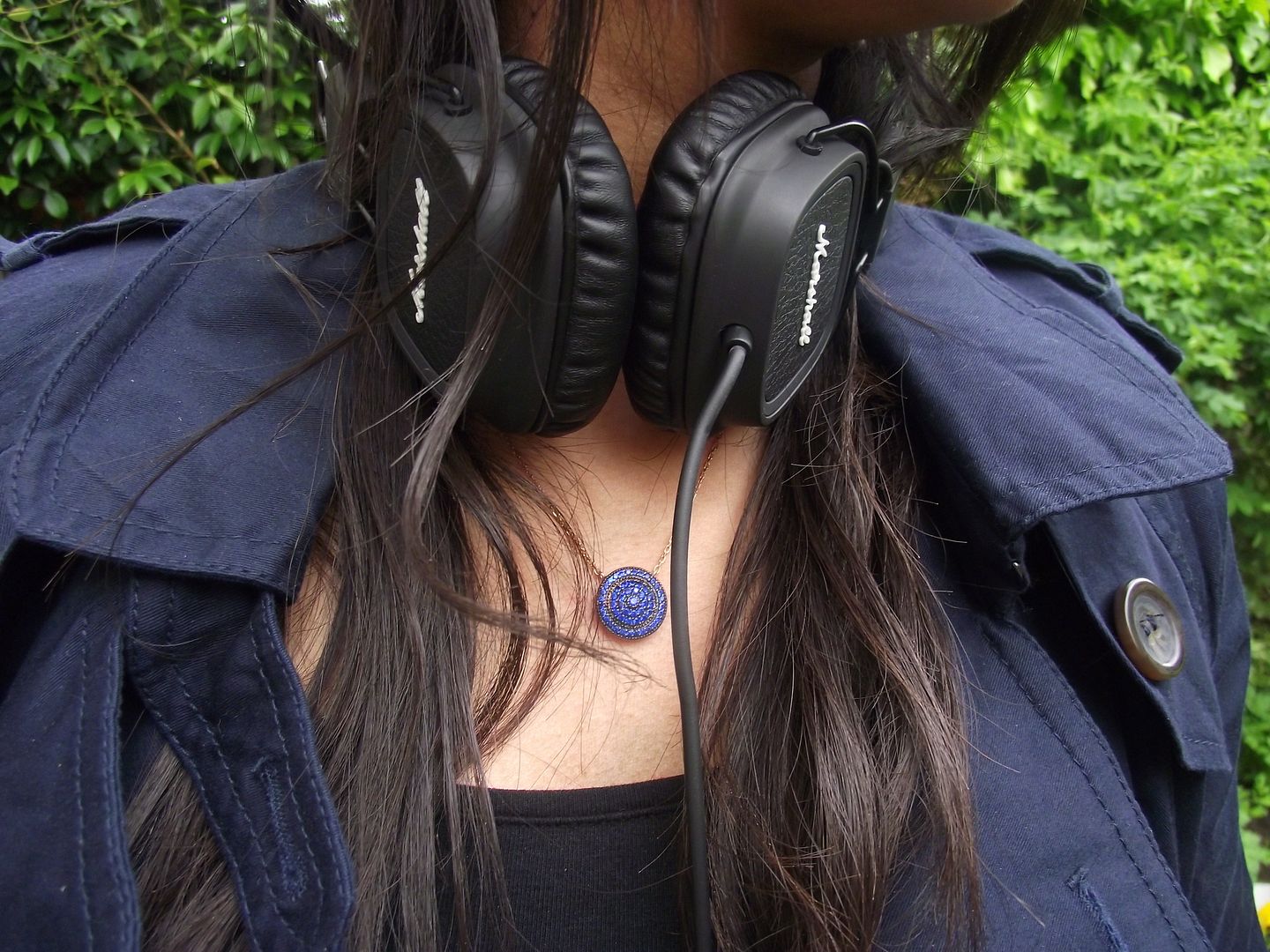 Cee was absolutely delightful in person. Our lunch was filled with a lot of talking and laughter. I hope she's ready to see me again as I'll be visiting Paris over the summer I hope.
Sherin xx