I'm having a bit of a mental week, so sitting down hasn't been an option at all! Seriously, my feet are killing me - I've been in heels all week. But have a nice Vans and hoody day at work today. But I thought this would be the perfect time to give you an update on some of the more interesting things I've been up to lately via instagram (I'm @HiFashionSherin by the way).
An outfit I wore to my cousins birthday - yes, my room really is that messy!
A mini Dior shopping spree.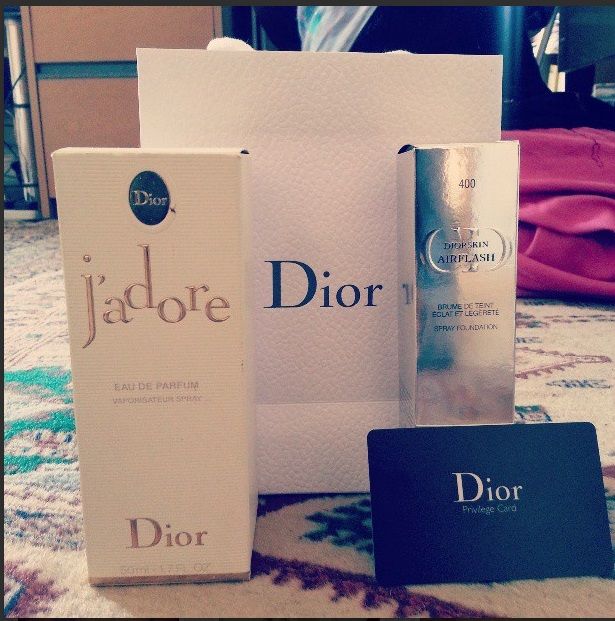 I met the second man of my dreams: Kimi Raikkonen - the first being Sebastian Vettel (I am a HUGE F1 fan). And yes, I had to make this face.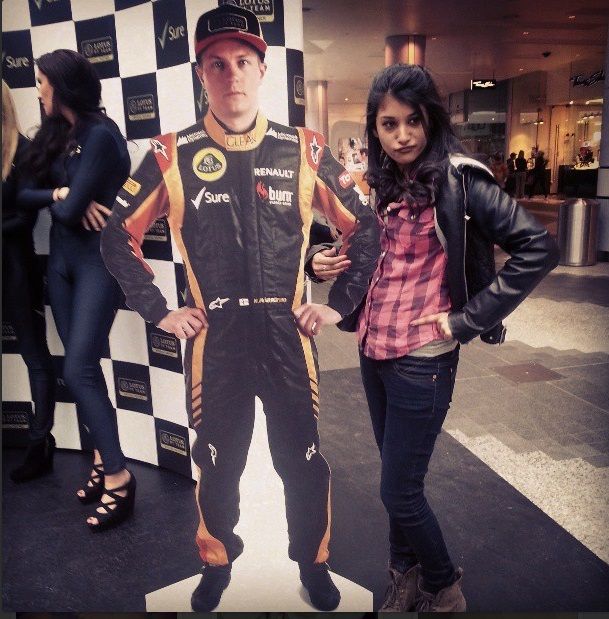 Hanging out on the DC bike at their press day recently.
The best view I've had of one of my favourite buildings in the world - bought back memories of University and my interning at Parliament days.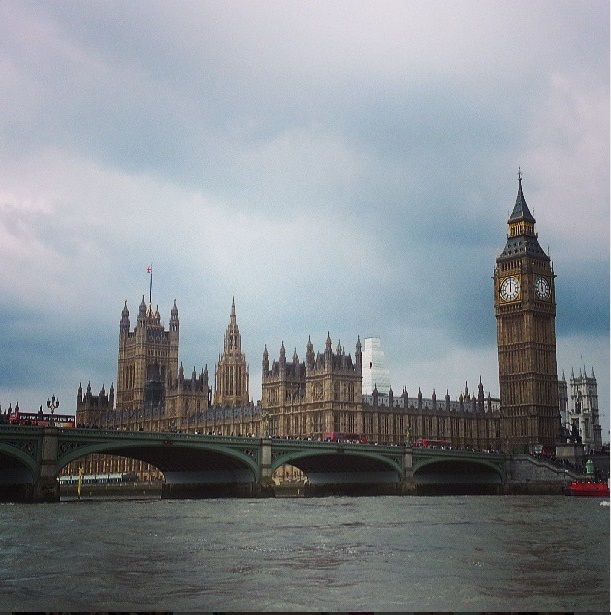 We had sun a while back, so I decided to show off my new
Mel
sandals, from
Sarenza
. Had to put them back away as it's been raining all week.
Took a trip to my happy place in London - Joe and the Juice. I remember the was I was there thrice a week, so it felt so good going back to get my favourite juice after not going in for a few months.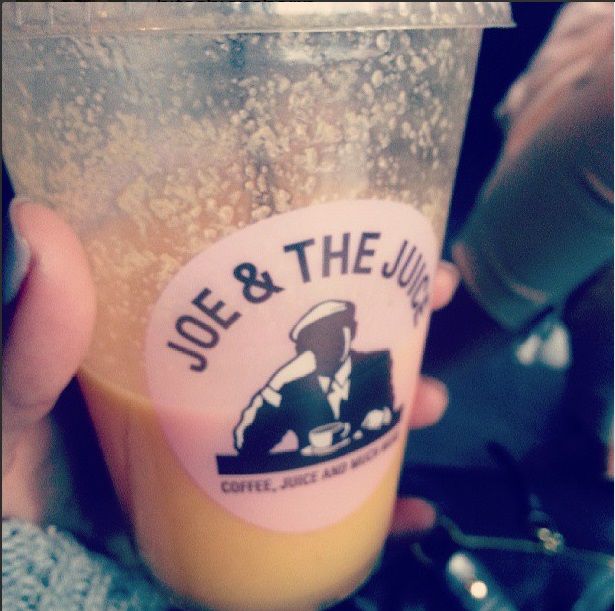 What have you all been up to lately?
Sherin xx