In few weeks time, I'll be doing an abseil down The Broadgate Tower, which is 500ft high. I was so excited when I signed up, but as the day looms closer, I'm getting more and more nervous.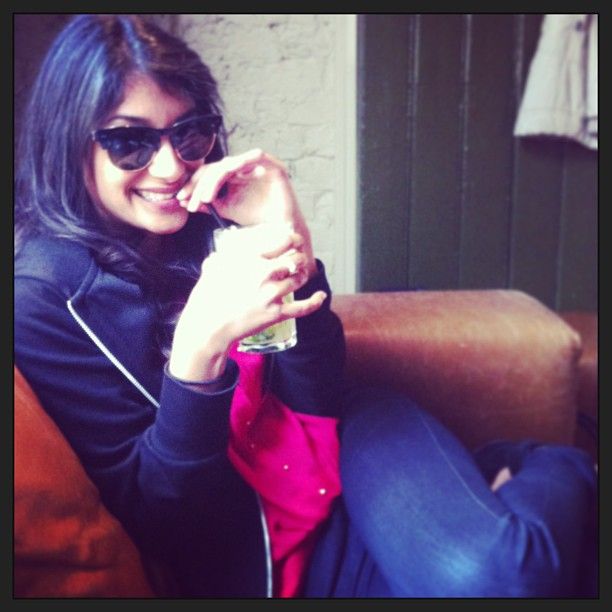 I'm doing this on the 8th June, so not long left. The charity I've chosen to do this for is The Mile End Climbing Wall, which helps people develop themselves and get the most out of life, particularly disadvantaged youth. It's a great cause and I would love to reach my target with it.
If you're able, I'd really appreciate a donation of any kind, or even a bit of encouragement - tempted to pull a sickie now on the day, haha!