Last week, I got to hang out with
Very
's designer and buyer, and really got an insight into the brand. I was invited to their offices to check out the new collection and learn a bit more about the brand. I've been a fan of Love Label a while, and they have some really cute products.
It was so interesting to learn about how the designers and buyers get their inspiration and what exactly the do! It was nice to see, that along side their trips abroad, they still get inspiration from bloggers, and street style.
I also liked getting to know the process of how a piece of clothing is made, from the initial inspiration to the manufacturing in places such as Hong Kong.
The collection itself looks amazing. We had a bit of sun over the weekend, so I really enjoyed getting into the swing of things with the collection. There were so many gorgeous and bright colours, and I really loved some of the softer pieces too. The floral dress below was one of my favourites, and I loved how the unique print is also on a
skirt
and top.
I had a lot of fun checking out the pieces - the shoes in particular looked fantastic - and I can definitely see myself styling some of them this summer.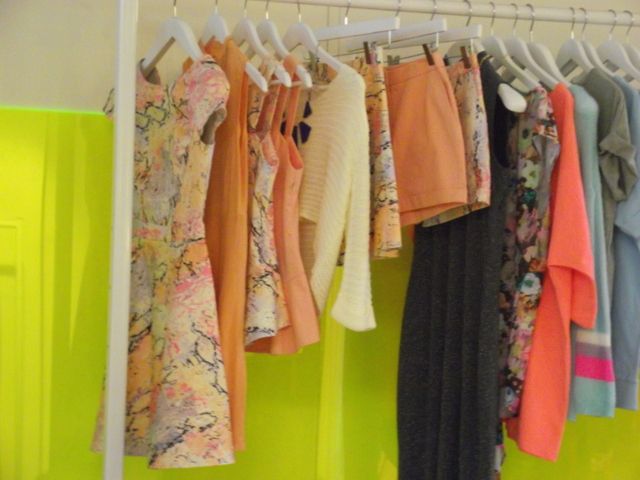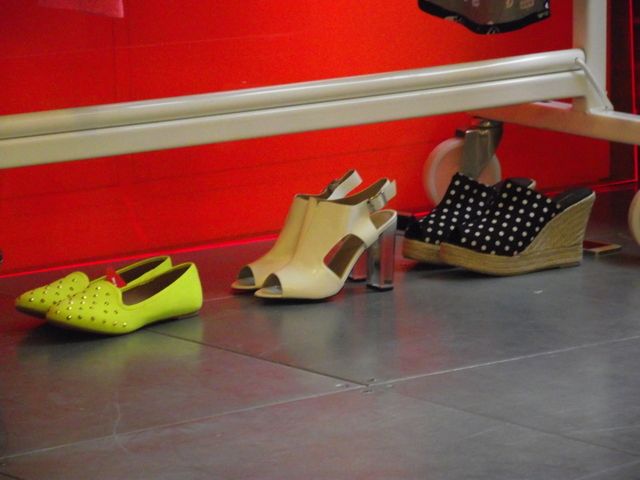 Sherin xx