TOMS are once again doing something fantastic, this time with their '
One Day Without Shoes
' campaign, where the brand are encouraging people to go barefoot to raise awareness for children's health and education worldwide. It takes place this Tuesday 16th and people will be able to Instagram and use the #WithoutShoes hashtag.
On the 16th, TOMS will be teaming up with District MTV to join them and go on a barefoot walk. This will take place at the new TOMS pop up store, 15 Monmouth Street, starting at 7pm. The pop up will be open all day, with live acts and DJ sets. I'll definitely be popping along - but not before spending my day giving myself a new manicure so I can share a picture of me going barefoot. If you're in London, definitely pop by the store, as it should be a wonderful event.
This is what I love about TOMS, and what makes it such an amazing brand. They have great shoes, but they are more than about that. Projects will help raise awareness about those children who don't have access to a good education system that will sadly keep them in a poverty cycle. Not hving shoes hinders these children from going to school and from learning, but with TOMS help, these kids get shoes and access to a way out, but staying in school and getting life opportunities.
From one thing I love (shoes) to another: Jewellery. I'm a huge fan of a bit of bling, and I love discovering new brands and designers. I've recently discovered
Sara Hartley
and, in particular, her new Tinies collection. It's such an adorable collection, inspired by her two children, but it something that can be worn by everyone. Th collection seems personal and is designed to spark a memory or feelings, with some really cute and delicate pieces. There are some cute charms, with different characters, in silver or 18ct gold or rose gold plated. There are bangles, necklaces and charm bracelets in the collection, and some of the pieces even have small stones, such as diamonds or rubies for a more luxurious feel.
These pieces below are my absolute favourites. The little girl with the stone below is so stunning, as are the pieces with the elephants.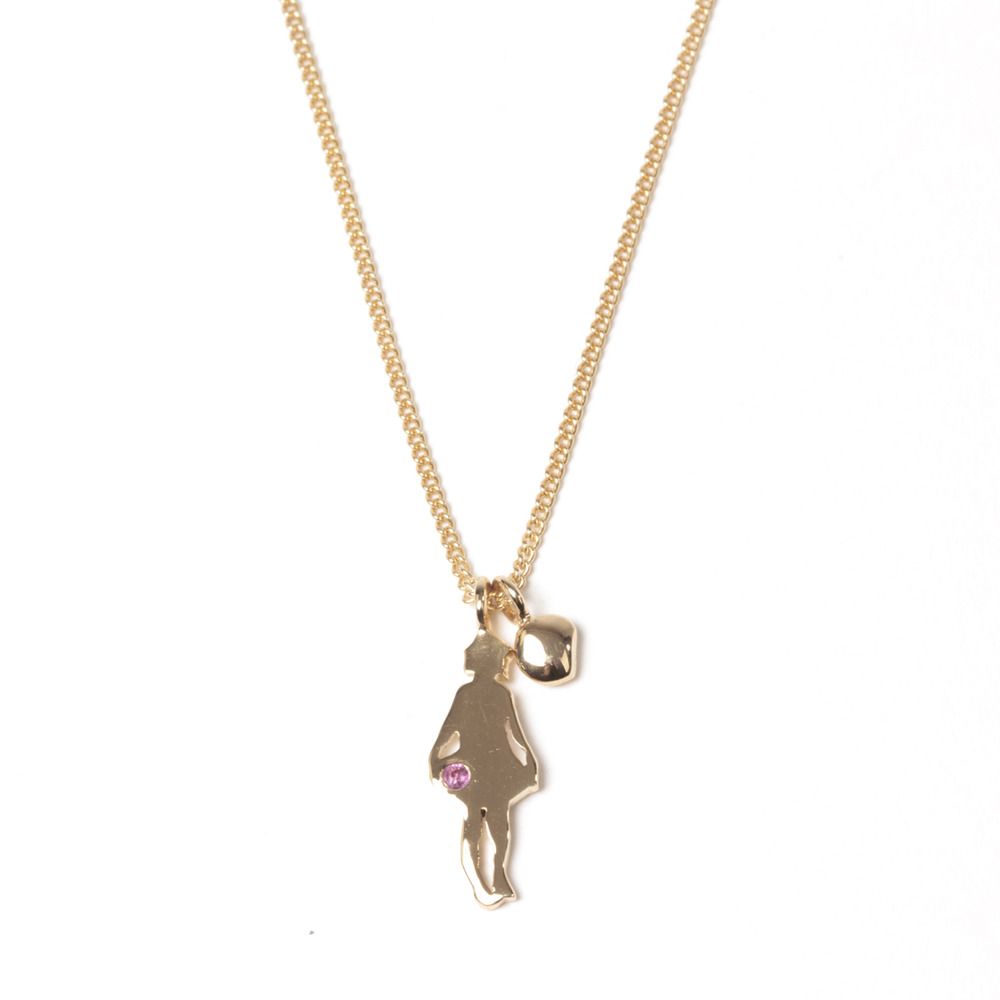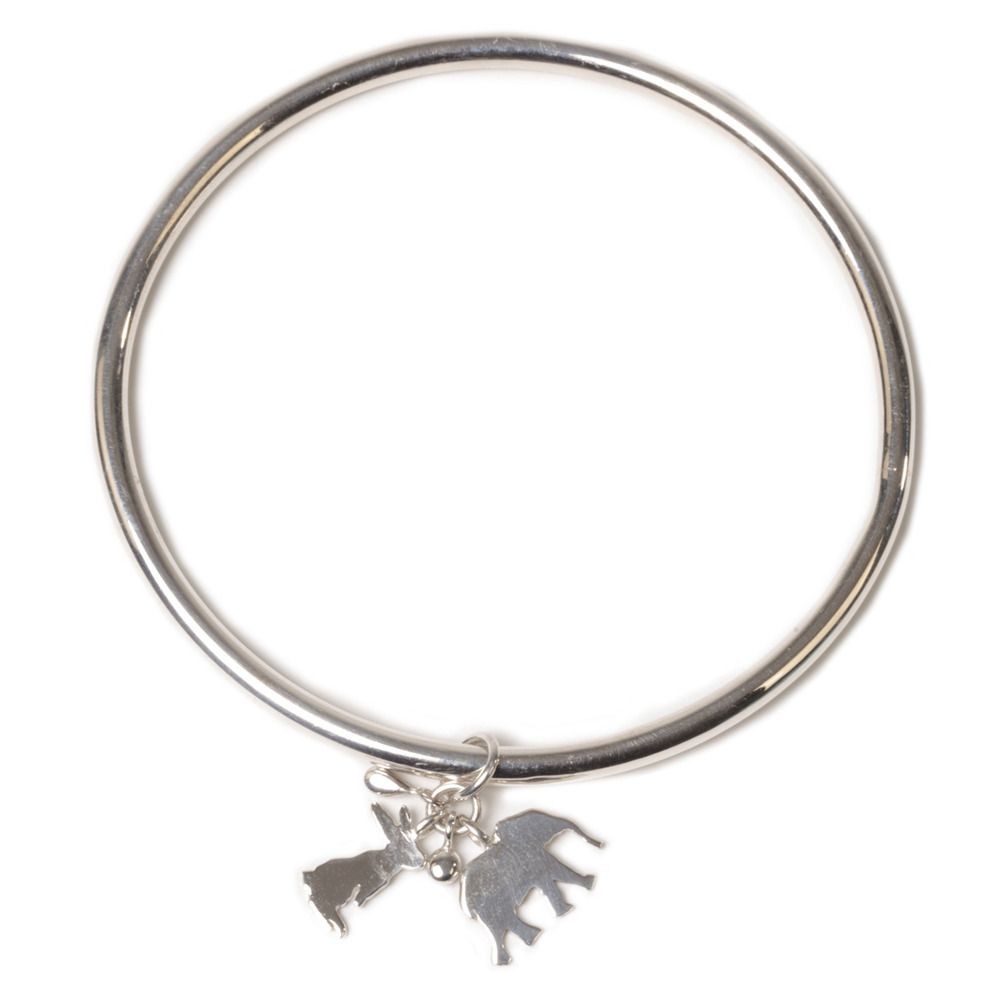 Sherin xx