I had a wonderful experience with Warehouse a few weeks ago, as part of their Postcards from Shoreditch campaign. The campaign see's Warehouse staff and bloggers out and about in Shoreditch, wearing Warehouse clothes. It's such a fun campaign, and I was honoured to be part of it. I was also really excited to see the final pictures, especially after I saw the
behind the scenes
ones.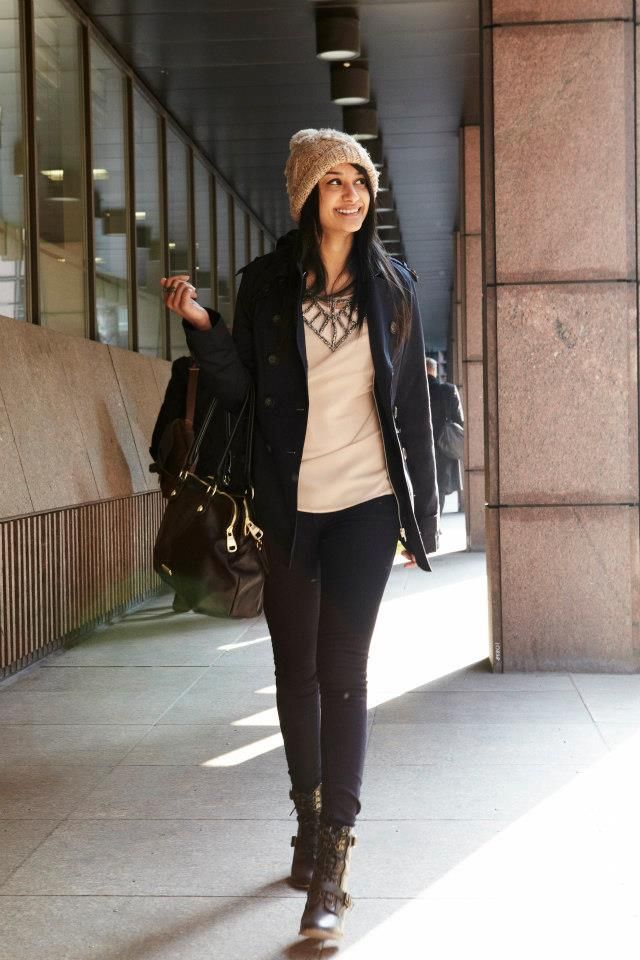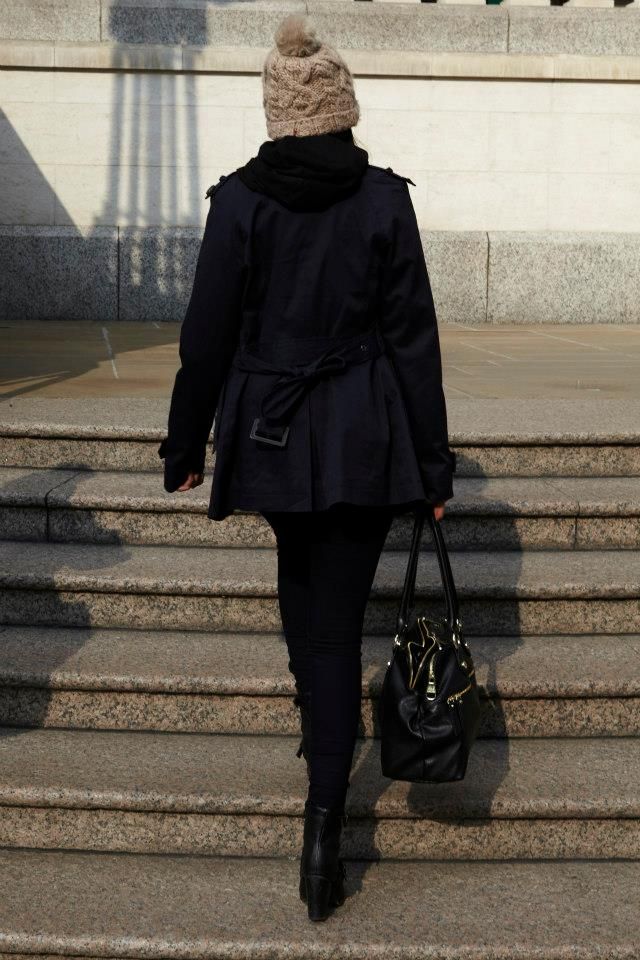 It was such a fun shoot and I definitely felt like a model that morning. The girls from Warehouse were fantastic and made me feel completely comfortable while I fake smiled and pretend walked - it's harder than it looks, haha! We even got in trouble with security! It was such a fun morning, and I loved it!! It was freezing that morning though, so I was thankful for the mac, which is the cutest thing ever! I have another coat from Warehouse, and safe to say the brand knows how to do outerwear.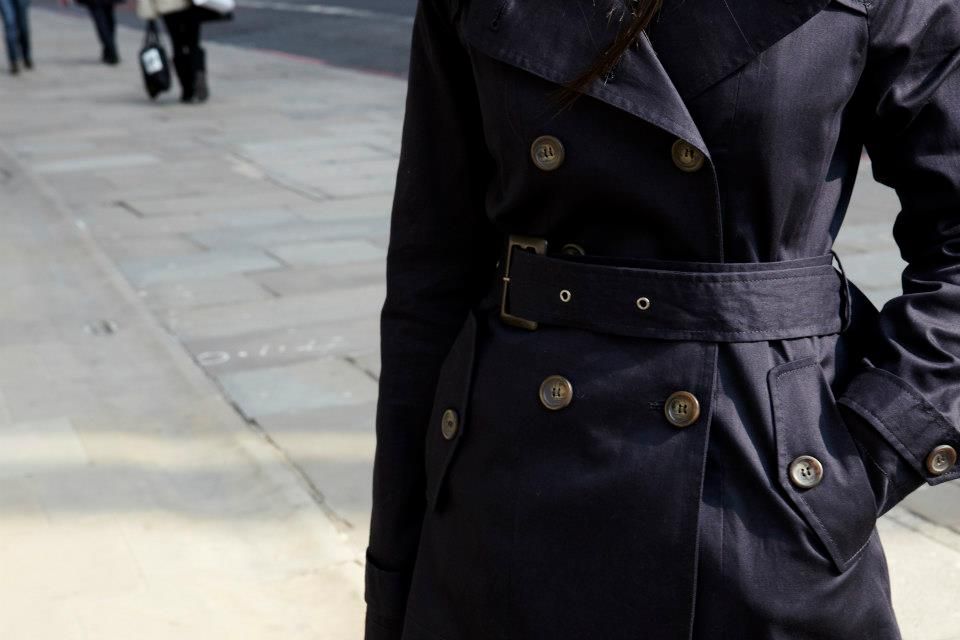 The embellished top was one of my favourite pieces I picked out. It's pretty unique and absolutely gorgeous. I can't wait till it's warm enough to go bare armed so I can show it off. Also love these jeans so much. Skinny jeans are my favourite, as you should all know,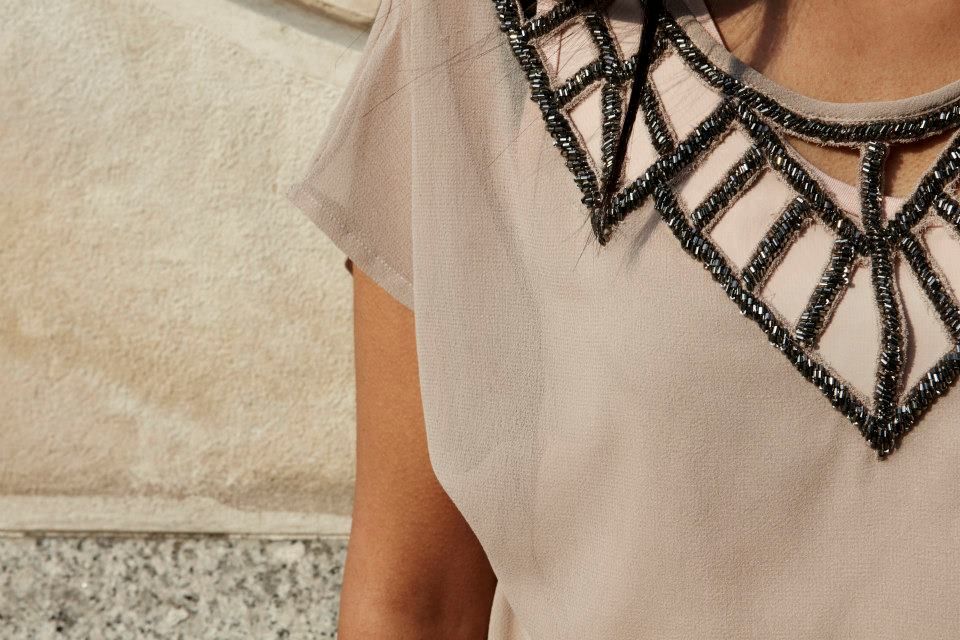 I'm a massive fan of Warehouse. As a brand they have some really stylish pieces, and it's all so wearable. As I'm trying to mature my wardrobe and style slightly, no that I have a job and all, Warehouse are one of my key stores that I've been shopping at. Their pieces are all so pretty, and there's such a great mix of products.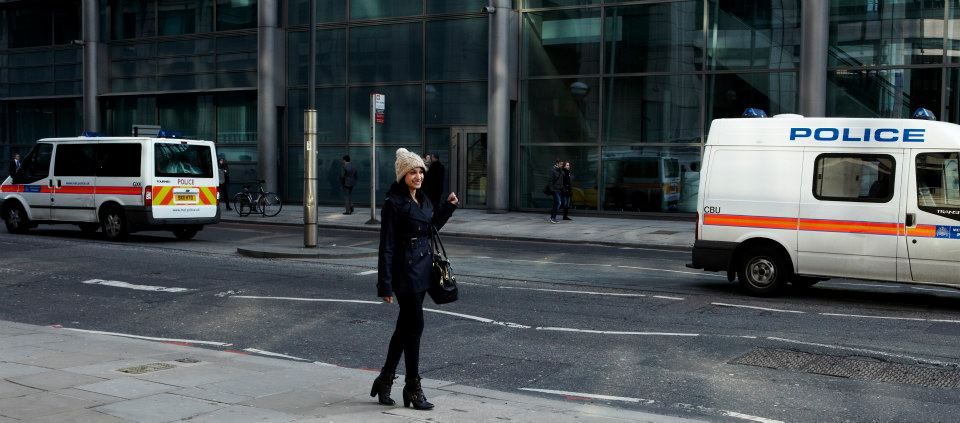 I also answered a few questions as a mini interview, and you can check them out on the
Warehouse Facebook Page
.
Sherin xx