We know about my love for handbags and shoes - especially shoes! And I particularly love discovering new brands and shoes, with my latest discovery being the super cool looking
Mascotte
. Mascotte is a high end shoe brand, that recently launched in Westfield London and have some great pieces.
I absolutely love the uniqueness of some of the shoes they have in their collection and the heels in particular look absolutely stunning! Now that it's warmer again, I'm so excited to actually go out in heels and not worry about slipping on ice/rain or having my feet freezing, so I've definitely been checking out Mascotte's selection.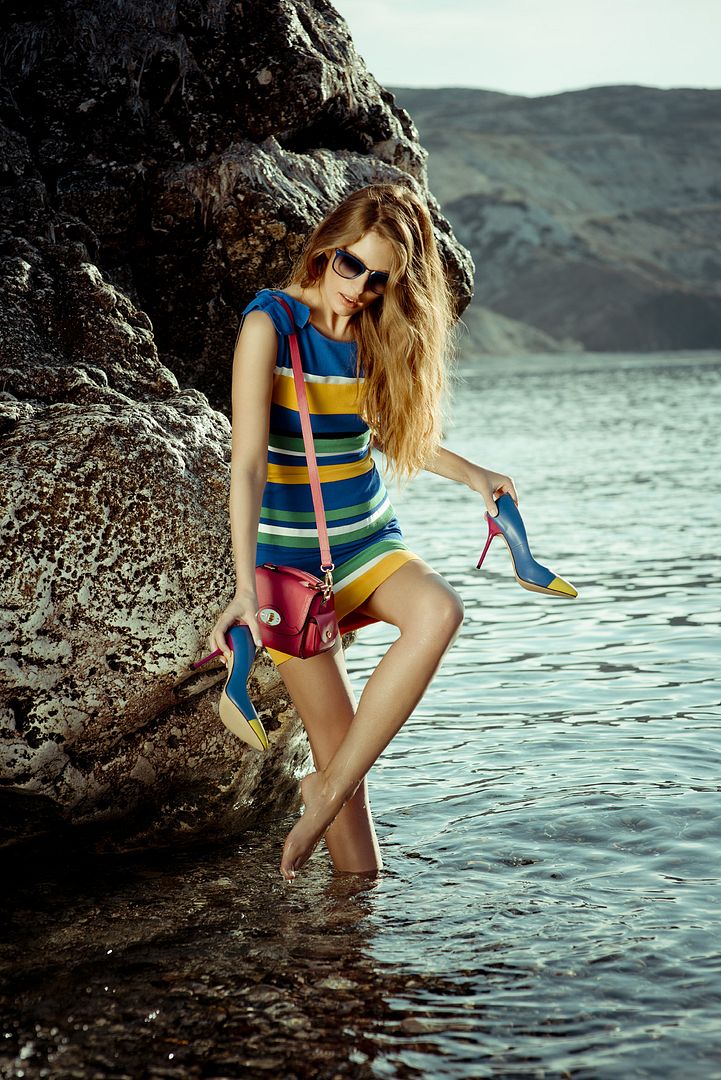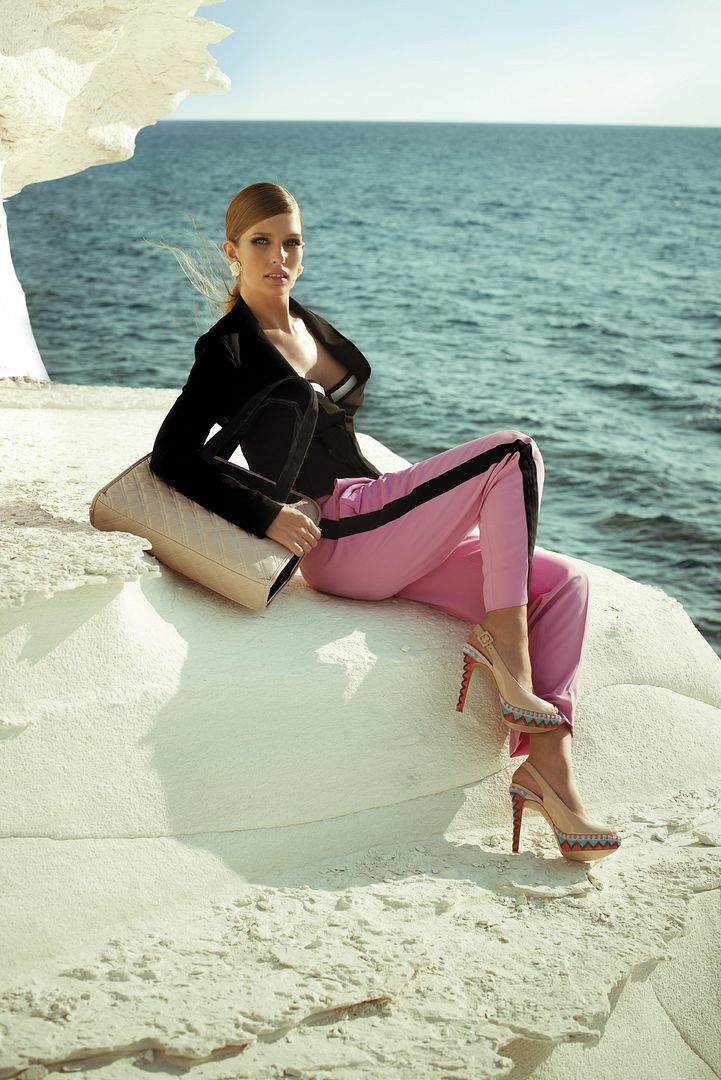 Aren't these look book images amazing? They're shot so well and really show how pretty and original the shoes are. Particularly love the first ones. But I really have my eye one these ones below: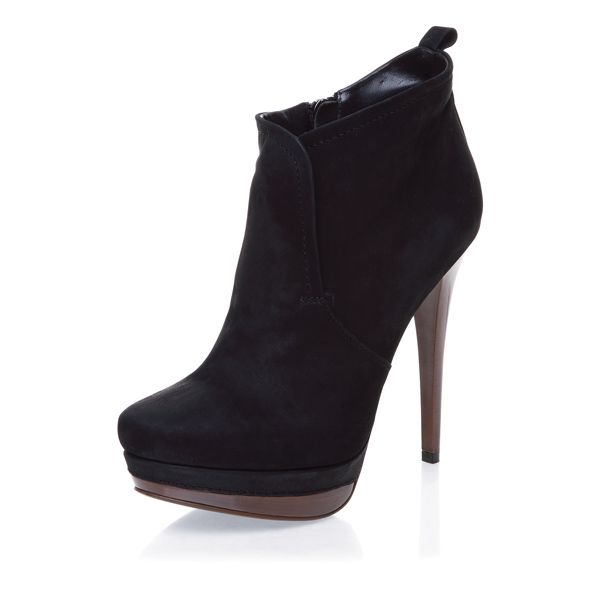 I also think it's time for a new handbag!
Sherin xx