We are in the midst of Press Day season and, now that I'm working, I can't go to them all. I've been picking and choosing my favourite brands, and so far I haven't been disappointed by what I've seen. All the brands I love so much have lived up to all expectations with their upcoming collection.
Gant
has definitely been one of my collections. Last season, it was very 'Revenge'-esque and this season, the collection has really matured. The inspiration is very New York City, full of sophistication and chicness.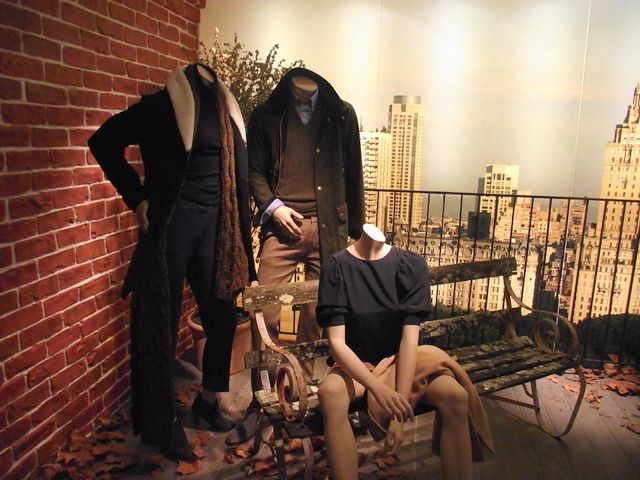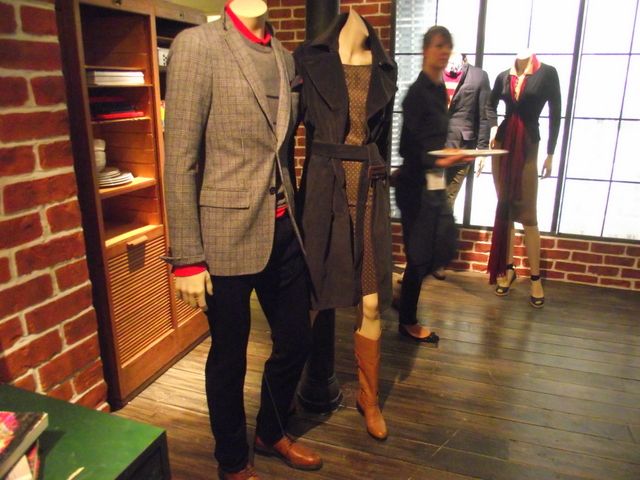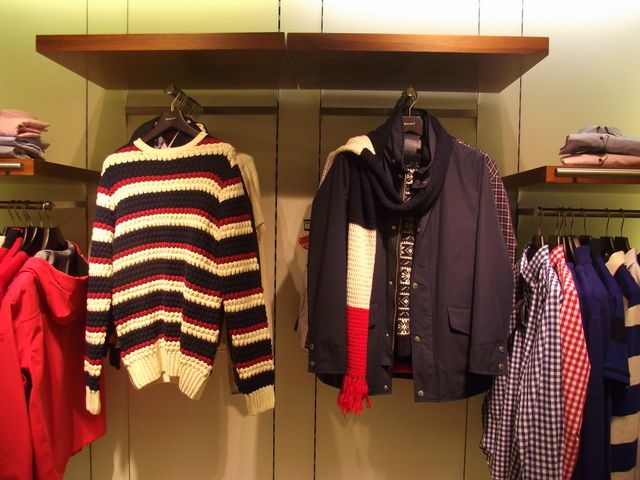 There were a lot of really comfy looking chunky knits on display too. Some of the jumpers looked so warm - perfect for layering.
Alongside all the classic pieces, I was also happy to see some modern touches, and a lot of colour. The pastel colours looked amazing, and I can't wait for them to come in store next season so I can wear them all - especially this rail below: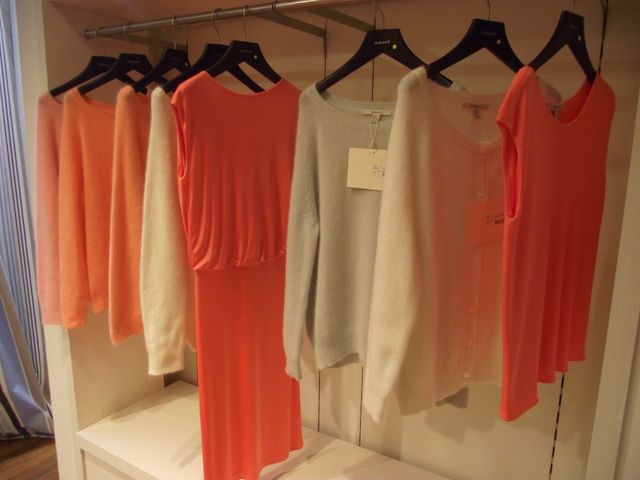 The polo shirts looked great too. They fit in with the preppy feel of the brand. I already have a Gant polo and love it so much. Summer is starting to come to the UK, so can't wait to wear it over the next few months.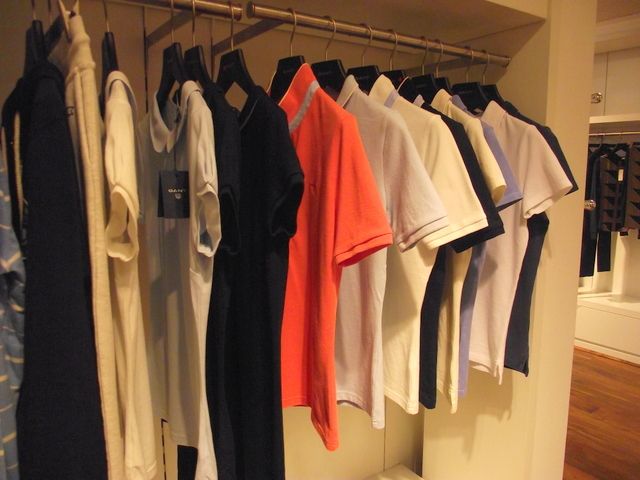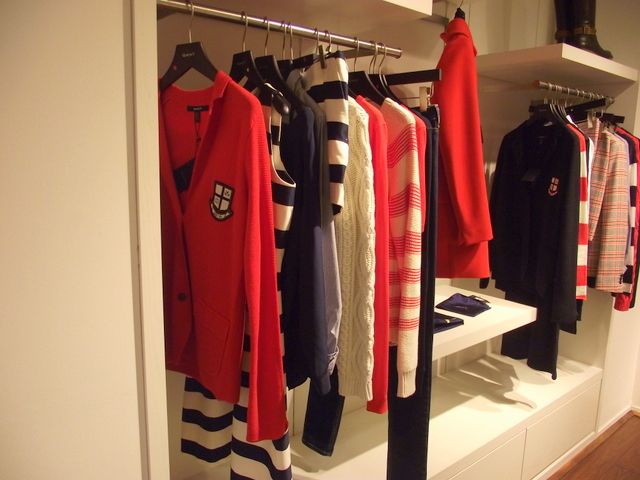 Sherin xx