Warner Brothers is hitting it's 90th Anniversary this week and, to celebrate, I thought I'd have a look at some of their most iconic looks. Warner Bro's has been home to many films through the ages, from Harry Potter to Sex and the City and Batman. They've worked with some incredible costume designers and have some absolutely brilliant looks in some of their movies.
The looks from these films have also had a massive impact on the fashion world and it's been so much fun comparing what's worn in the films to what's being seen on the catwalks, and how they've inspired what we wear, even if in a more subtle way.
Beetlejuice
is known for the infamous horizontal stripes, that are actually all over the highstreet at the moment. I know I've seen a lot of people in trousers with horizontal black and white trousers, and they look really cool. They were all over the catwalks too, with Moschino having a pretty amazing monochrome collection for SS13.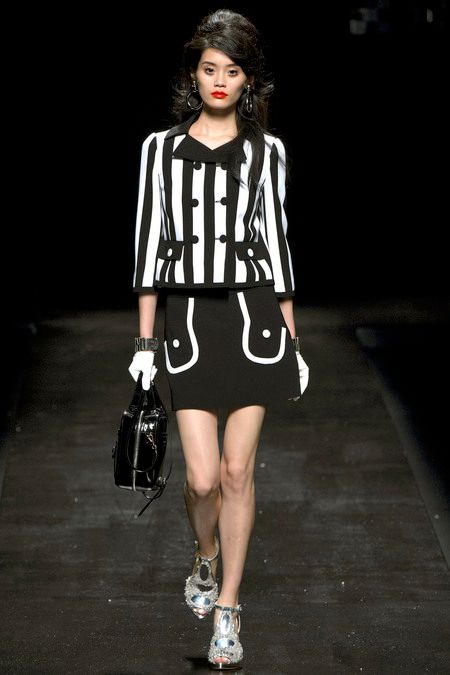 Neverending Story
is one of those films I know I've always needed to watch. It's on every Christmas and I was try to watch it or record it but sadly never get round to it. I've heard it's such a fantastic film and I'm determined to watch it now. It looks like it has some gorgeous fashion too. This white dress is stunning and gives such an elegant vibe. A flowy white dress like this has been seen countless times before and looks so pretty. And I am really in love with the headpiece!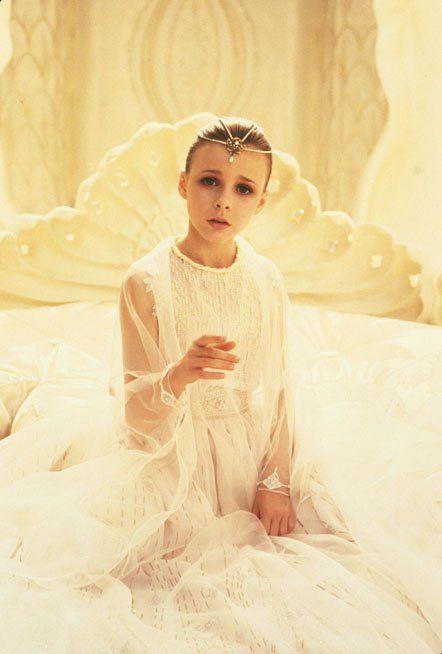 Harry Potter
is still on of my favourite franchises. I grew up on the books and know each film like the back of my hand. My favourite thing about going back and watching the films is definitely watching the evolution of Emma Watson and her style. No denying that she's turned into a gorgeous young lady. We remember her bushy hair and slightly larger uniform from the first few Harry Potters, and she has grown up so well. She's recently done a shoot for GQ, and boy does she look INCREDIBLE!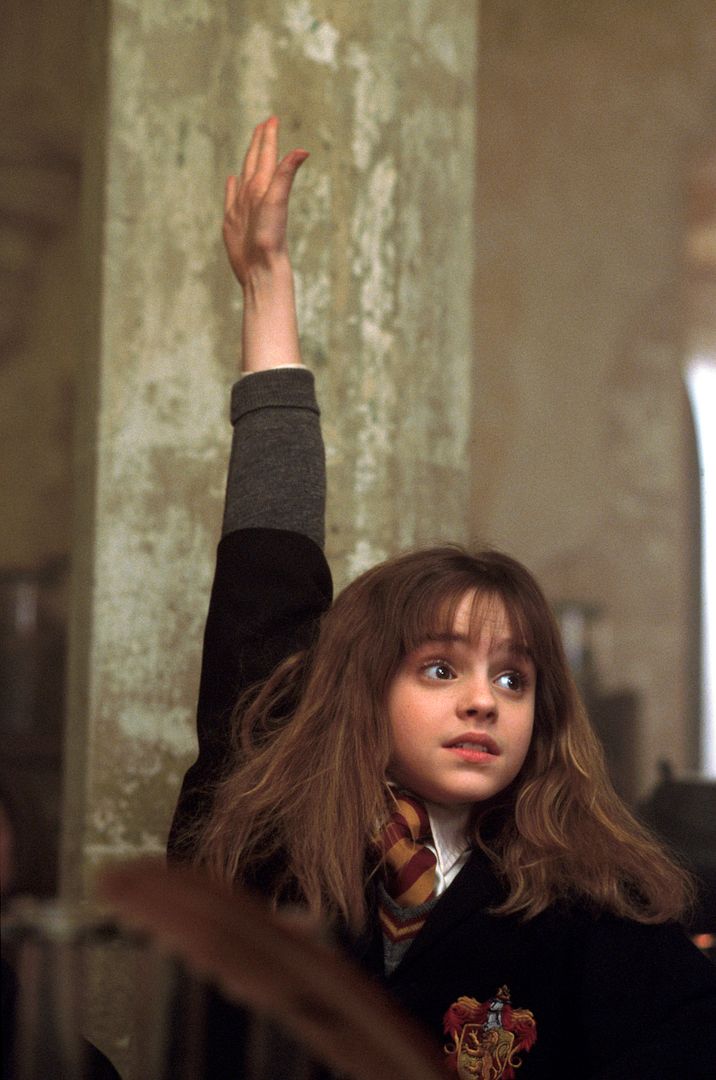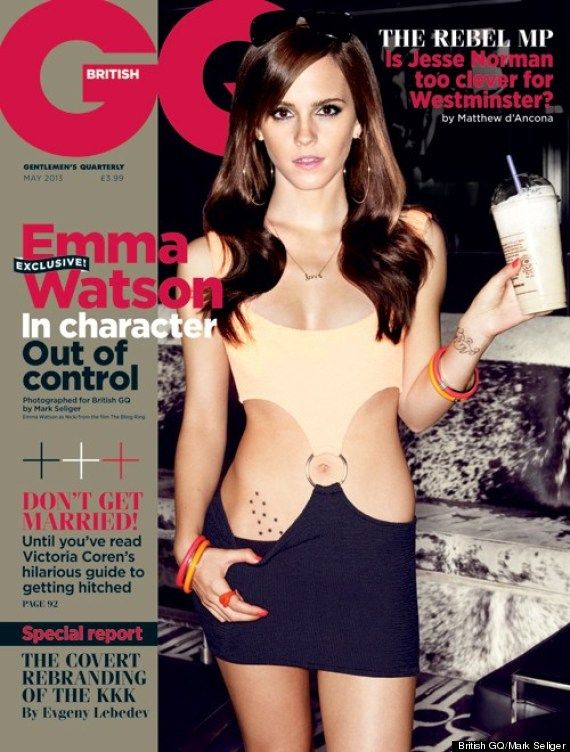 LA Confidential
is a movie I've not heard of before, but judging by the fashion, it's one I definitely have watch, and soon! I gave it a Google and it looks so interesting, not to mention has some of my favourite actors in it. I love Kevin Spacey! But it's Kim Basinger's style in the film that really stands out for me. And with a winter like this, I really need a hooded cape like the below to keep me warm!
Gone with the Wind
is another absolute classic from the Warner Library, and another one I've yet to watch. It looks really good and the fashions really stand out too. I love this corset below, and how unique and amazing is the red gown below?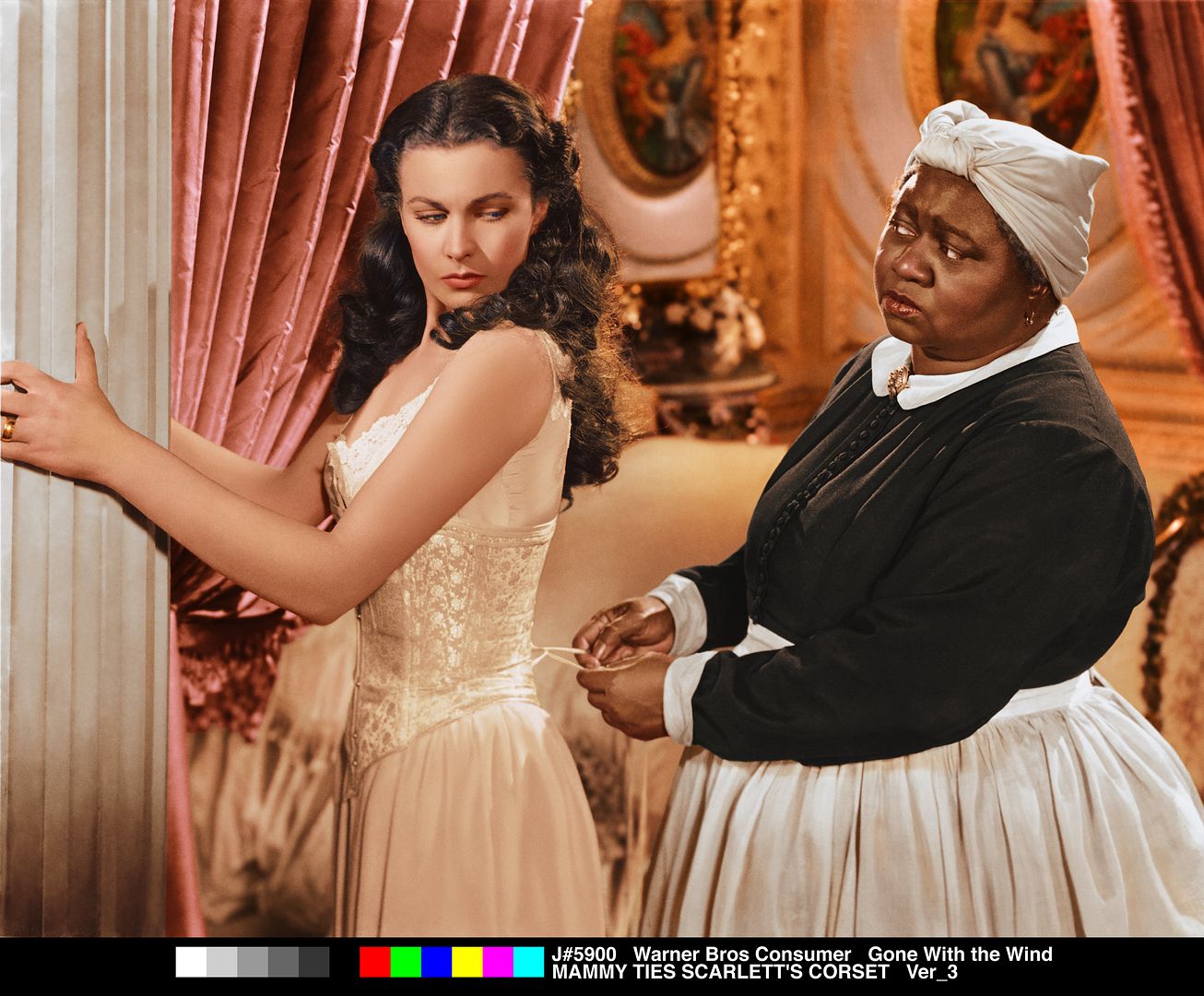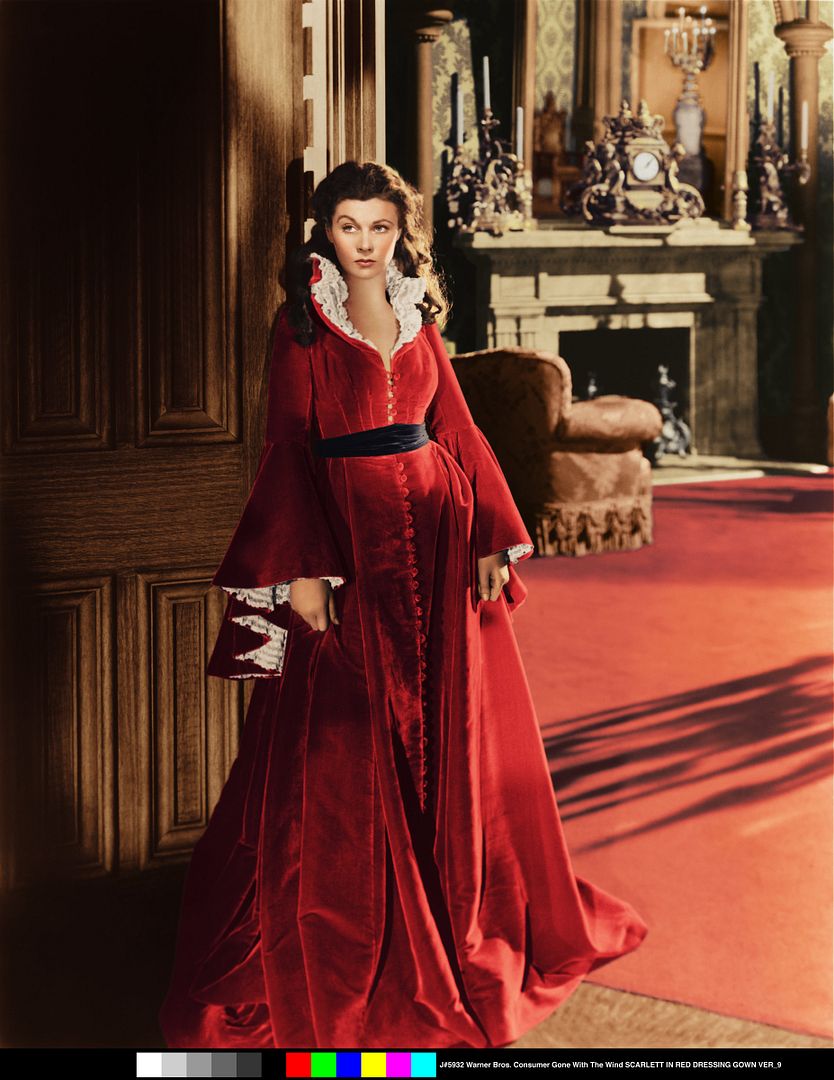 Which Warner Brother's fashion is your favourite?
Sherin xx
To celebrate the 90th anniversary of Warner Bros. today, we're taking a look back at nine decades of iconic film fashion from the Warner library
These titles are available from 15th April on Blu-ray, DVD and Digital
The 90 Film Celebration box-set is available on DVD from October 1st. 90 films to celebrate 90 years.