The weather has been great recently, and it's got me thinking of all my summer plans. I'm definitely going to do picnics in the evenings after work, go to a few festivals, and even take a few weekend road trips across the UK. One of the most important things on my summer list of things to do it ride a bike! I've been meaning to properly learn and I know even have a teacher willing to help me out.
Wearing:
Jumper - Hollister
Jeans - H&M
Shoes - TOMS
Bag - c/o
Cycle Chic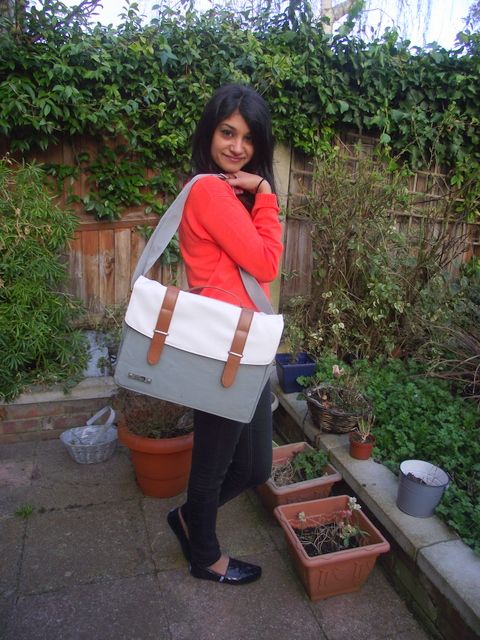 So Londoners know just what a big part cycles play in the city, especially with Barclay Cycle Hire bikes dotted around the city so you can pick them up and drop them off whenever you want. It's a great idea, and Barclays Cycle Hire are now encourage women to take up cycling.
This is done with a new series of videos, aimed at women, who are only 1/3 of cyclists on London Roads. There is a fantastic video, called Spin In Style, that looks at the more stylish side of cycling, featuring some of the cute accessories you can have while cycling, such as bags and helmets.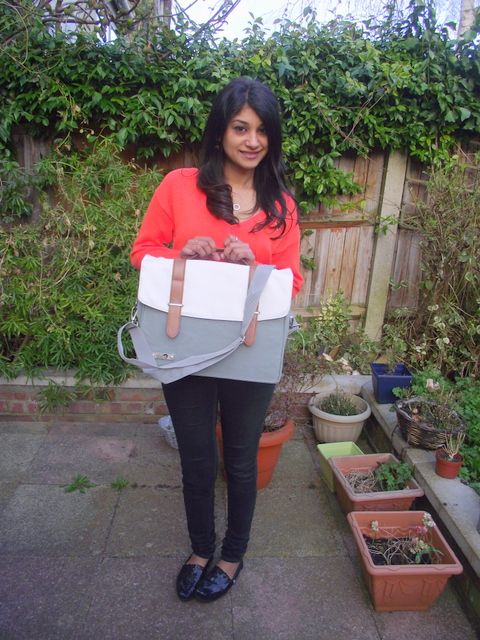 I was sent this super cute bag from Cycle Chic, and really love it. It'll be so easy to latch on to my bike - when I get one, which will hopefully be soon - and then turns into a cute bag for everyday life. I've actually been using it for everyday, such as work and shopping trips, and love it. It's super sturdy, and one that I'm confident will keep everything secure while I'm out cycling.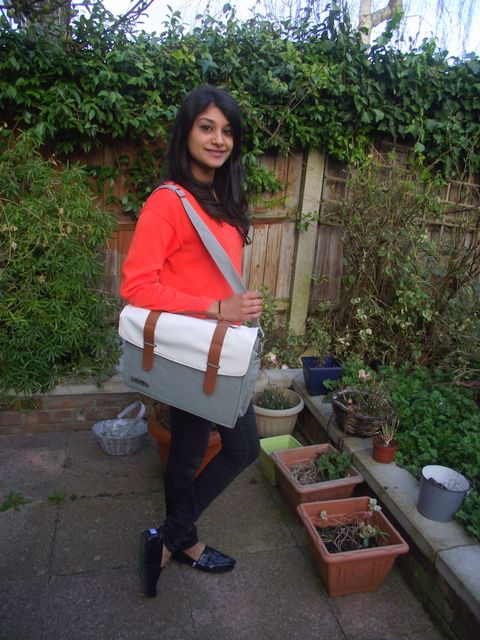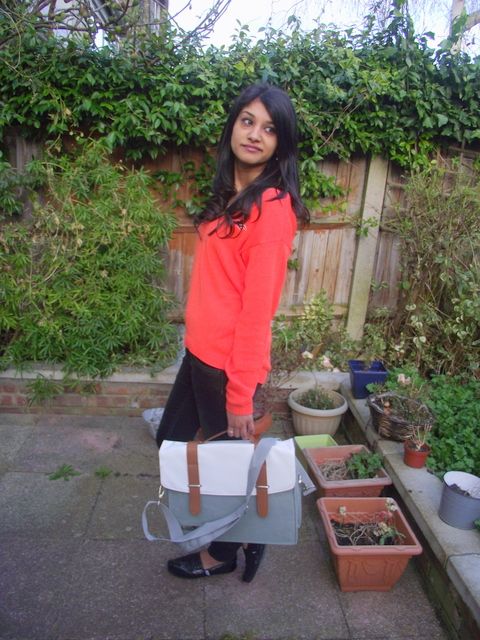 You can check out the video below, which features Christine Bleakley, and you can get more information from the
Barclay Bikes Facebook Page
.
Are you a bike rider? Any tips for a newbie?
Sherin xx