I've had possibly one of my most relaxing weeks in a very long time. I got home 4 out of 5 days, straight from work, while it was still light outside, and it's been much deserved considering the manic of the last few weeks I've had.
I've had some great nights sleep too - I've just switched my bedding to
B-Sensible
, and I'm so glad I've done. I'm an awful sleeper - I move around a lot and my sheets get tangled up with me and I wake up all stressed, but it's been much better since I started using B-Sensible. The sheets are breathable and so secure that they stay in place while I thrust around in my sleep. The sheets use a fibre called Tencel that is eco friendly and absorbs moisture too - which will be useful for those sticky summer nights. It is supposed to act like a 'double skin' and I have to admit it really does, while the hypo allergenic feature will be great for any hay fever suffers.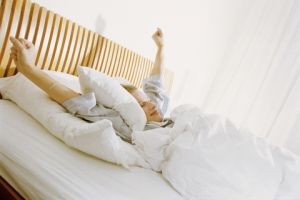 The sheets are really comfortable and I've been waking up refreshed and relaxed in the mornings. It's definitely the kind of bedding my life needed.
I also popped down to check out the new
Amanda Wakeley
collection a few weeks back and I saw some absolutely exquisite pieces that I'm excited to share. The AW13 collection was seriously so breath taking, and was full of some really pretty and elegant pieces. Inspiration was taken from Doctor Zhivago and Imperial Russia, and a lot of the evening dresses on display were so romantic looking.
I seriously need an excuse to wear some of these dresses. Those green ones in particular look amazing!
I really loved the detailing on some of them too. There were a lot of embellishments and beading, that really added to the glamour of it all. Looking at these dresses reminded me of the kind of fashion that I'm expecting to see in The Great Gatsby when it's out.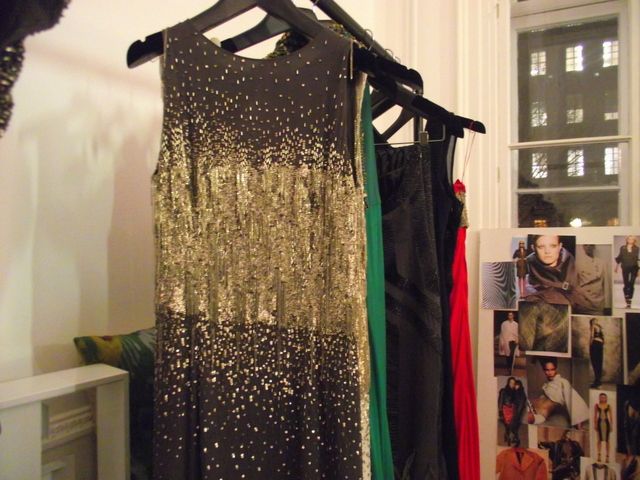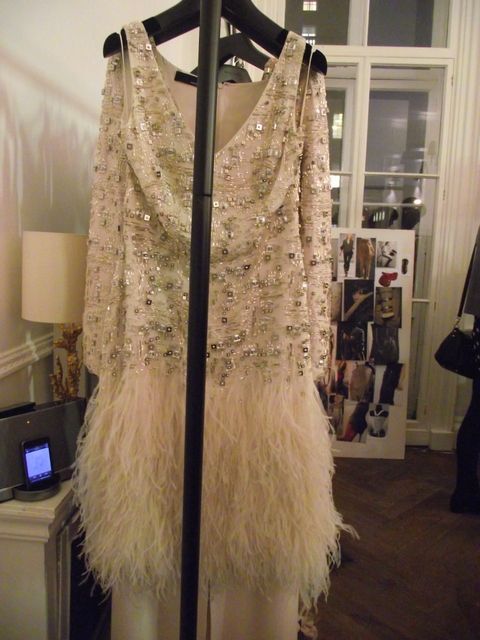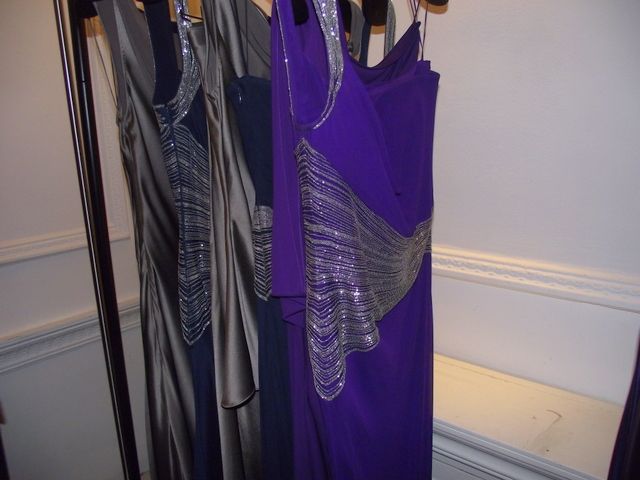 Really love that I saw some burnt orange on the rails too. It'll be the perfect colour to wear next AW.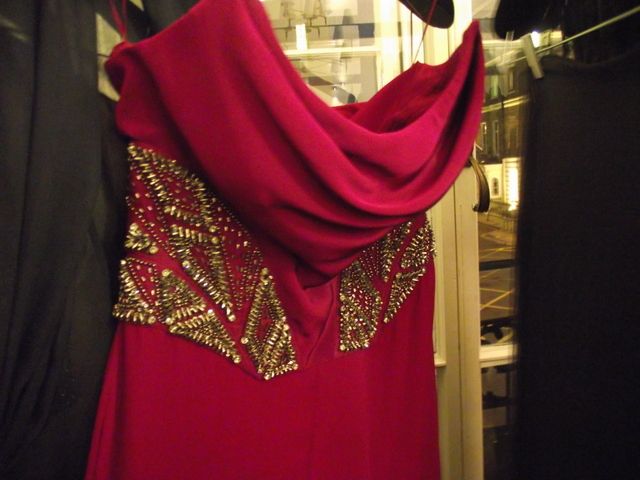 Sherin xx