Just some collections I fell in love me from some recent press days, from some of my favourite PR brands.
Emslie:
Zephyr hats are seriously the coolest. Snapbacks are everywhere right now, and I love the selection Zephyr has. I have a
hat from there
and it is so much fun to wear.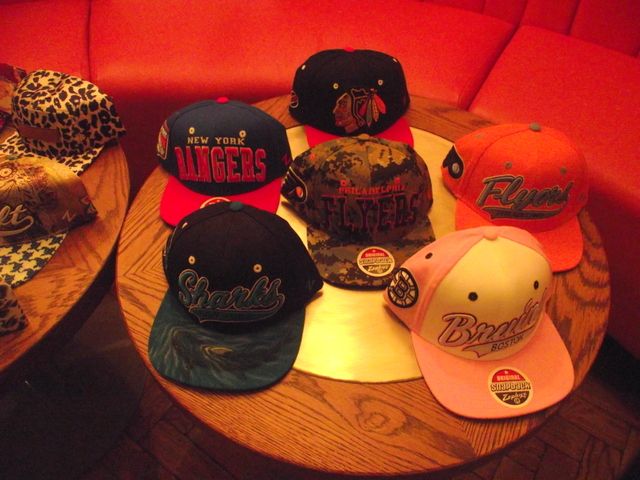 Kat & Bee jewellery is truly gorgeous and unique. The rings are made so beautifully and have so much personality to them. Definitely recommended if you want your jewellery to help you stand out.
Peva Nova is a jewellery brand I only heard about from the press day, and I'm glad I came across it. The collection is full of these incredible pieces that just look absolutely incredible. Each piece is so well made and there are all sorts of precious stones used in the jewellery.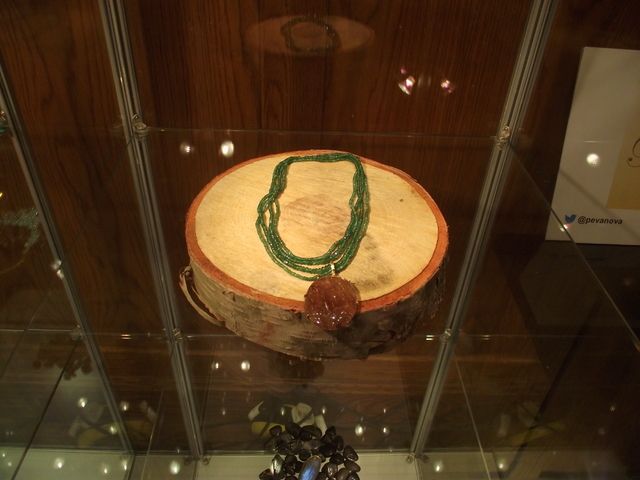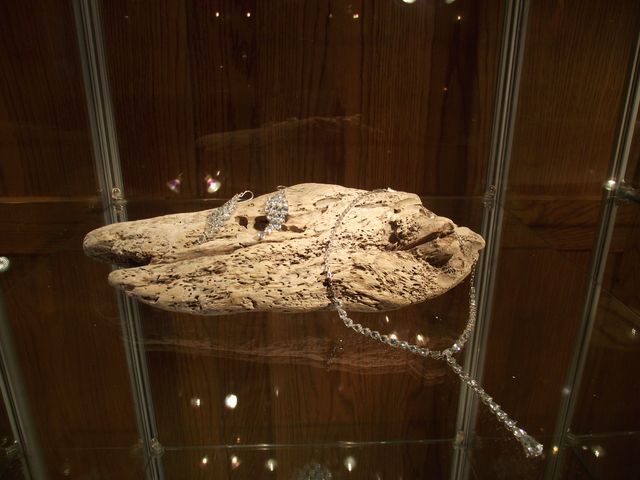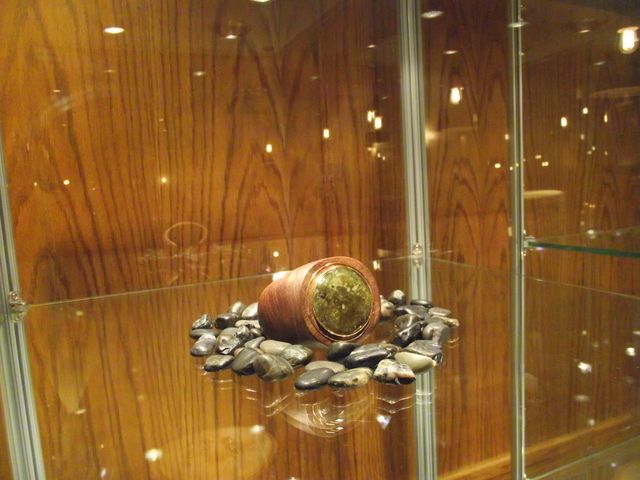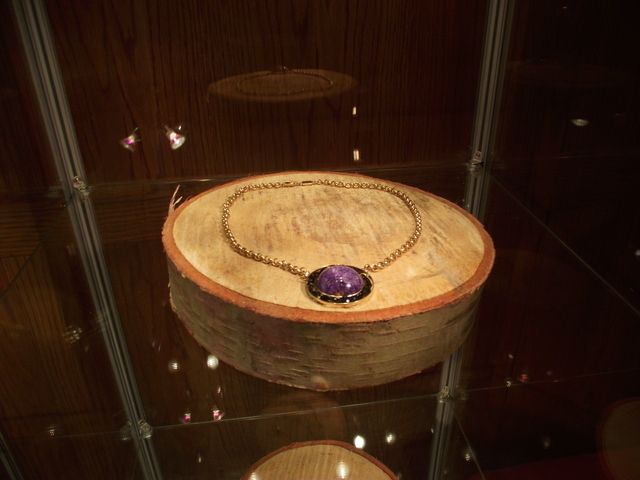 D.Lo Socks were the most adorable things ever. I love how colourful and fun all the designs are - definitely a good way to brighten up the colder weather (which is back). I got a pair for myself and love them - they're so comfortable and warm they are.
---
Canoe
Ochre Blue are such a lovely handbag brand. I really loved what I saw and they all look so well made. They all looked so chic and so easy to style for any occasion.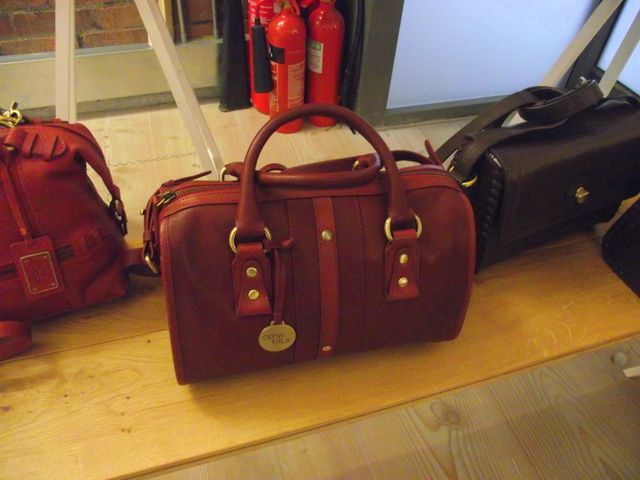 Puma is a shoes brand that I love. I have a pair and they're fantastic shoes. I love the bright colours from the upcoming season and also some of the designer collaborations, from Alexander McQueen and Hussein Chalayan. But it's the bright coloured ones that I really have my eye on.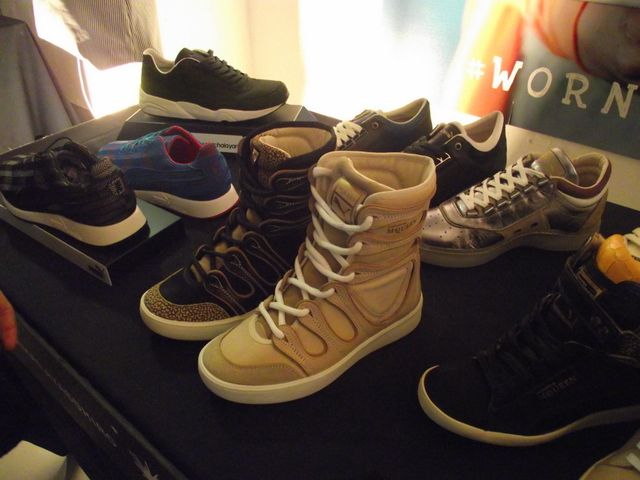 Volcom do shoes now. This really excites me. They always have such fun and laid back clothes in their collections, and the shoes look like they'll follow suit. They look incredibly cool. Once again, the clothes look really cool - can't wait to go in store to check them out.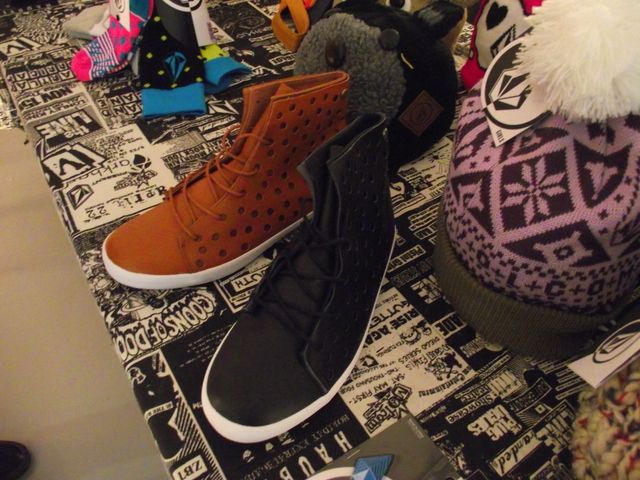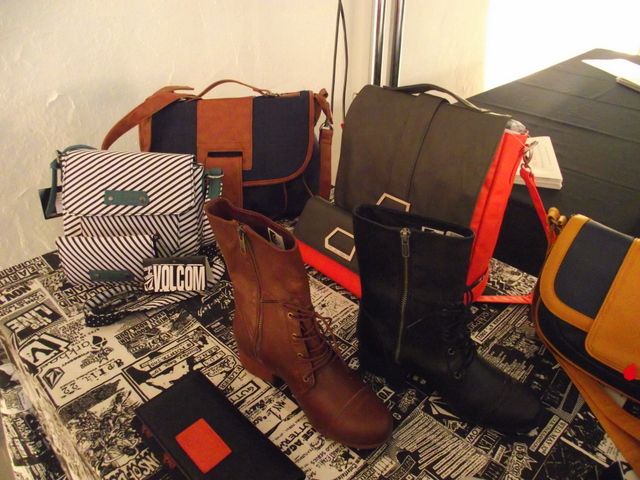 Breo watches are my latest watch addiction - and we know how much I love watches. I actually have one from Breo and really like it. These watches are so durable.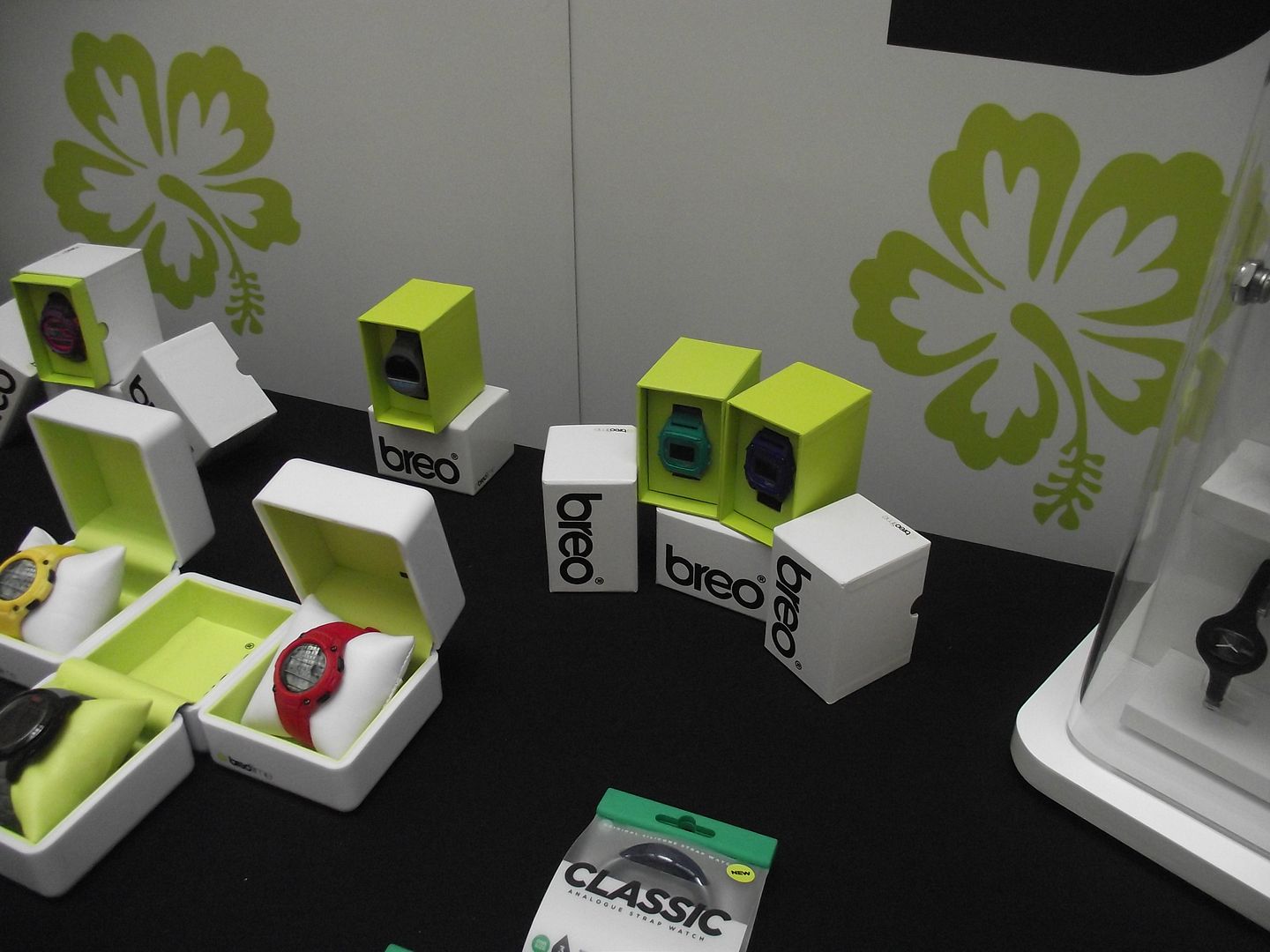 Sherin xx