Yes it's still cold and dark, despite it being nearly April. It's totally not fun being this wrapped up, especially as my scarf strangles me, and sheds everywhere, my beanie is itchy, and I've lost/ripped 3 pairs of gloves this season so am left with mittens, which makes easy tasks super hard. So I decided to add some cheer in my life and attempt some stronger than usual colours.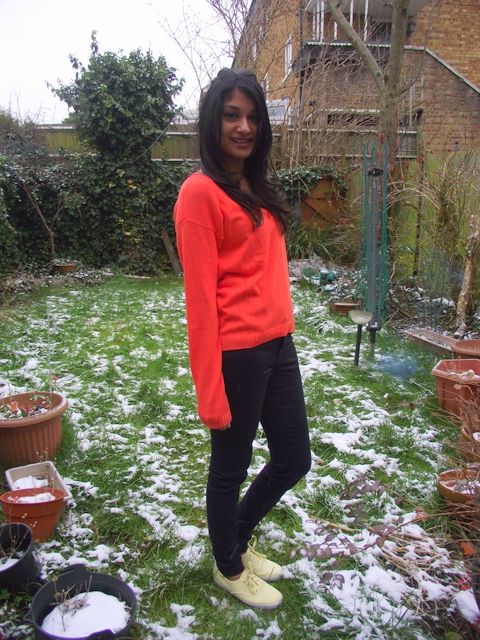 Wearing:
Top - Hollister
Jeans - A Wear
Shoes - Keds
Keds have definitely built a special place in my heart over the last year or so. They're just so easy to wear, and so much fun. There are a lot of different colour and prints, and they're super comfortable. I've always been Team Vans, but I think it might be time to move over to Team Keds! I think there's a sneaker war brewing in my closet.
I also bought a brighter-than-the-sun orange jumper from Hollister. I always find myself queueing for a long time in that store, but I have a few things from there that are worth it, and this jumper is definitely one of those. I've been wearing it quite a bit, and like to think that it makes people slightly more cheerful when they see this colour in this weather.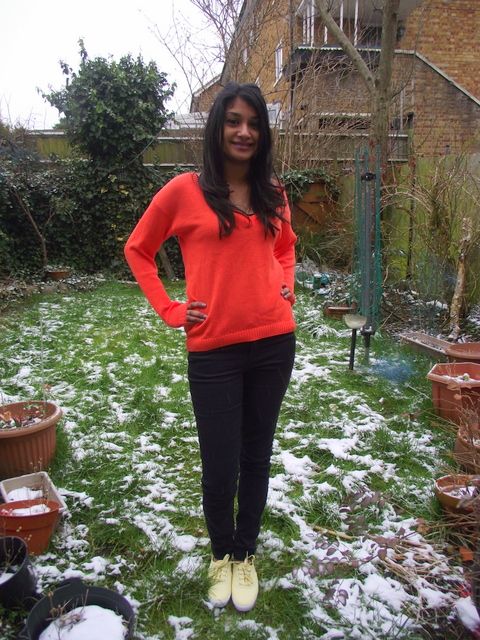 And how cute is my new handbag. It matches my shoes - that's fashion dedication! It's from a British brand called
Brit Stitch
and I can't wait to see more from the brand. The quality is exquisite. I'm impressed at the craftmanship and how well it's been made. It's such a sweet bag but also one that can fit a lot in. The brand has a wide range of coloured bags, so it'll be so much fun to style them out. They're very stylish bags and a brand worth keeping an eye open for!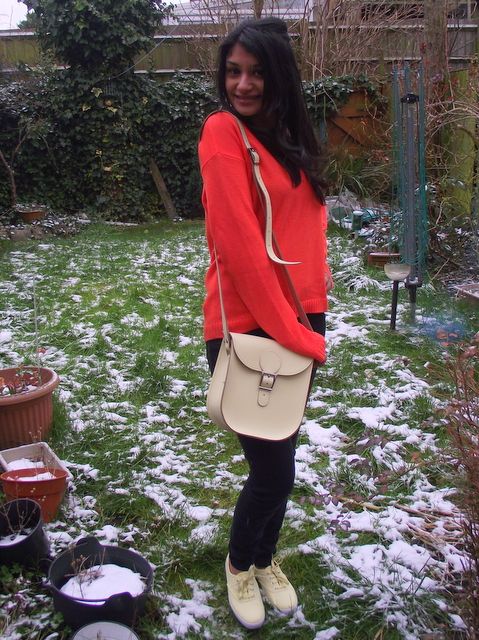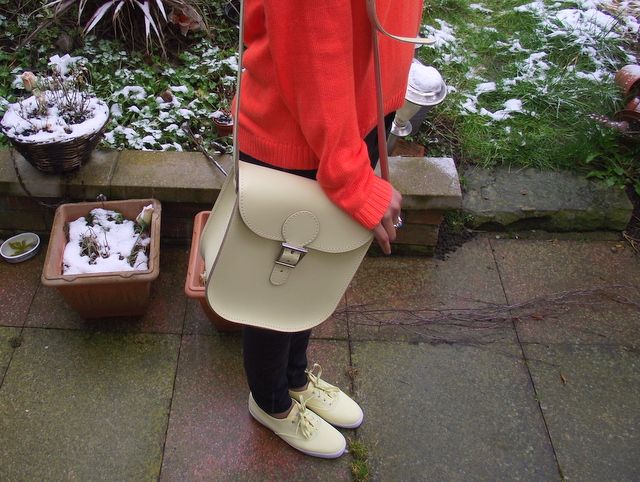 And to end, have you seen some of the campaign shots from the upcoming Keds campaign? Taylor Swift looks amazing and I've fallen in love with I Knew You Were Trouble. Seriously I know that song so well. I also have a pair of the red keds, so I'm loving her styling of them. And how incredible are all the pastel colours for all the Keds?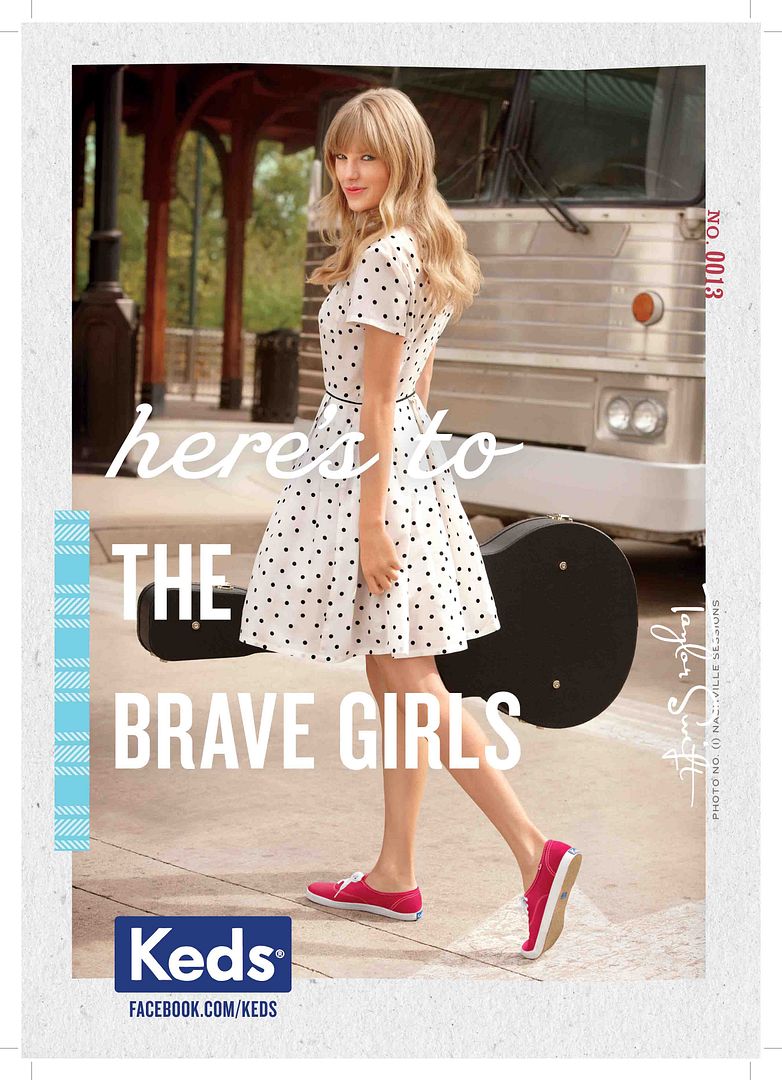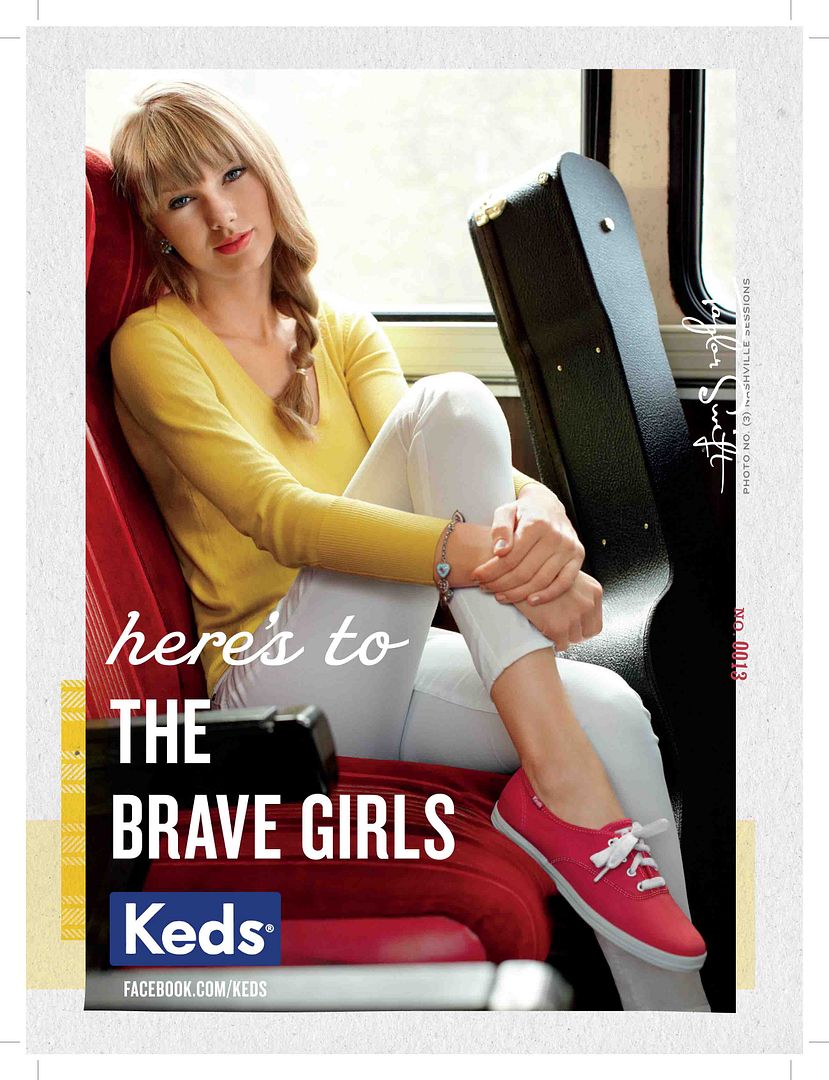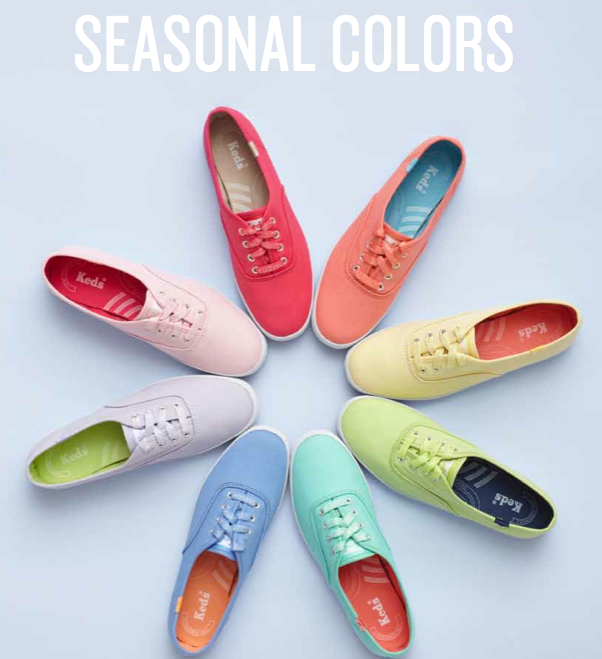 Sherin xx