Still cold in England, and I'd realised that my outfits recently had become a bit bland, so I decided to bring back a bit of style to HiFashion again, and I wore this on a particularly crisp morning last week.
Wearing:
Top - c/o
Lovarni
Jeans - James Jeans
Shoes - Diechmann
Cardi - Zara
This top is a new favourite addition in my closet. I love the colour, while the studs on the front give it a more unique feel. It is actually a crop top but it fit me perfectly and came down just to the top of my jeans. I got it from Lovarni, which is a new brand I've recently discovered. They seem to have some really stylish pieces online, so worth a check out.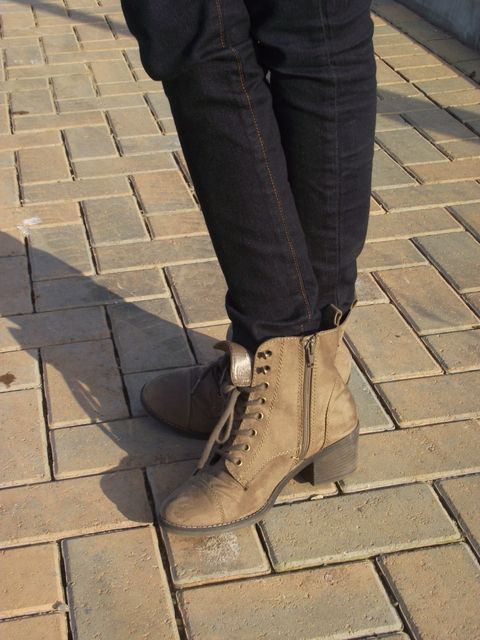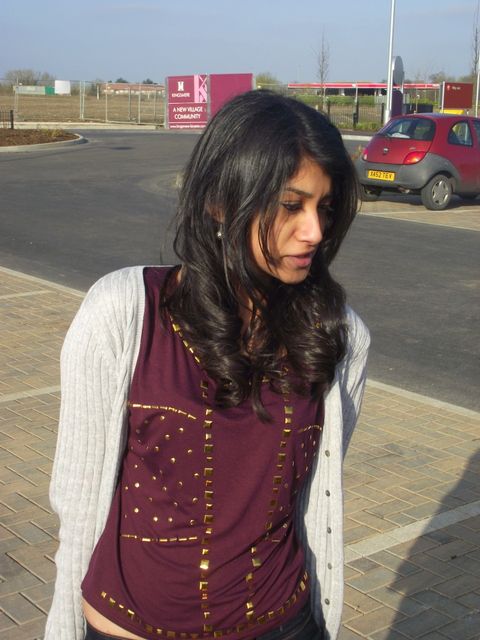 I also added a set of pearls to my jewellery collection. It was sent over from
Claudia Bradby Jewellery
, and is part of the upcoming Deco collection, which features 1920's inspired pieces (following on from the excitement of the forthcoming Great Gatsby film).
I've always been a fan of pearls (I already have some of my mums, which I love wearing) and the Charleston bracelet is a perfect way to wear pearls on a more daily basis. Pearls are such an elegant material and Claudia Bradby does a great job turning them into stunning and wearable pieces of jewellery.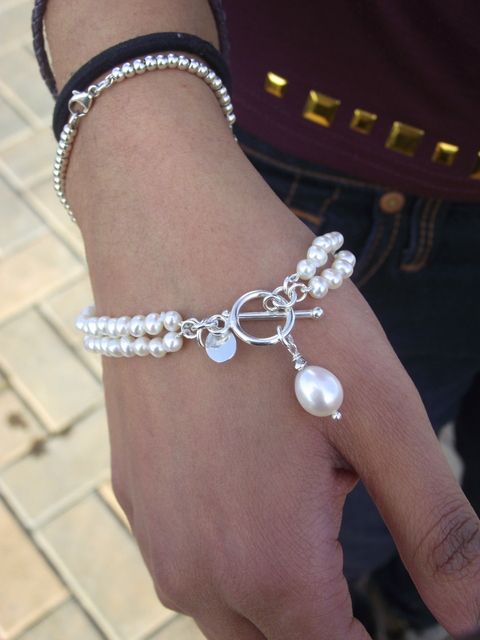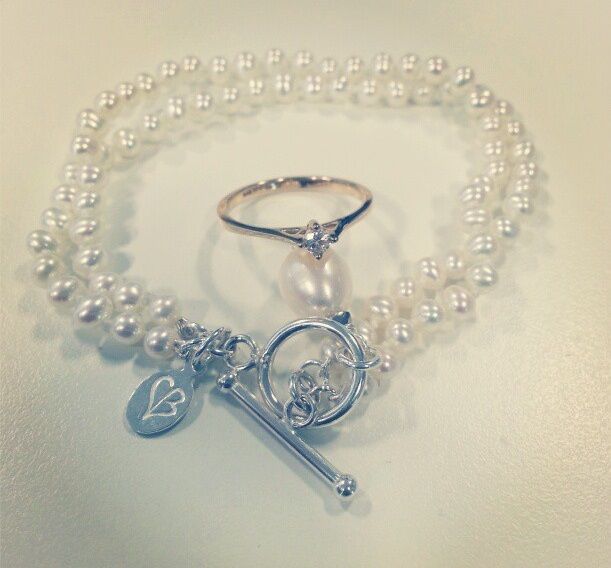 Sherin xx