While started my new job a few months ago, I've been finding myself gearing towards more simple and versatile pieces. While I was never a fan of 'wacky' fashion, more than ever now, I'm loving cute and classic pieces that I can wear to work, but that can also double up as pieces that work when I go out in the evenings too.
I recently discovered
Scaline London,
which ticks all the boxes: the pieces are classic enough to be worn to work, but also have a very modern and stylish feel to them that you can wear them if you go out after work too - perfect. I was invited down into their studios a few weeks back and absolutely loved what I saw.
The brand was launched in 2010 by the talented Anne-Sophie Koehler and the new SS13 collection is classic tailored pieces, that are both trendy and practicals. I really loved the pastel spring colours used in the collection and it had the perfect British heritage feel to the whole collection. The pastel pinks looked amazing, while the quality of the clothing was second to none. The look book images are so cute too, and have been styled perfectly. Here are some of my favourites:
Isn't this dress the cutest?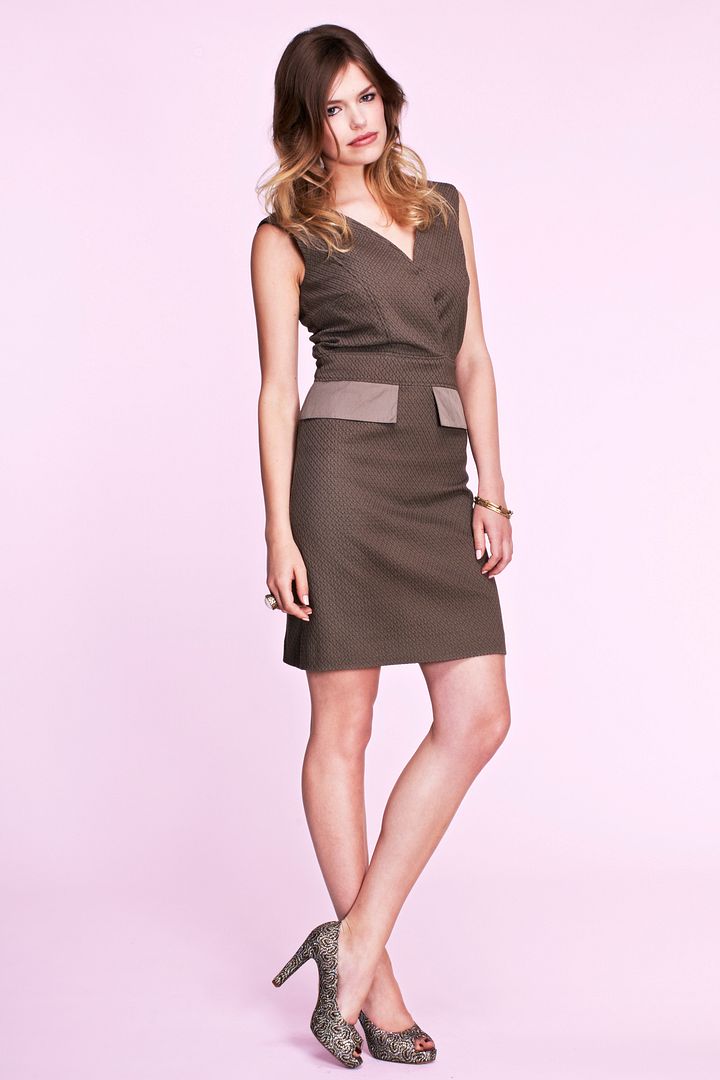 I've recently really fallen for trousers that come up to above the ankles.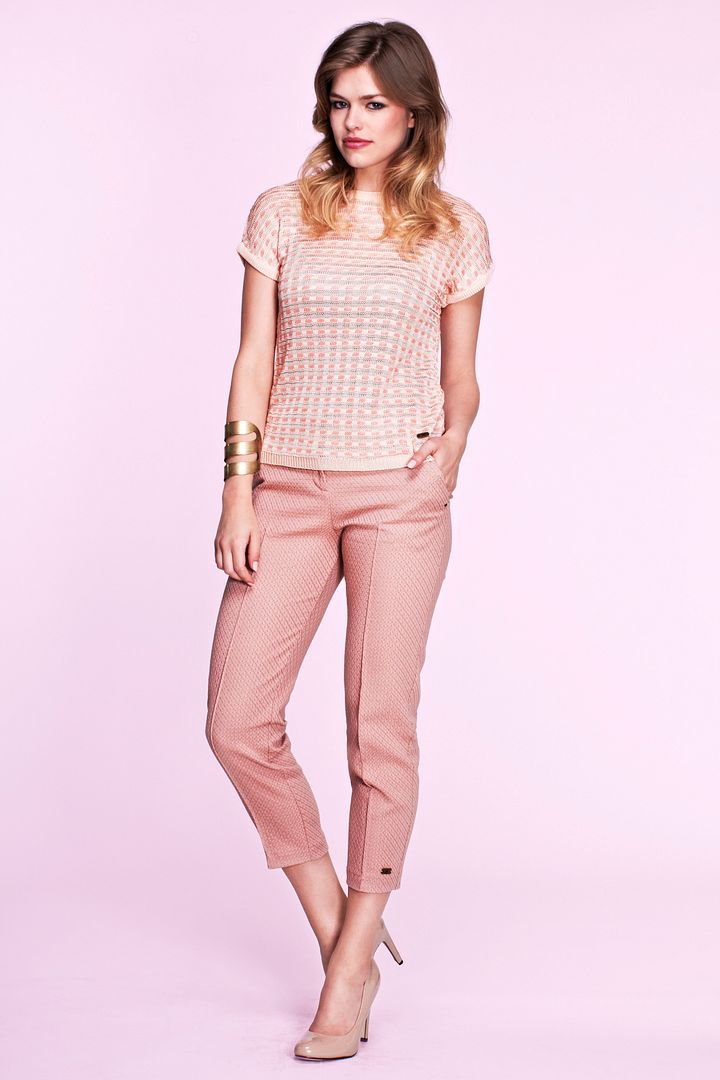 Everything about this jacket is amazing: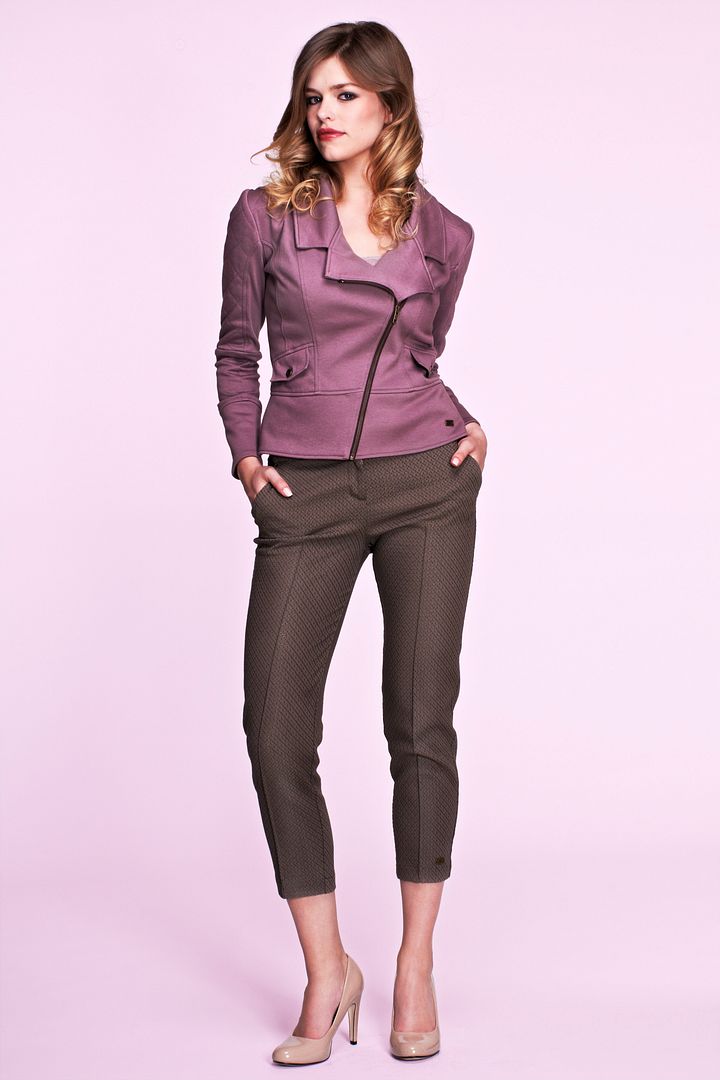 Sherin xx