It is officially Red Nose Day today; a day all about charity. Like I mentioned a few posts ago, Comic Relief for Red Nose Day is always a massive campaign with a lot of brands and I've been lucky enough to have gotten involved.
Princesse Tam Tam have encouraged bloggers to 'do something funny for money' by organising a PJ campaign, all in aid of Comic Relief.
Wearing:
Pajama's c/o Princess Tam Tam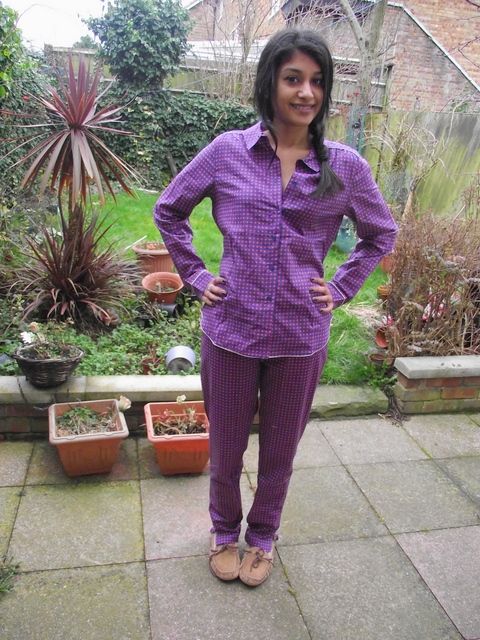 Today is actually wear your pajama's to work day and as the blog is like a second job to me, here I am in them! The aim is get sponsored and raise money for charity. I love these ones so much. They're such a cute colour and such a fun set of pajamas. I've never had a matching set before, and these are so comfortable! And the top could totally double up as a shirt for work! So cute.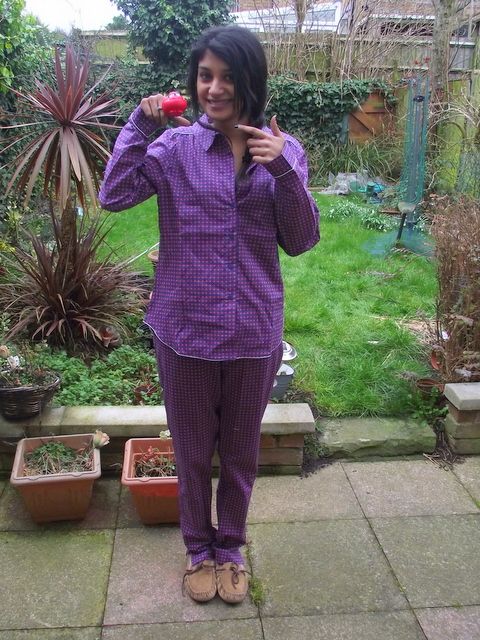 And also wearing my UGG
slippers
. They're so comfortable and soft, it's unbelievable. They literally feel like I'm working on a super soft cloud.
And naturally to tie in with Red Nose Day, I have a novelty red nose! Fun times really!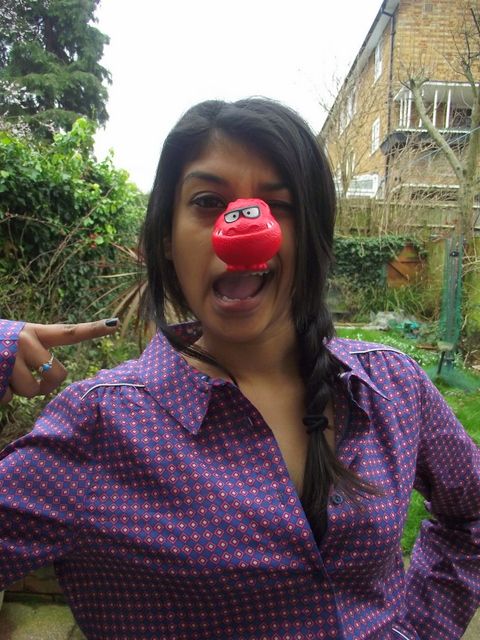 Are you doing anything for Comic Relief?

I would like to thanks Princesse Tam Tam who will be donating £50 to Comic Relief on my behalf.
Sherin xx