This year, I was really unprepared for Mother's Day; I completely forgot until the week before, when my brother showed me what he got for our mum and I was like 'Ahhhhh'. That's where
Westfield London
came in to save the day.
They were very kind to organise a shopping trip for my mum and she definitely got the treatment she deserved. Westfield London is one of my favourite shopping places, more so now that it's colder than it was in December (non UK readers - it really is that cold right now). I was given a gift card to spoil my mum and she loved it.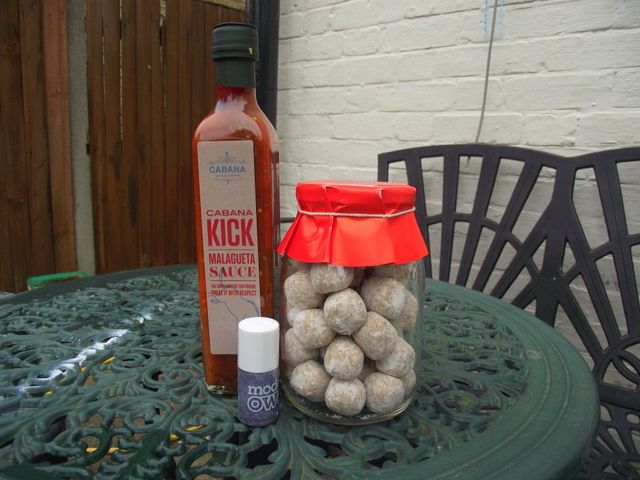 We were met by a lovely package waiting for my mum, which included these uber delicious truffle chocolates - best food ever. I treated her to a quick lunch - in the food court (a lovely Lebanese wrap), before doing some hardcore shopping. I took her to all her favourite haunts and she ended up getting some lovely pieces. Her go to store is Marks and Spencer and we spent ages in there (I'm always surprised how much more stylish they're getting). She ended up leaving with two really cute summer dresses, which I can't wait to see her in and photograph.
Next up it was searching for some beauty and skincare. My mum is beauty mad, haha. She has more lipsticks than I can comprehend needing, and so many creams. We went to a few definitely stores, such as MAC and Debenhams to look at products, but ended up at her favourite skincare counter - Clinique. After spending a lot there, we also found out that we were entitled to a pack with some freebies, which made us even happier. Needless to say I felt like I was obliged to a few of those products, haha. Can't wait to try their chubby stick lipstick!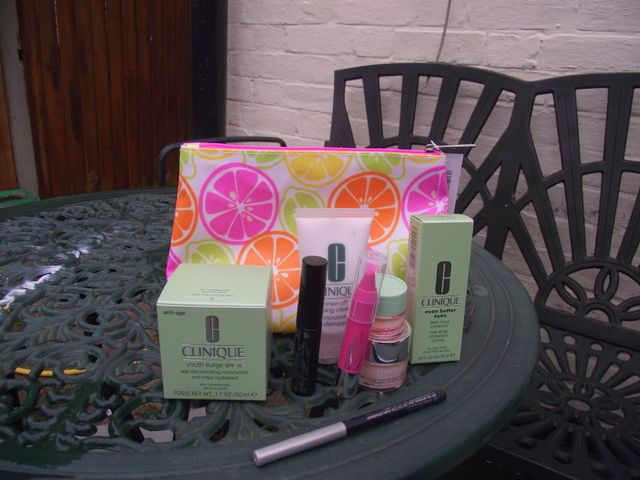 So a massive thanks to Westfield for allowing me to spoil my mum, and for making me look like the perfect daughter for her! The
Westfield Gift Cards
are great and you can use them in all the stores - a brilliant way to treat someone you love.
Sherin xx