It's still freezing, but I at least managed a weekend away. It was only in Oxford (more on the trip on a later post), but it's always fun to get out of London for a few days and spend some time in a hotel too.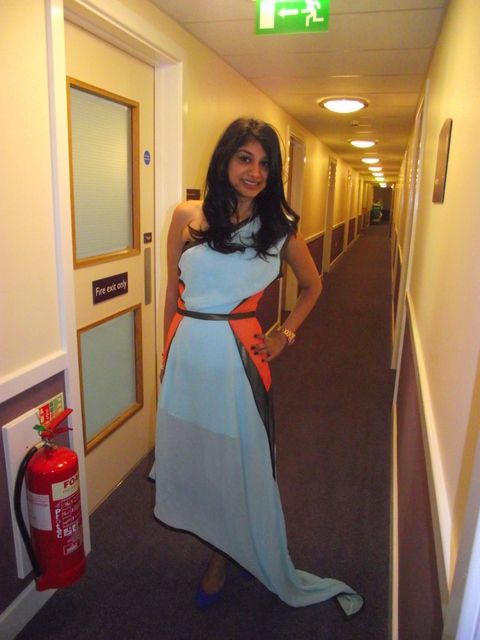 Wearing:
Dress - Suboo Style
Shoes - Ravel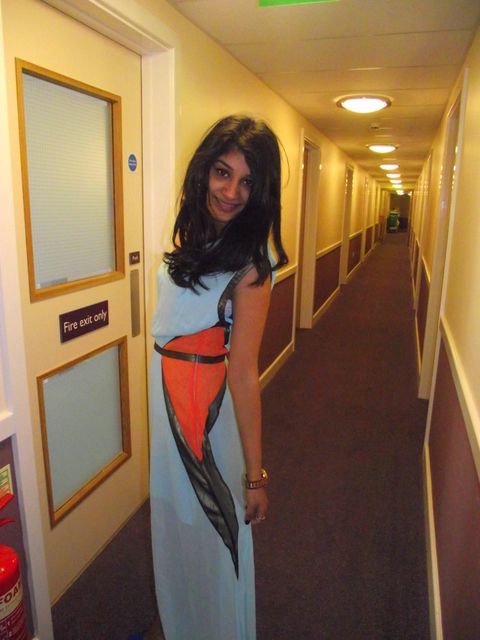 I did, however, get to wear my gorgeous new dress for a little bit too. Everything about is is so princessy, from the one shoulder to the asymmetrical style and long train. I can just imagine summer trips to Europe, exploring a warm city while wearing this gorgeous dress. The two colours are a perfect combination too.
Suboo Style are an amazing Australian store, that do some really pretty pieces. There is so much colour in the collections and it's all so vibrant and fun. Definitely a brand to keep an eye on for the future. Everything is so summery and vibrant - definitely enough to put a smile on anyone's face.
Also, apologies for the not great quality of these pictures. I'll be sure to photograph this dress on a beach next time I feature it - you're essentially going to be seeing it all through summer.
Sherin xx