Hope everyone is having a good weekend so far. I've been stuck indoors as we've had a flurry of heavy snow, much to my disappointment as I had so many plans.
But to cheer everyone up, here's a reminder of two giveaways that I have going on at the moment:
Casesable
I'm doing a
giveaway with Caseable
to win a personalised phone case. It is open internationally and is open until the 30th March.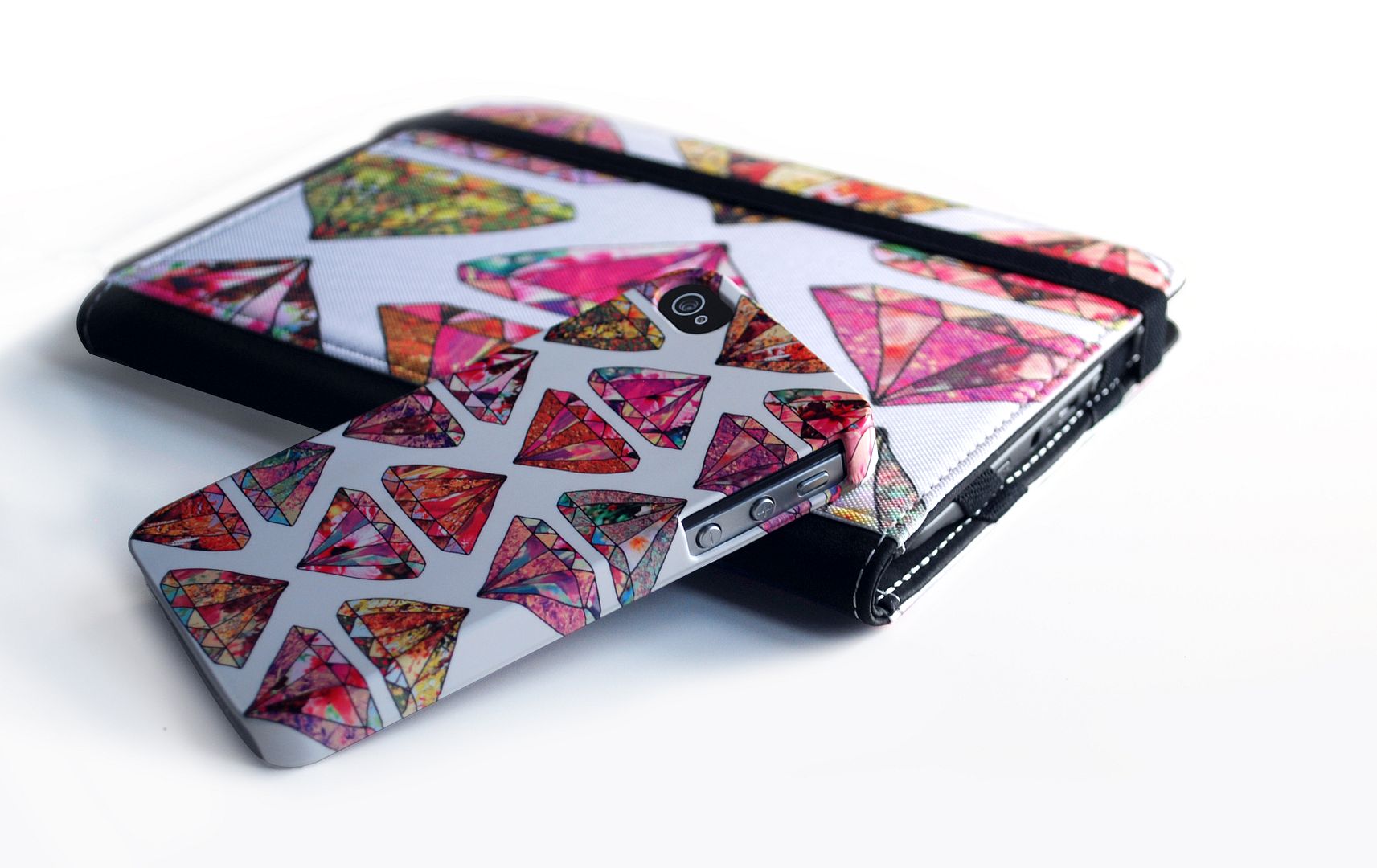 Wonderbra
I'm also doing a
giveaway with Wonderbra
to win a super comfortable gel bra. It's is open to UK Residents and is going on until midnight on the 26th March.