While I usually have a more casual look at work, I decided to go a little bit more dressed up on Friday, thank to Jack Wills. I don't have many shirts, but I love the look of this one, so can't wait to stock up on some more for those days at work when I need to look better.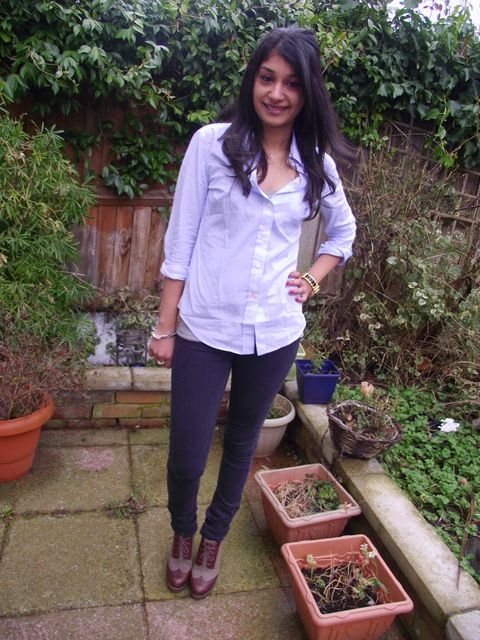 Wearing:
Shirt -
Jack Wills
Jeans - FatFace
Shoes - Sperry
I've never really shopped at Jack Wills, but after exploring the store, and online, I'm really in love. When asked if I'd like to review something from the website, I immediately went for the
Highmoor Shirt
. It's such a cute and preppy piece, with the stripes and colour also making it very stylish. It's great quality, and is so comfortable.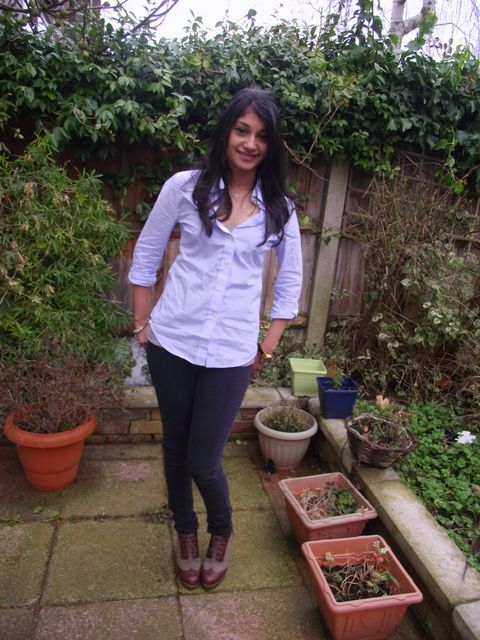 I've also pinned the look to go onto the
Jack Wills #GREENSHOOTS board
which has incredible pictures of the upcoming SS13 collection, which this shirt is part of. Once my image has been pinned on their board, you can re-pin it and then there's the chance to win it.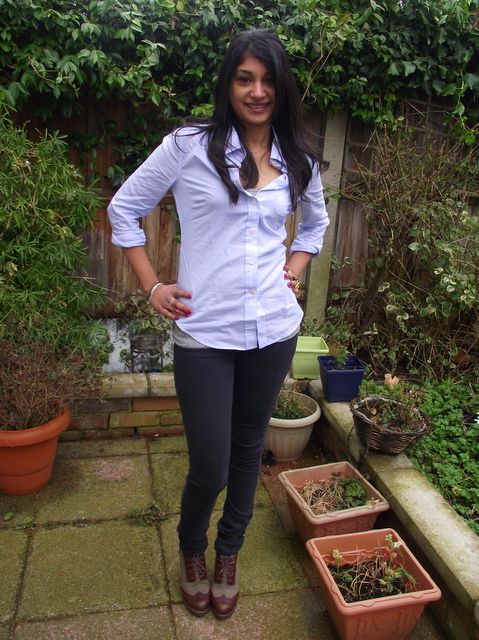 I paired it with my Sperry heels. I love their boat shoes, and I'm so happy that they're also doing boots, heels and wedges - they really are great.
What do you wear to dress up at work?
Sherin xx