Now that summer has arrived, or is arriving (we hope), it's time to start thinking about all those gorgeous summer dresses we'll be able to wear. Summer also means the start of wedding season, and with that, the appearance of some of the most stunning
occasion wear
.
Coast has recently put together a Limited Edition collection of 6 dresses, in collaboration with the V&A. The Coast design team were inspired by the Ballgown exhibition that took place at the museum recently, which displayed some really classic ball gown pieces. Coast has used this inspiration to create a collection of ballgowns which bring out the glamour of the past century. The styles are inspired by the likes of 1950's debutantes, with the names following suit too: Blanche, Lottie, Pheobe, Patience, Cecily and Daphne.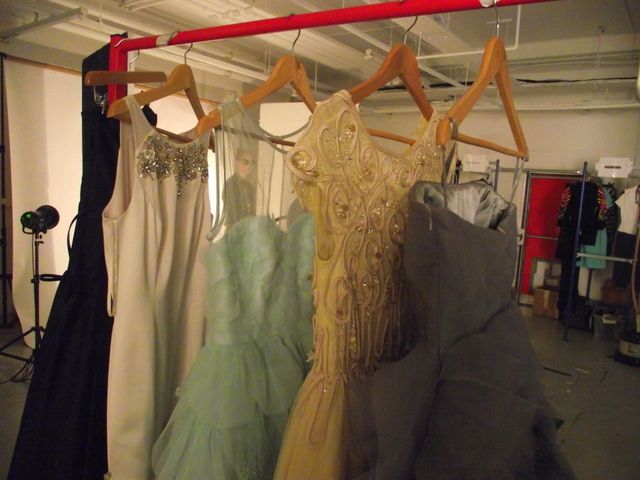 I was really lucky to head over to Coast's studio last month to see all six dresses being photographed, and I felt like I was witnessing something special. All the dresses exuded glamour and each one was as unique and utterly stunning as the last. I just wish I had a summer occasion to go to so I could wear at least one of them.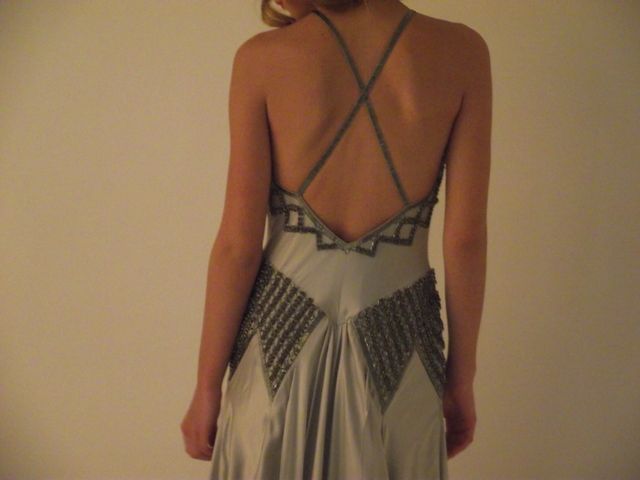 My favourite dress was definitely the Phoebe. It is a floor length grey gown that has elaborate organza ruffles. It was such a unique dress and it looked absolutely gorgeous on the model. Everything about it screamed couture! The Cecily and Blanche Dresses stood out too, particularly the latter. Mint toned and prom inspired, it had the sweetest shape – it would accentuate and flatter any body type, with the organza and layers giving it an utterly modern touch. The Cecily was another iconic piece. It was floor length, with the silver satin and open back really making it stand out and proving that evening dresses are still as glamorous as they always were.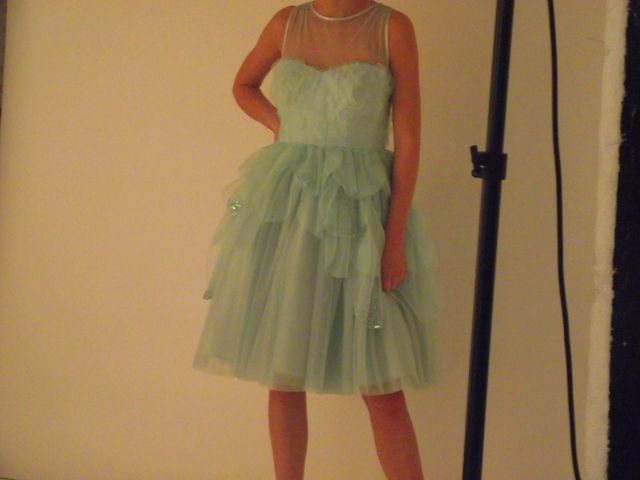 I got a chance to get up close and personal with the clothes. Quality wise, they were beyond perfect. The silk pieces were so soft and silky, while the organza and beading are sewn on by hand and beautifully placed.
The Coast design team have done a great job on this collection. Each dress is flawless and takes inspiration from past ballgrowns. The collection is available from Coast this month and is definitely worth glimpsing in store or on their website.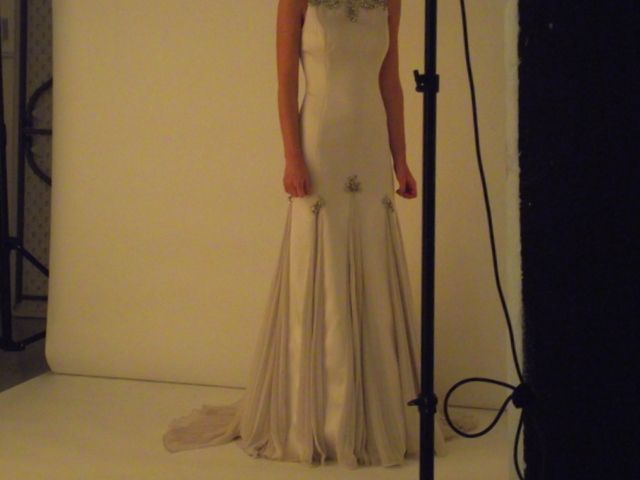 What do you think of the collection?
Sherin xx