I love discovering new brands and my latest lust is ChinaDoll boutique. It recently opened up in BoxPark - which I love anyway (a pop up mall) - and it has fit in perfectly with the site.
Wearing:
Shirt - China Doll Boutique
Jeans - James Jeans via Jeanography
Shoes -
Ravel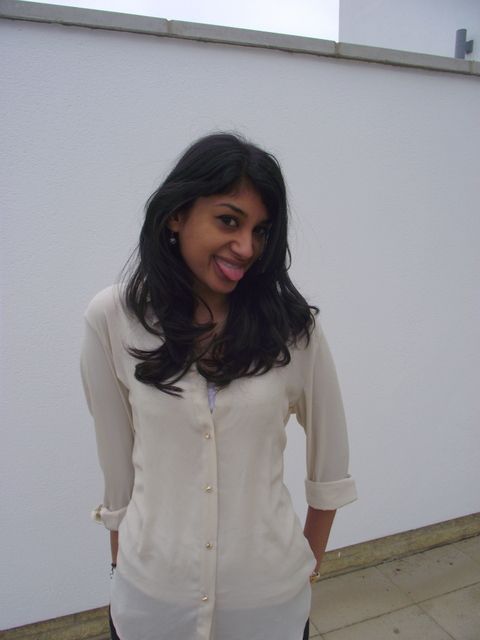 I've been drawn to shirts and blouses recently and have been pairing them with skinny jeans and heels for a laid back look. And it wasn't particularly cold when I took these pictures, so I was able to roll up my skinny jeans, and pair them with heels for a more laid back look. Also, I don't know if you can see, but the buttons are shaped like skulls - very cool.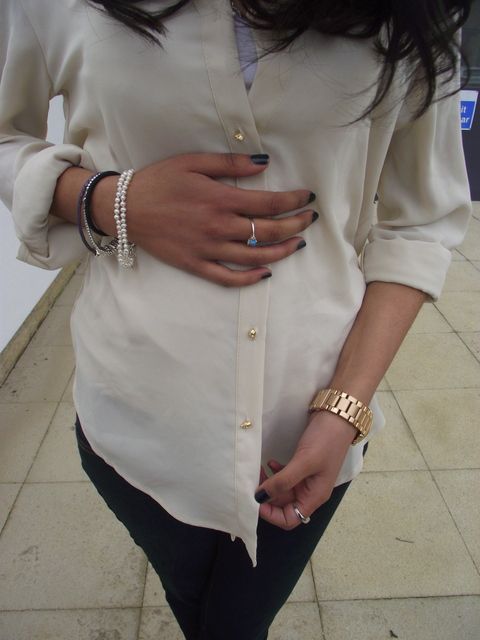 Absolutely loving my shoes too. These Ravel heels are so pretty. The colour really pops, especially while wearing a more neutrally coloured outfit like I am here. The studs at the back are so fun and they're also really comfortable, so I can't wait to wear these more.
This is how I deal with a sudden gust of wind while taking my outfits.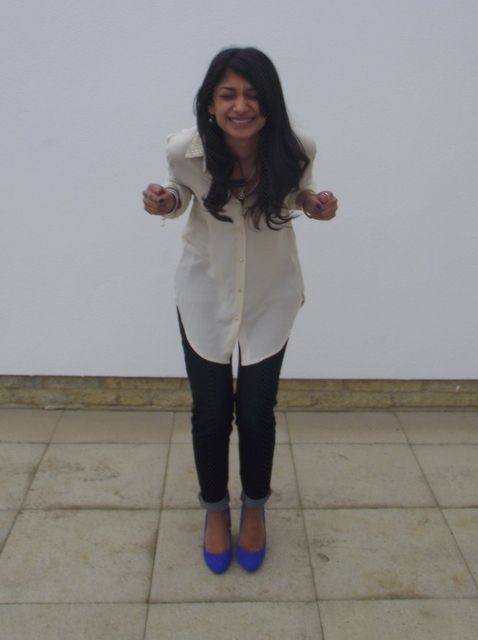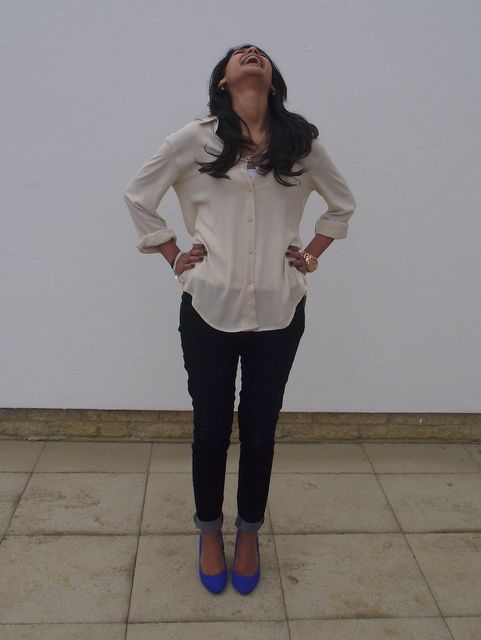 Sherin xx