It's been a week of presents for me and I've had a lot of fun playing around with some new stuff.
Caseable
sent me this new phone case for my Samsung S3 and I now love that I have something this unique. They have a whole host of pre made designs, and you can also add in some of your own artwork or pictures so that it is something that is truly unique and special.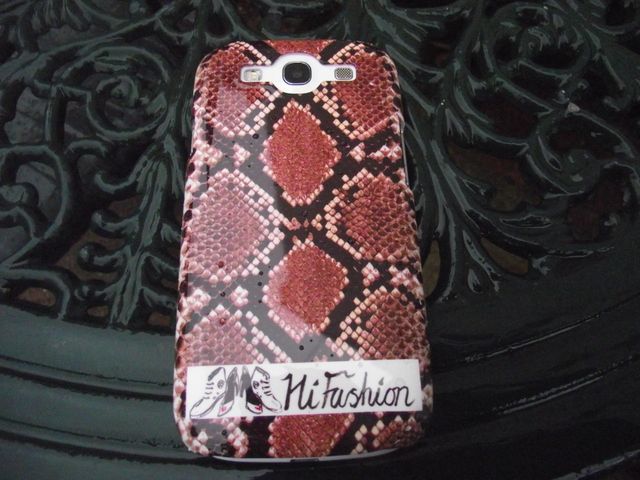 Naturally, when given the choice, I had to incorporate my blog logo somehow onto the cover. I had so much fun creating my design, and Caseable also have covers for a lot more gadgets, such as iPhones, iPads,
Samsung Covers
, Kindles and other e-readers. Definitely worth a check out.
Also here is a 15% discount code that can be added at checkout: hifashion15. Offer runs until February 26, midnight.
Swarovski also have some very interesting news: they've launched their first ever fashion-inspired online travel guide, called
Swarovski Journal
. I'm a huge Swarovski fan, so loved that, to tie in with it, I got a gorgeous exotic plant and a pretty bracelet.
I'm having so much fun playing on the website and checking out all the travel secrets. It's no secret that I love to travel (I've already planned my next 4 trips), so I'll definitely be keeping my eye on this site for the future.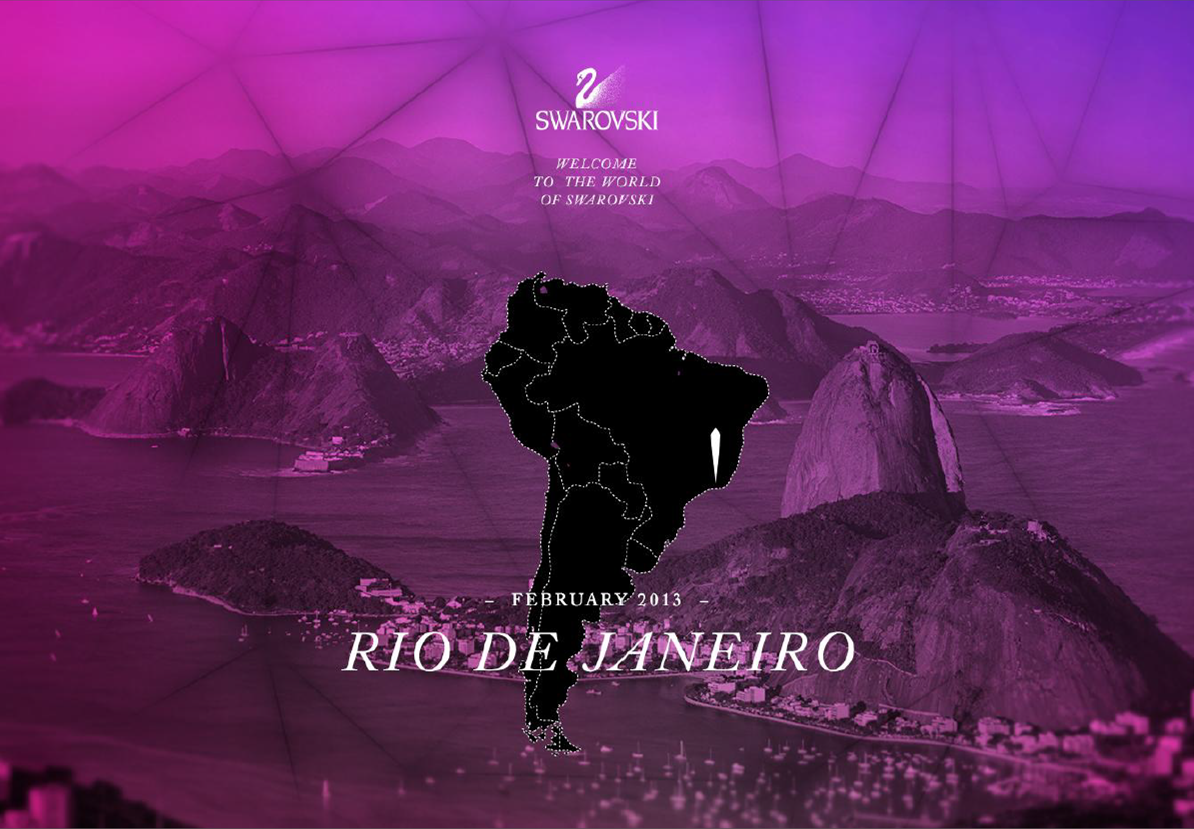 And finally: Happy Chinese New Year. For those of you that didn't know, I actually spent 10 glorious years of my childhood in Hong Kong, so this holiday has a very special place in my heart. I just had to share these gorgeous Chinese New Year inspired pieces of jewellery from
Eric Van Peterson
. I have the most stunning and unique necklace from there, and it's become a bit of a good luck charm for me, so I'd recommend this jewellery brand a lot. Everything from the site is so unique and the Chinese New Year inspired pieces are no exception:
Sherin xx