I haven't managed to look through all my LFW pictures yet, but I know, without a doubt, that my favourite collection was Orla Kiely. The brand always has such a great way to present the collection, rather than just catwalks (I've seen them do a 40's style tea dance before), so I was excited to see what was in store this season.
This season, the presentation took the theme of a 50's/60's style office - think Mad Men - with the models walking into the space then doing some work. The layout was spectacular and I loved the little details that made it all the more authentic, such as the type writers and layout.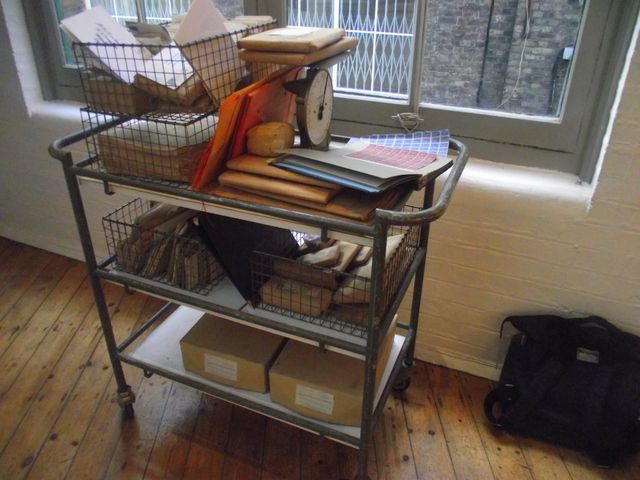 The collection itself was stunning. The pieces all had a 60's vibe to them, while the hair and make up fit in really well with the style of the whole theme. I always say that the 60's is my favourite era, so I loved looking through the upcoming collection. Everything was so cute and so wearable. Orla Kiely is one of those designer brands that never goes OTT with it's collections. You can appreciate the beauty of it all, while also seeing yourself wear the pieces.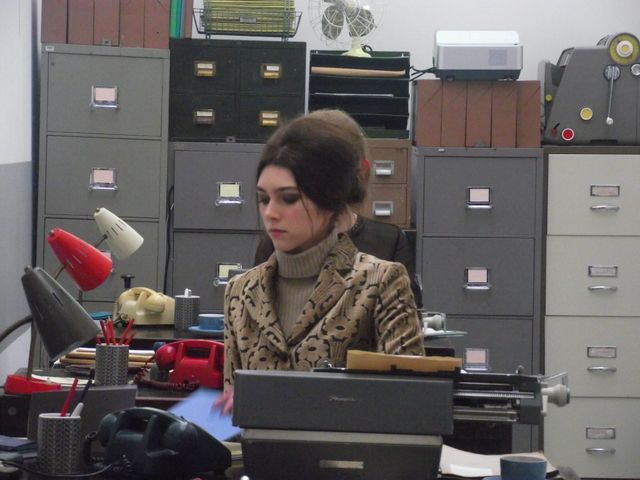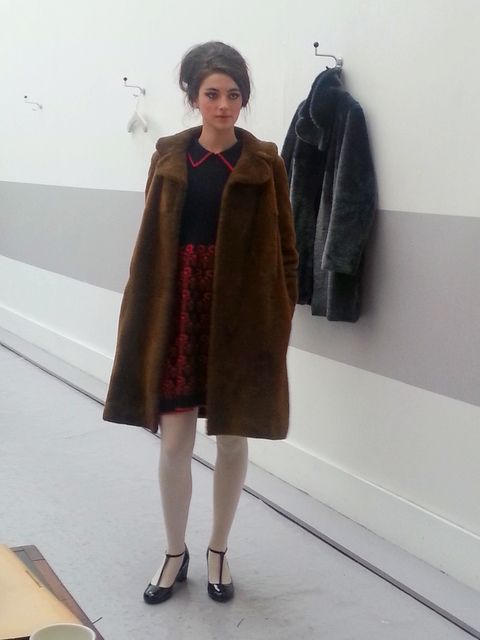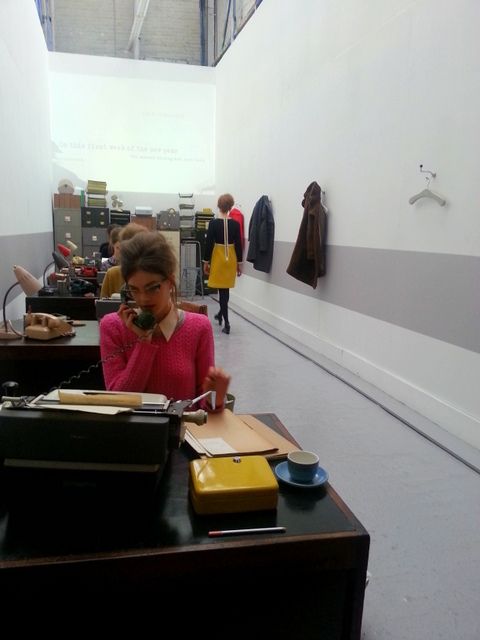 There was a great use of some bright colours, mixed in with more neutral tones, and I loved how gorgeous the pink shades looked. And once again, how amazing is the hair and make up?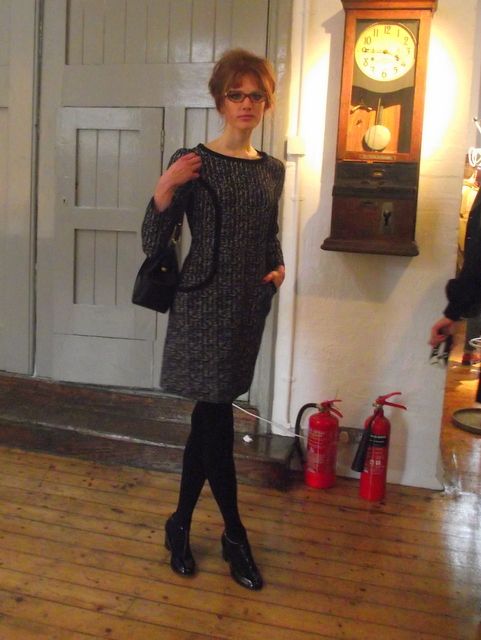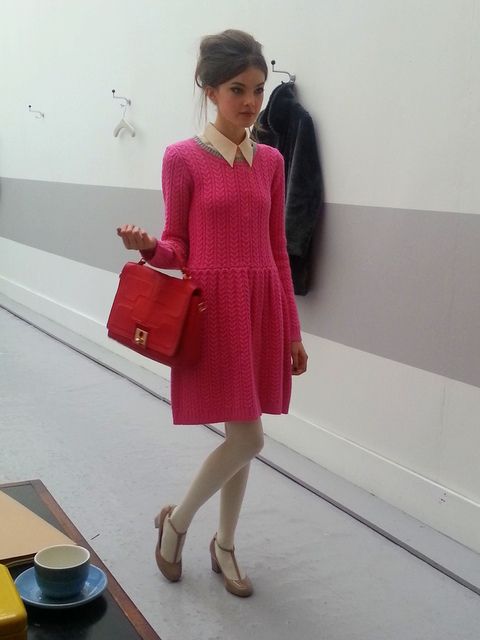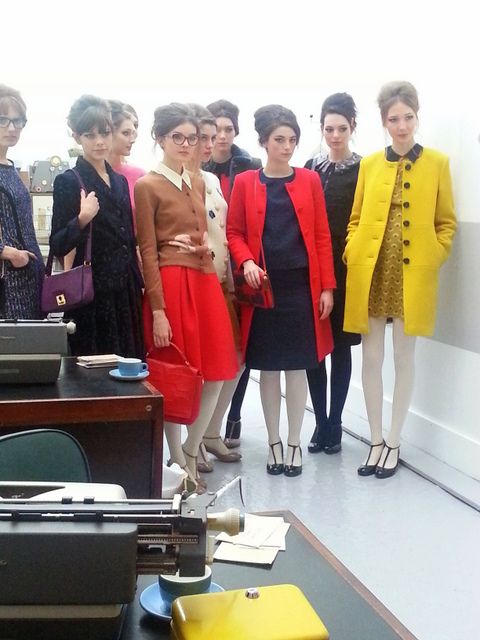 Are you an Orla Kiely fan?
Sherin xx