I think, like most fashion lovers, I loved Gossip Girl when it was on. I tuned into every episode, and got caught up in the drama and, more importantly, in the fashion. With all six season's of Gossip Girl being released on DVD, I was very lucky to be sent the whole box set. I thought this would be the perfect time to go through to some of the best looks from the previous seasons.
Season 1:
From the first few seasons, I LOVED the school looks. I think the stylists did such an incredible job putting the school uniform looks together, but also how they injected the personalities of each character.
Serena's looks were my ultimate favourite, especially when she wore the knee hight boots with her short skirt. Her looks, over all, were my definite favourite.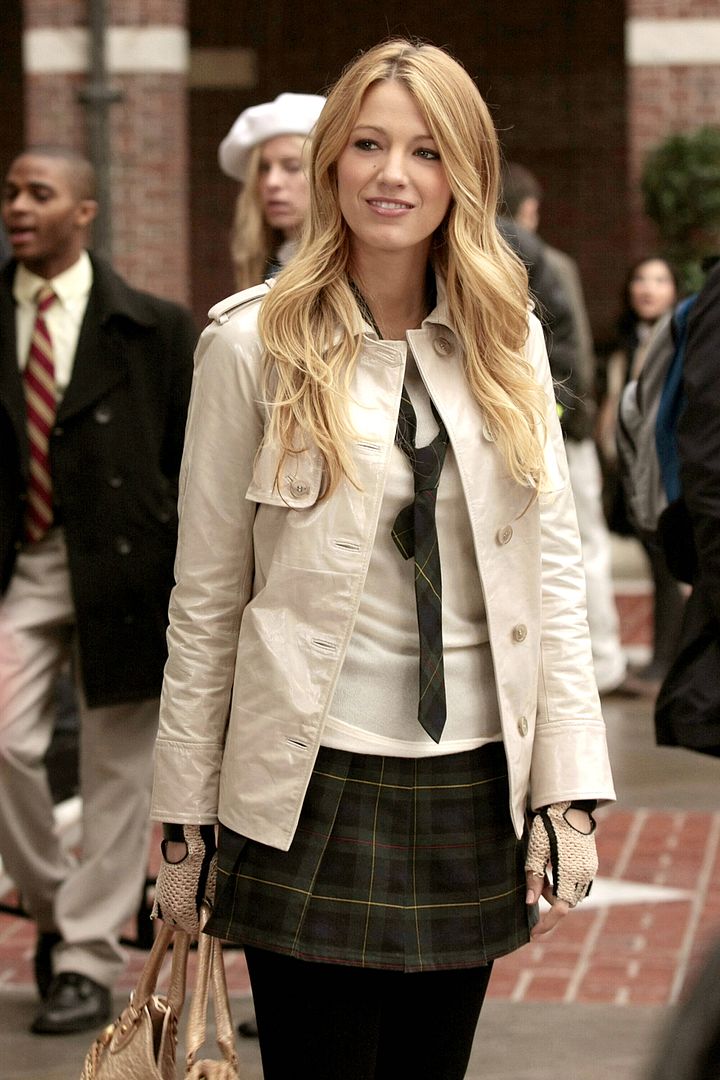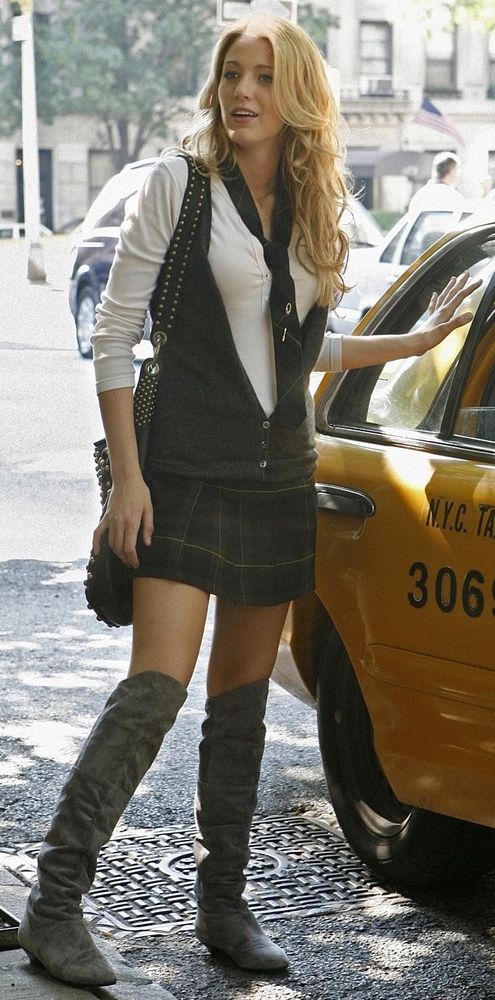 And obviously, who can forget the super gorgeous yellow bridesmaid dress she wore at the end of the season: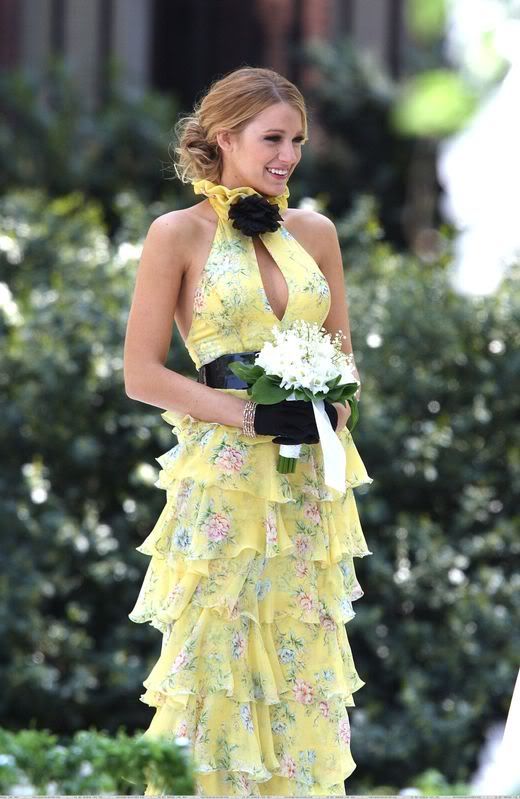 Season 2:
Probably the season where Jenny really came into her own, before the make up became too much. She was still sweet, but also had a bit of edge and personality, that she lacked in season 1.
And there was also this gorgeous prom look from Blair. Such an incredible dress!
Season 3:
This is the season I actually started liking Blair. I remember wanting to slap her so much in the first few seasons, but was surprised how quickly she became so likeable. I definitely preferred her style from Season 3 onwards and love the colour injected in this look below: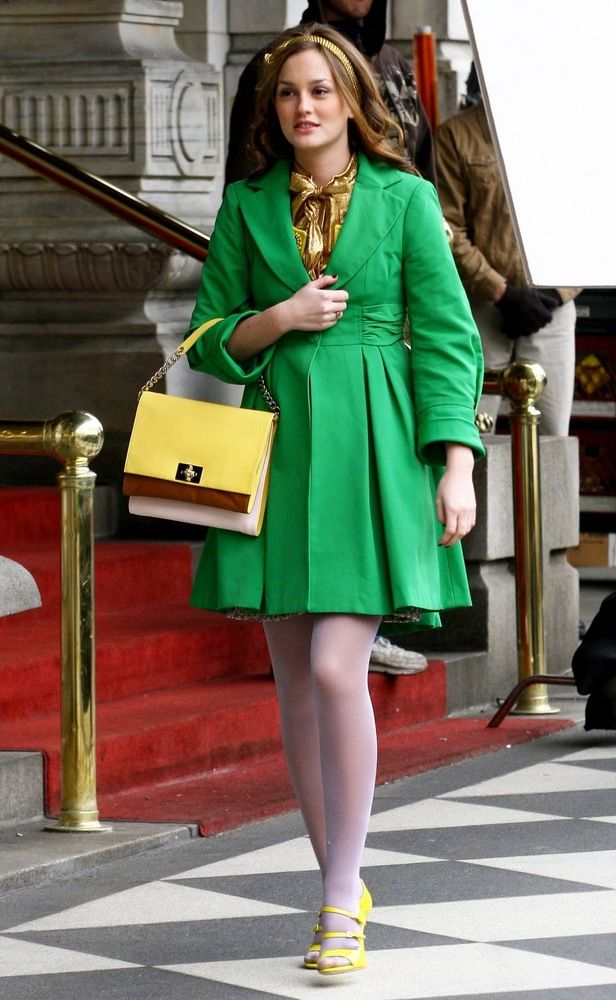 But this look from Jenny is a clear winner:
Season 4:
Season 4 was one of my favourites, and I loved that it opened up in Paris. I know I couldn't have been the only one who wanted to grab my bestie and run off to Paris, and this picture is making me want to go again!
And season 4 also gave us one of my favourite looks from the show EVER. This stunning Zuhair Murad dress, worn by Serena.
Season 5:
Can I just say, out of all the couple they put together, Blair and Dan was my favourite pairing. They just fit so well and it was so much fun to watch them together. That dynamic made watching this season so much more fun. I did love her wedding dress from the first wedding to Prince Louis. Shame he was such an idiot!
Season 6:
What a season, right? Fashion wise, one of my favourite's (except for Dan's hair) as the looks were more mature and suited each character so perfectly.
And the fashion highlight: Blair's wedding dress (again). While the previous one was so gorgeous and princess like, I also like that this one was more understated and elegant:
What were your favourite fashion moments from Gossip Girl?
Sherin xx
Gossip Girl: The Complete Season 6
and
Gossip Girl: The Complete Series
are available to own on DVD now.