If you follow me on Instagram, you'd have seen all my adventures from Dubai. Because it's my second home, and I've done all the touristy stuff in previous trips, so this holiday was all about playing with some cars, relaxing and getting a tan.
Here are my highlights:
I was welcomed by Dubai's most famous sight:
I bonded with my dad's cat:
I saw a car with the numberplate 1: This must have belonged to some king or high up prince.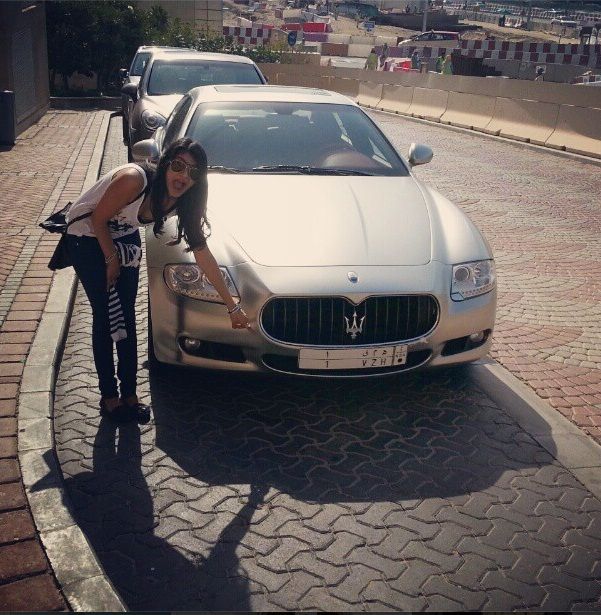 I bonded with my new Jaguar: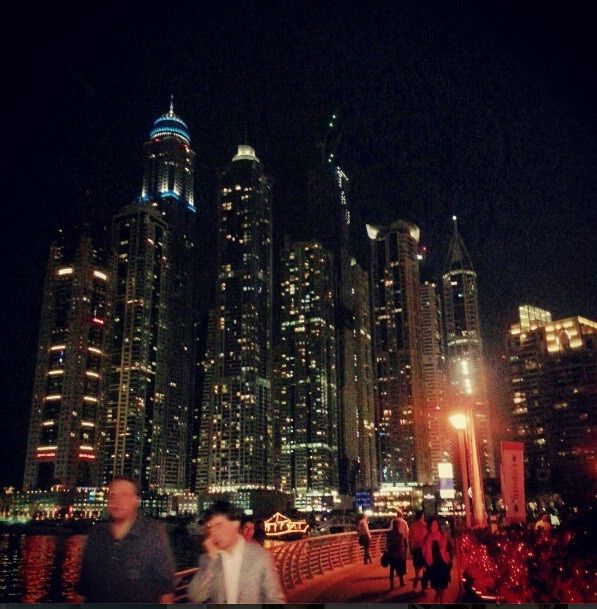 I got myself a stunning Tag Heuer: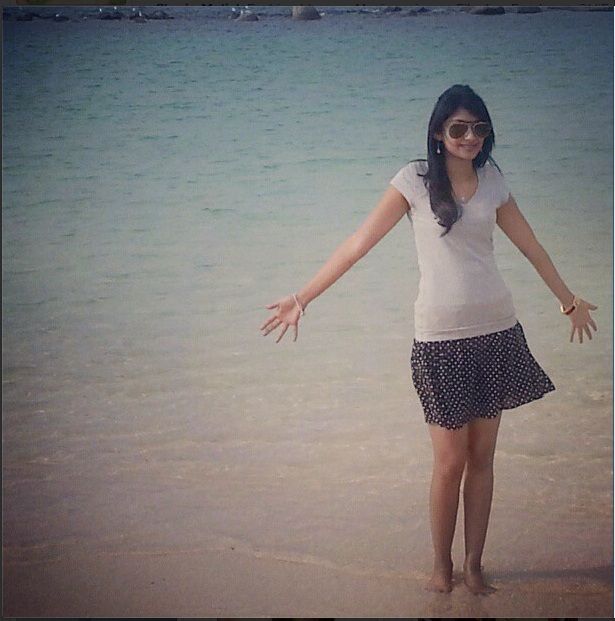 Found the best chill out spot in Dubai: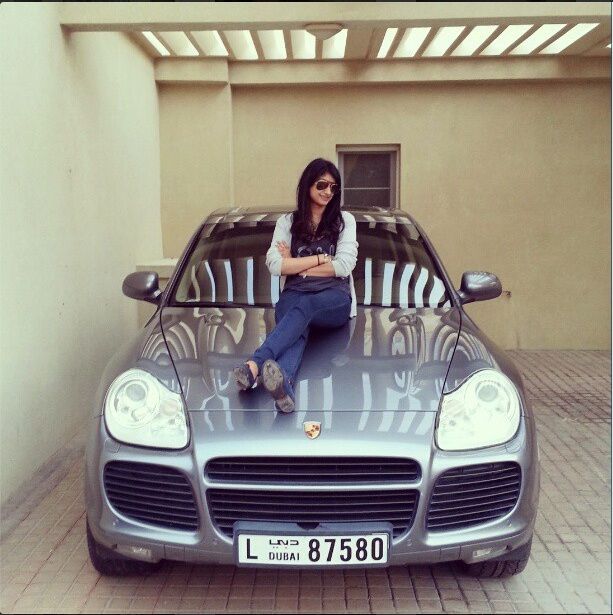 And left with Dubai's second most famous sight peering over the city: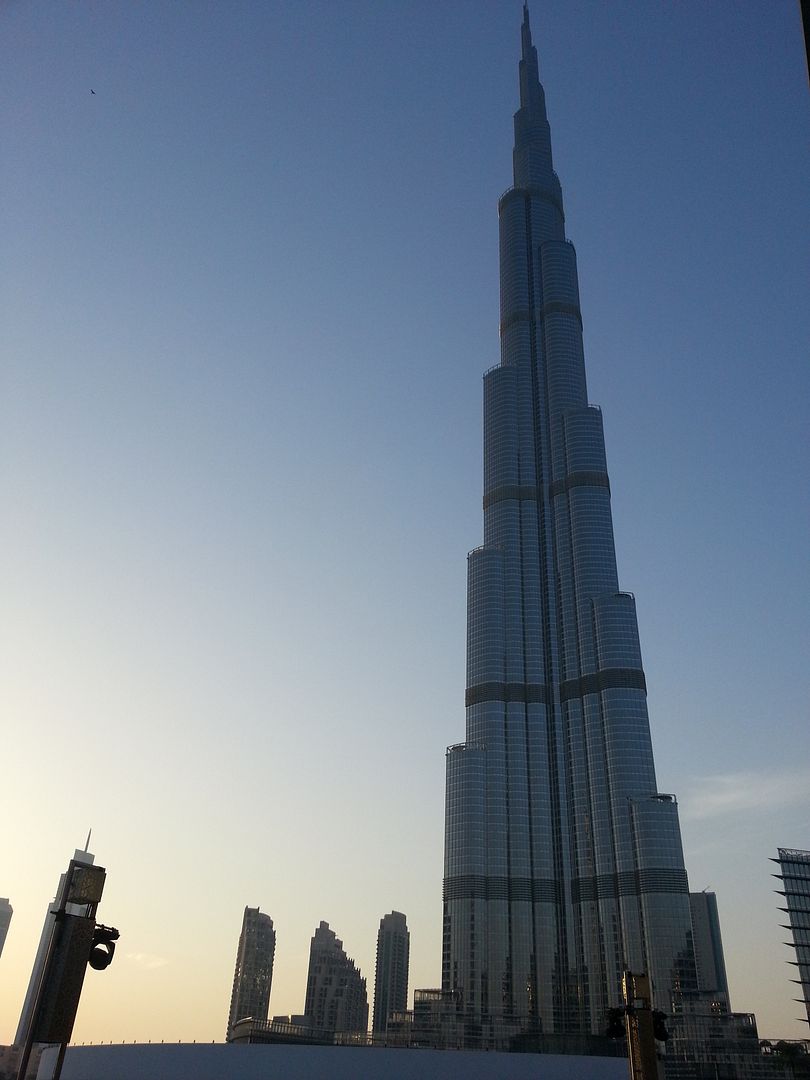 Sherin xx