I am very excited to be part of their new #globalstyler campaign - a global campaign that will involve bloggers from all over the world, that also includes a fun blogger competition too.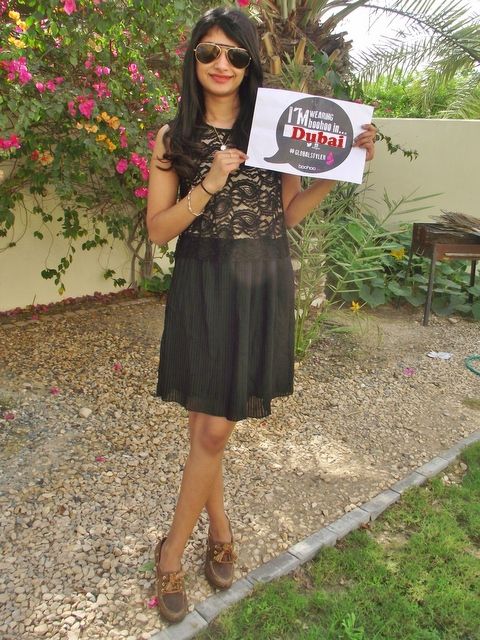 Wearing:
Shoes - Sperry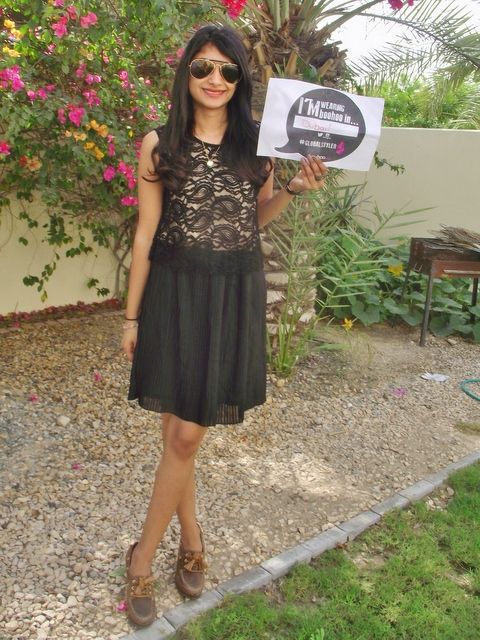 The campaign aims to have blogger's involved from all over the world - in their hometown. Naturally I had to pick my second home - Dubai, so I took these pictures there, while visiting my dad last month - Boy do I miss that summer sun! Just all the palm trees and sparkly sun - I'm happy to have Dubai as my second hometown.
I really love this dress. It's got a great party vibe to it, but it's also one that's wearable during the day.
As part of this, Boohoo are also running an amazing competition - to win a holiday for two to any destination of their choice. All you have to do to enter is take a picture of yourself wearing boohoo, with the boohoo speech bubble (details on where to get it from below) and then to tweet/instagram it, with the #globalstyler hashtag. And if a blogger wins, they also get a £1000 boohoo vouchers to keep or giveaway to their readers.
You can find more information about the campaign, how to enter, and download the speech bubble on the
GlobalStyler
website.
Sherin xx