So my actual outfit posts have become less frequent but hopefully that is all behind us. I've been a bit under the weather this last week and haven't managed food in at least 4/5 days - but after the break this weekend, I do feel much better.
But in much happier news: I bought LOUBOUTINS! I am so happy with them and so excited to wear them - I need an appropriate occasion.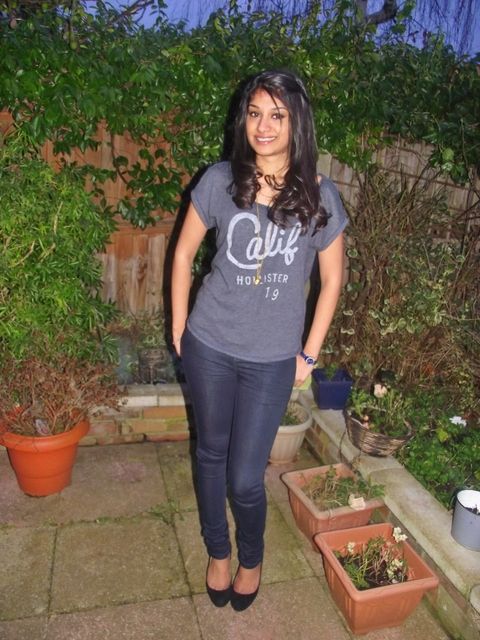 Wearing:
Top - Hollister
Jeans - Fat Face
Shoes - Louboutins
I love my decision to buy them and knew I had to buy something amazing when my first paycheck from my new job came in. I definitely don't regret buying them, especially since they were pre-owned and so were slightly more affordable.
I went to Buy My Wardrobe and knew I had to have them when I say that they were in my size and the ones I had my eyes on and snatched them up immediately. I was a bit apprehensive about making such a big purchase online, but they were in very good shape and fit ok. They're a tad too big so if anyone has any tips on how to make them fit better, let me know.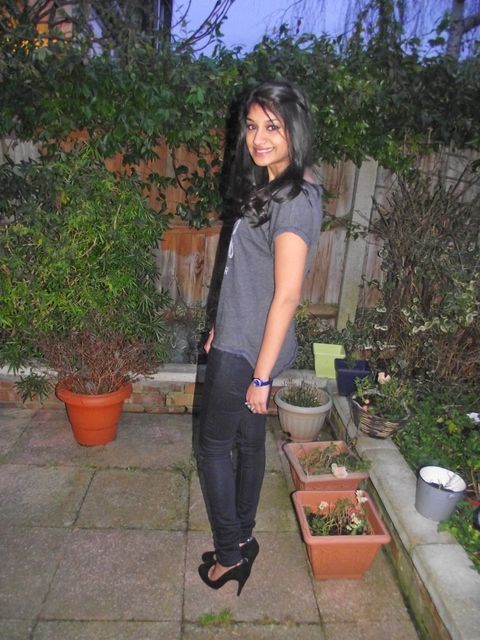 Hopefully there'll be more outfit pictures this week! And hopefully I'll come up with the perfect excuse to wear them soon.
Do you own a pair of Louboutins?
Sherin xx