We definitely started the year on an absolute high: a new baby! My cousin had an adorable little girl, born on the 2nd, and I can't help but coo and aww over her - she's so precious.
I've already decided that she's going to be my new toy! I can't wait till she's old enough for me to do her hair and dress her up in the most adorable fairy dresses. But most importantly, I can't wait to buy her some new shoes! As you know, I love shoes, and I'm going to pass this onto my new niece.
I had a look on
Sarenza
recently and saw some absolutely adorable little shoes and booties.
Bloch
in particular have an incredible selection of toddler and baby shoes. They are the cutest things ever.
I love the black and pink contrast on these ones:
The pink patterns on the shoe give it a nice and unique touch: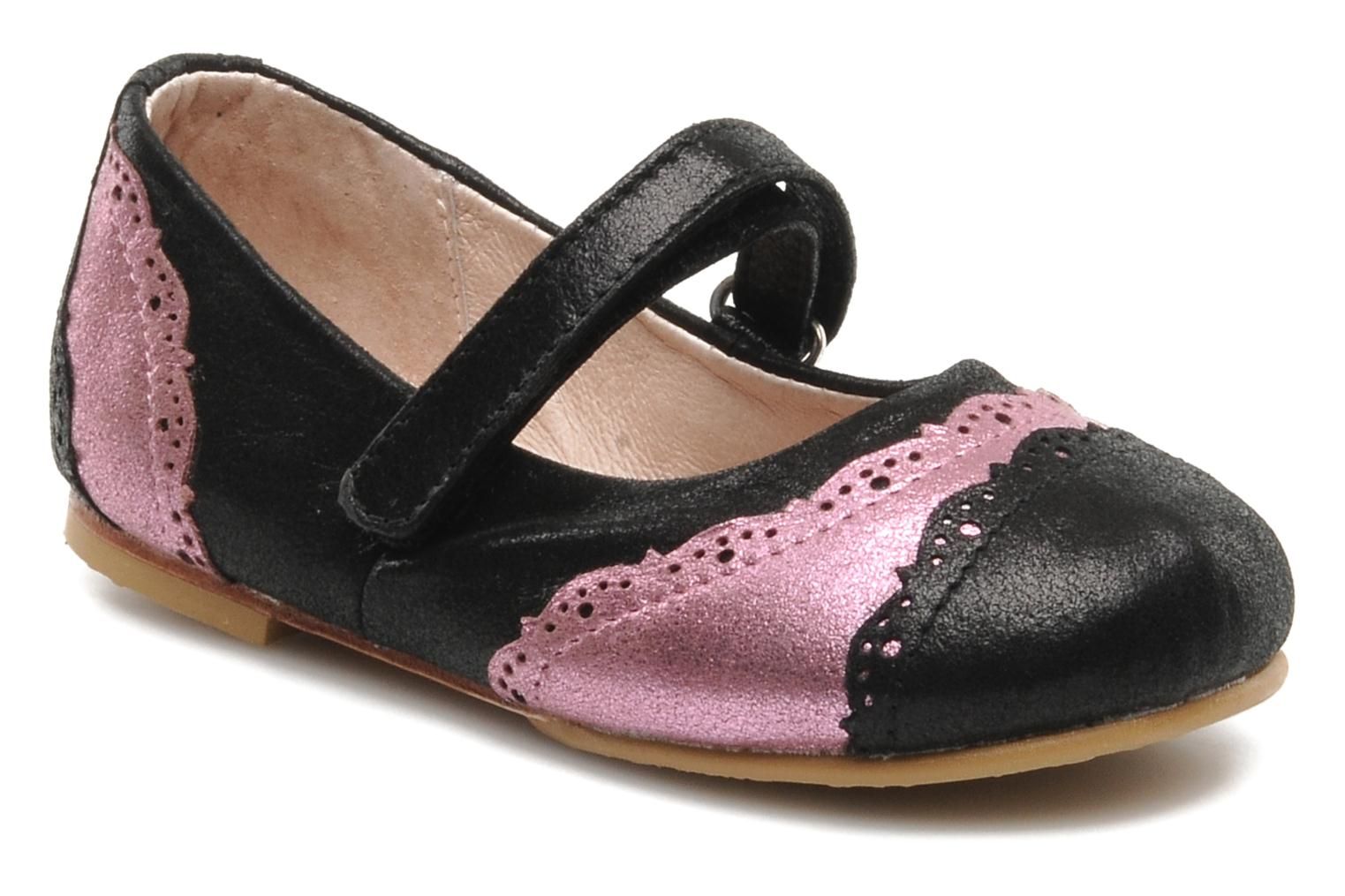 The bow on the front looks so cute: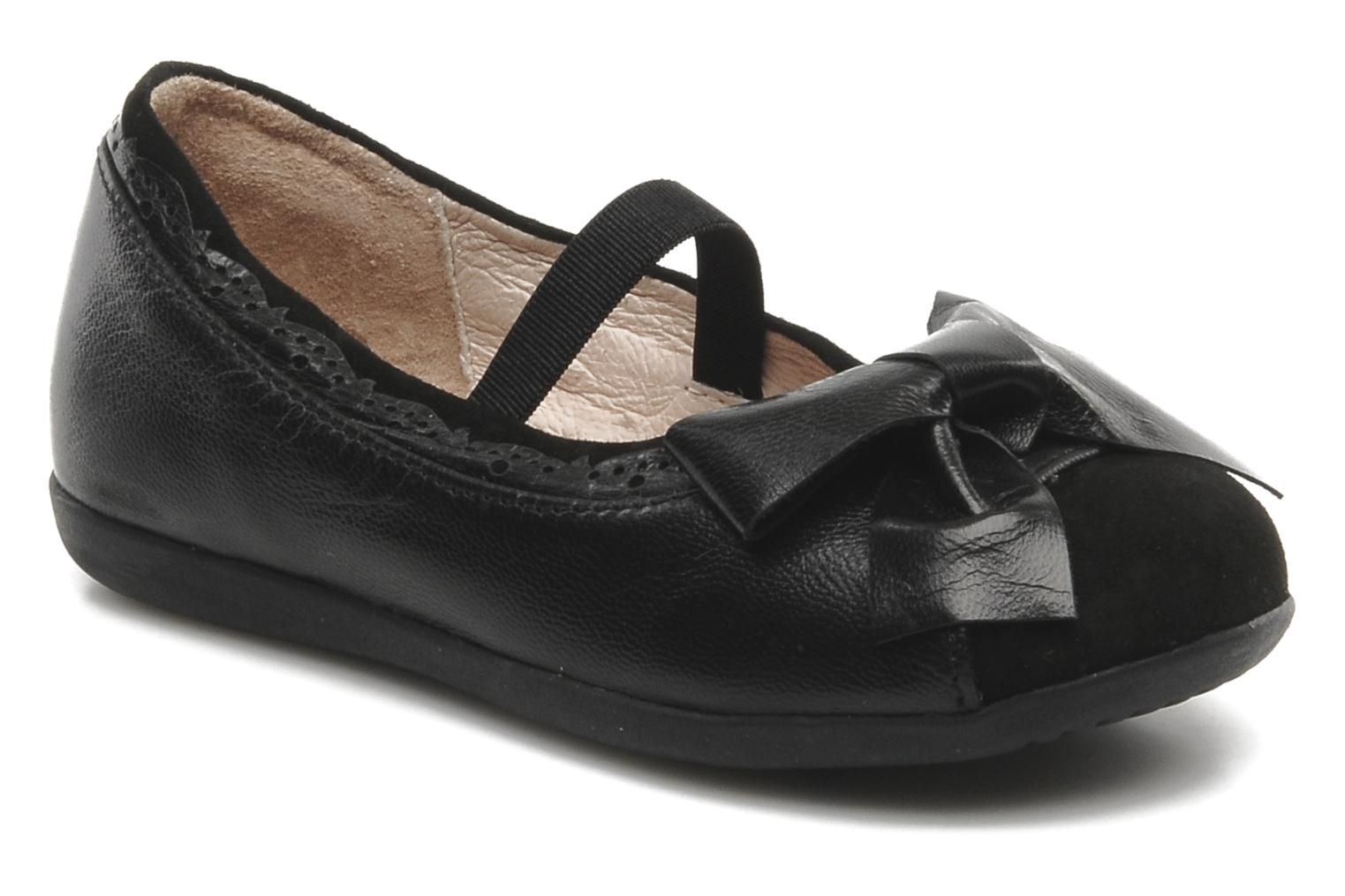 I love that this one has a bit of a sparkle: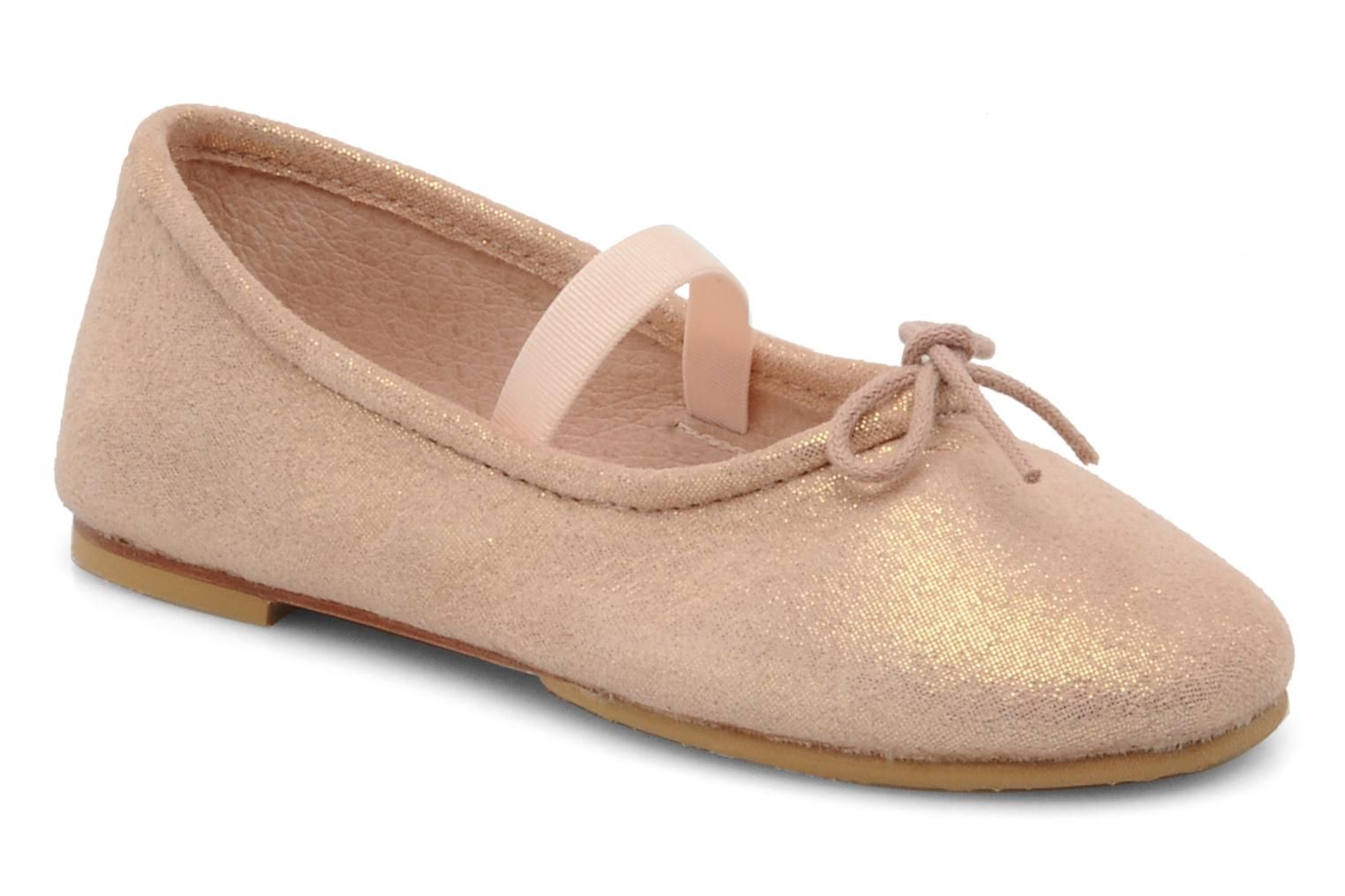 What do you think? Aren't they all the cutest things ever?
Sherin xx