Jewellery is one of my loves. There's nothing like a sparkly little accessory to make you feel special and add some glam to your look. I never leave the house unless I'm wearing at least one of each: bracelet, watch, earrings, rings and necklaces. It seems like a lot but dainty pieces that you wear all the time make it so easy to wear jewellery on a daily basis.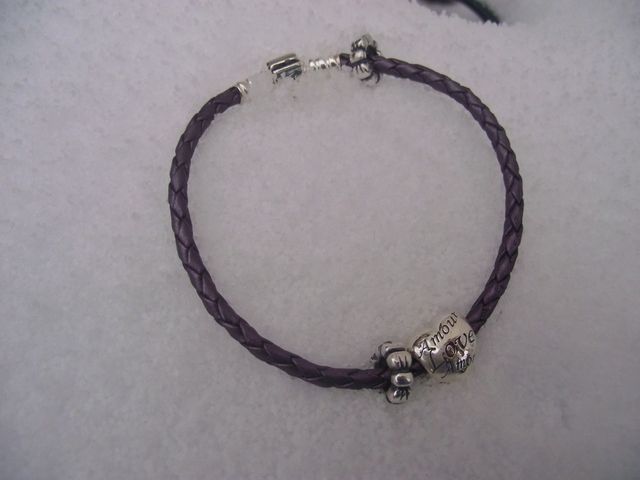 The latest piece of jewellery added to my collection has been a gorgeous Pandora charm bracelet, sent over by the lovely people at
John Greed Jewellery
. I've never owned anything from Pandora before, and the thought of having my very own charm bracelet has filled me with so much excitement. I love the idea of adding fun little charms to make something that is unique and so special to me.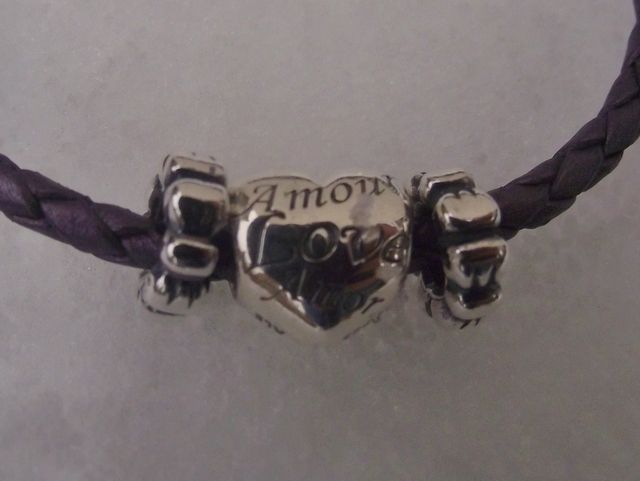 Isn't this one gorgeous? I love the purple colour of the band itself and the
Valentine's heart Charm
is such a sweet piece (especially since no one else is going to give me anything for Valentine's Day). The bracelet is so well made - I love the leather - while the charms are so stunning.
There are some really lovely charms online that I can't wait to add to my new charm collection, each with a separate meaning. For example, I love shoes so this
shoe charm
would be perfect or ice skating is my favourite hobby, so the
ice skating charm
would be perfect for the winter months.
What charms do you have n your charm bracelets?
Sherin xx