You're going to have to bear with me for a few days, with some lazy blog posts. I seem to have caught a bit of a nasty bug, which means that my nights are sleepless and my days are a constant feverish blur.
Seeing as my face isn't photo-worthy at the moment, I thought I'd give you an update with what's been going on with my life since the new year started.
I went on a lovely walk through Regents Park on New Year's Day.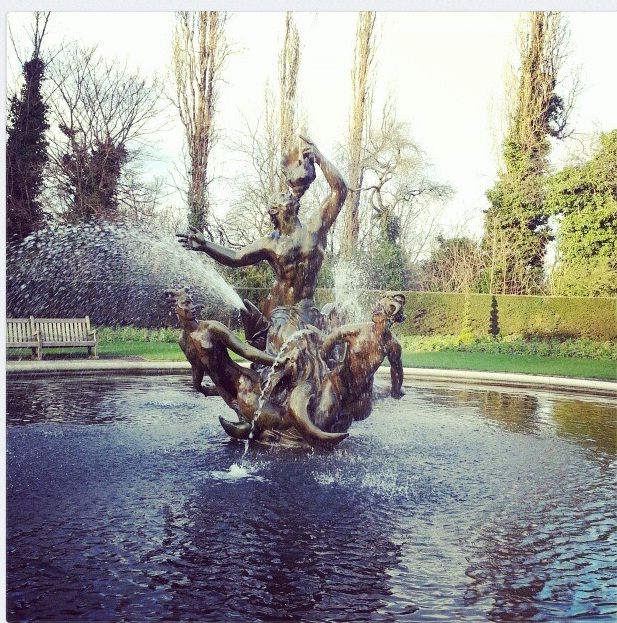 We welcomed a new addition to the family.
I bought this stunning new ring from Miss Selfridge.
I bought a pair of LOUBOUTINS!! They are stunning. I can't wait to wear them and show them off.
I found Sherrin Gate, in Spitalfields Market. I know this isn't exactly how to spell my name, but it's definitely pretty cool.
Find me on Instagram:
@HiFashionSherin
What have you been upto lately?
Sherin xx