One of my Christmas holiday tasks was to watch as many films on TV as possible, and I succeeded, catching a few completely random ones too. One such film starred Eva Green and while the storyline was absolutely crazy, it made me realise just how stunning she is, and I remembered how amazing she looked while starring in Jame's Bond's Casino Royale.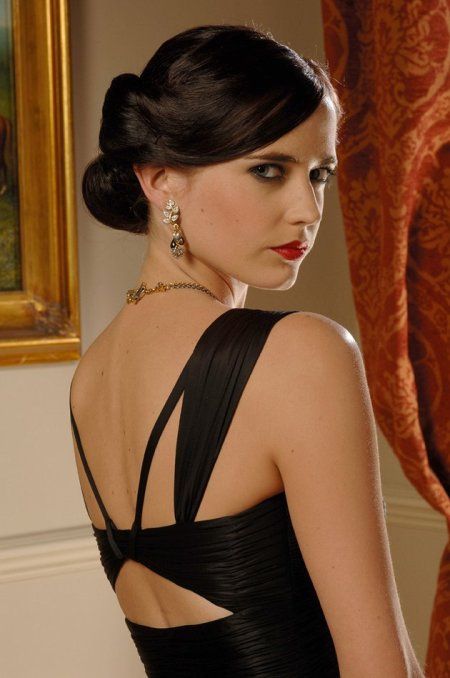 Seeing as I hadn't done a beauty related post in a while, I thought this would be the perfect time for one as I try to explain how to do make up
like a Bond Girl from any of the Bond movies
.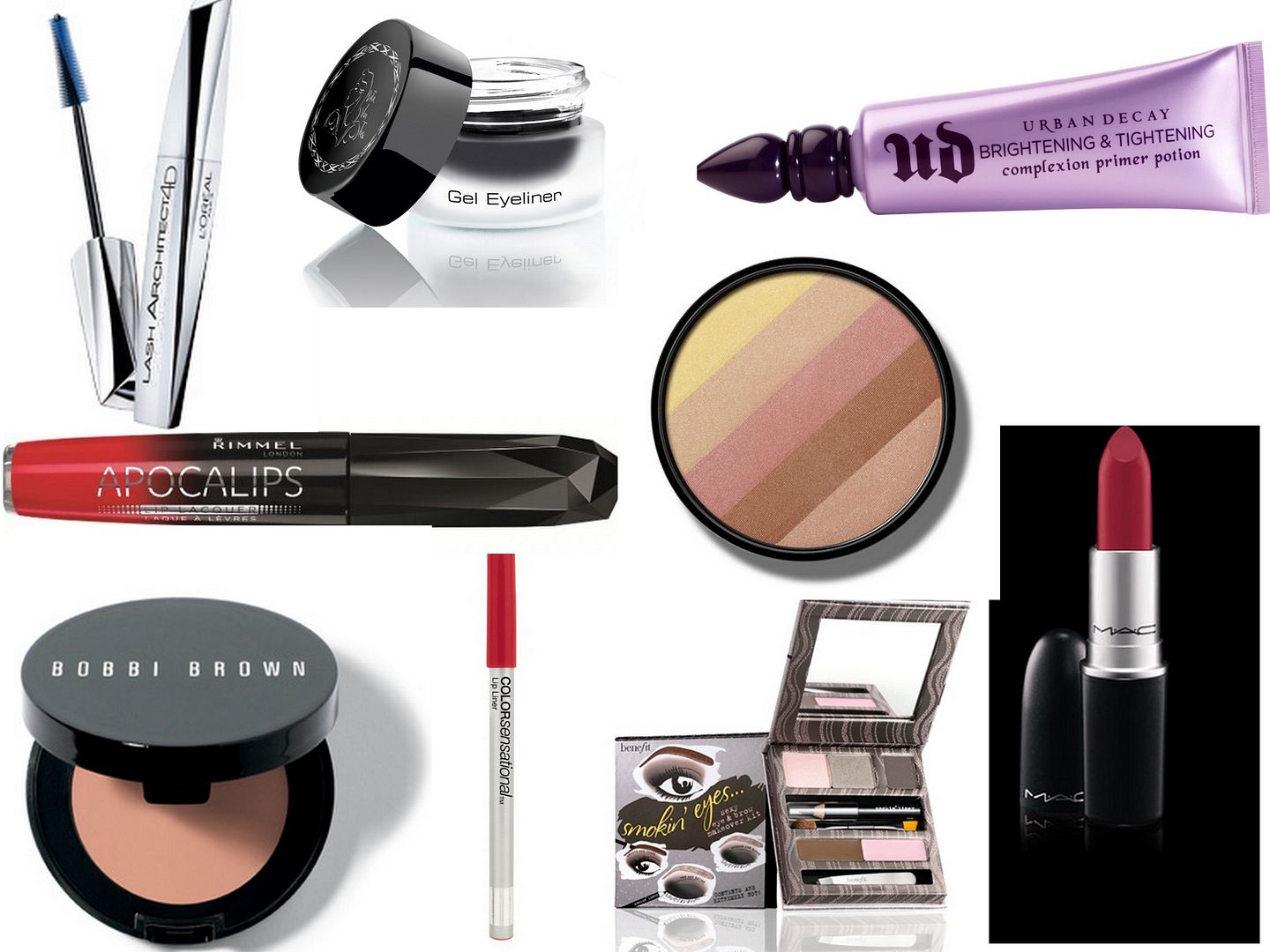 Primer -
Urban Decay
- I live for this primer. It is so perfect as it keeps my face bright looking and fresh all day. I don't use foundations, so this primer is a perfect alternative.
Corrector -
Bobbi Brown
- A definite miracle product in my make up bag. It does a great job helping me with my dark circles, without being to obvious looking, and does last a few hours.
Eye Shadow -
Benefit's 'Smokin Eyes'
- I'm pretty bad at doing Smokey Eyes myself but this set has everything you need, and how to use it all, so that anyone can master the look.
Eye Liner -
Dita Von Tesse for Art Deco
- This is what I use on a daily basis and love it so much. It's a gel eye liner that creates the perfect black, smouldering look.
Mascara -
L'Oreal
- I've not tried this 4D one, but I love l'Oreal mascara's. They all add great volume and definition to eye lashes, and make them look stunning.
Lipliner -
Maybelline
- I was taught that every good lipstick needs a matching lip liner shade to really give your look some finishing. While not massively expensive, Maybelline's one really does work wonders.
Lipstick -
MAC Russian Red
- The ultimate Red Lip shade if you ask me. Add two layer of this and your lips really will be bright red, giving you that bond girl statement look.
Lip Gloss -
Rimmel's 'Apocolips'
- I've not tried this myself, but from what I've been reading, it seems like an incredible gloss - one that really adds some shine.
Blusher -
Smashbox
- A favourite make up brand of mine - I have so many of their products and am always recommending them. I really love the blusher - It adds such a light and subtle colour to your cheeks.
Sherin xx
Note: This post was written in collaboration with Casino Top10.