Happy New Year everyone!!!
So it's been one hell of a year. Generally a great one, with some ups and downs but I feel like I grew up more in this year than I have in any other year in the past, especially while reading through last year's
round up
. I really enjoyed 2012. I met some incredible people and had some really fun nights/experiences that really has made this year stand out. I feel like I've done more with HiFashion and with my life in general and I'm grateful to all the people I've met and have to put up with my constant flow of non stop talking!
But here are some highlights!
Starred in my own
music video
(kind of).
Got to hang behind the scenes at an amazing and inspirational
Rigby & Peller photoshoot
Went
Ice Skating
(my favourite hobby) more than once (also see
here
).
Had some lovely pampering and
spa trips
, including
massages
and
facials
.
Discovered my home city of London a lot more than usual, when I walked around
Kingly Court
and
Portobello Road Market
, and talked about my
favourite place
in the city.
Had a great holiday to
Dubai
(where I went to the top of the
Burj Khalifa
) and
Qatar
.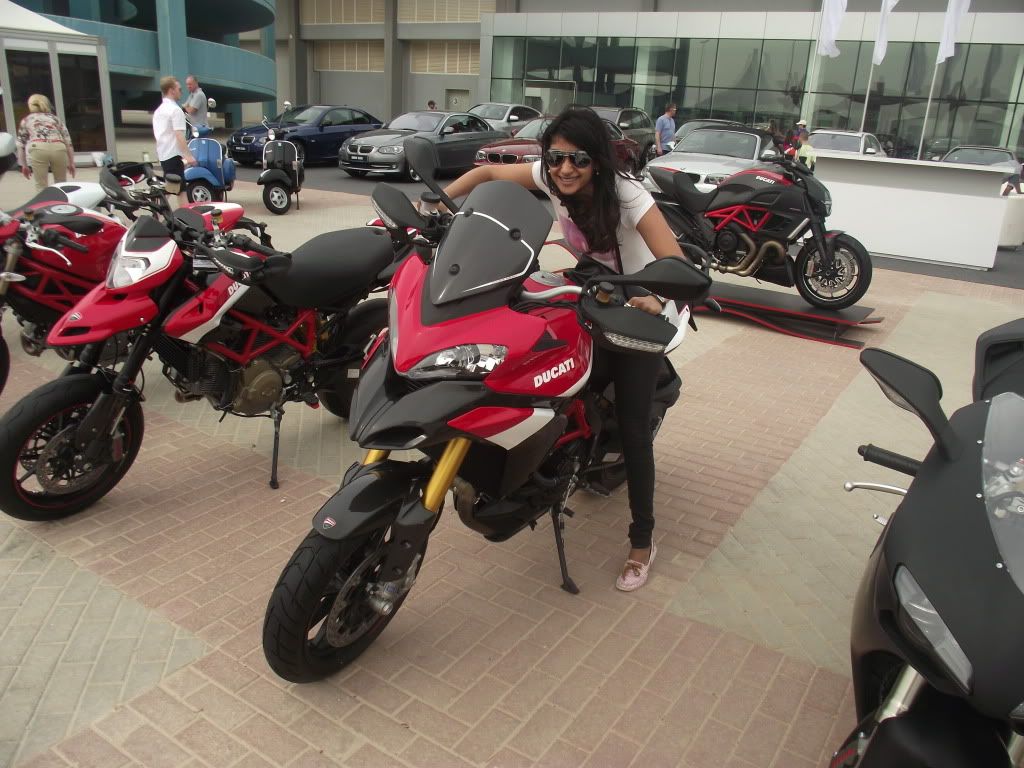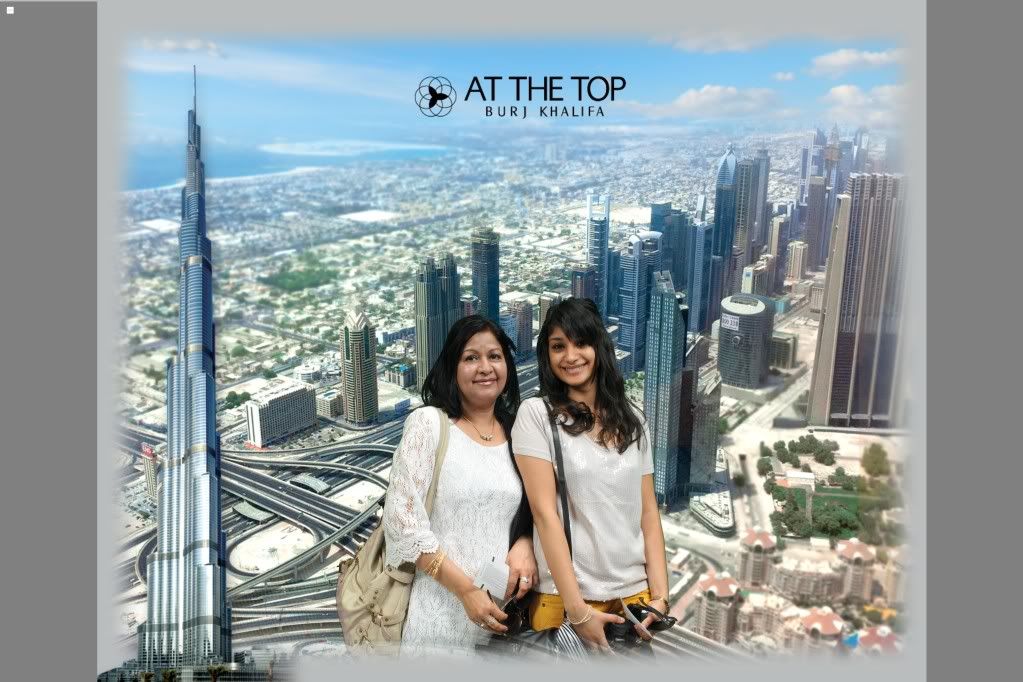 Saw the gorgeous
Matthew Williamson AW12
collection first hand.
Got something different done to my hair thanks to
ghd
.
Feel in love...with a
watch
(and also with my dads new Porsche).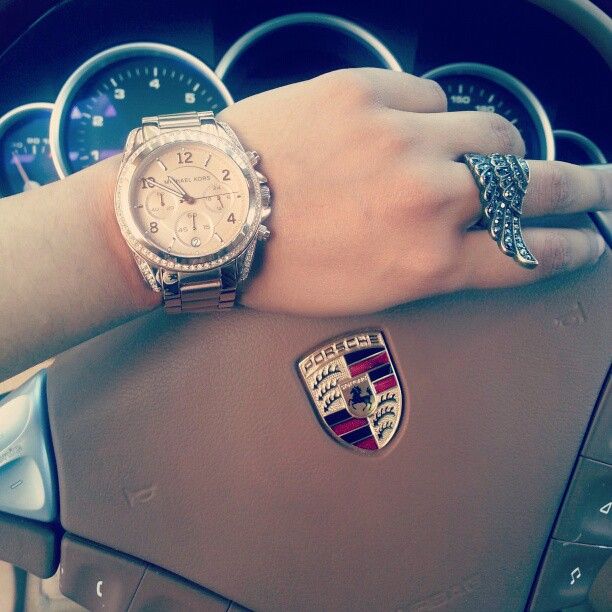 Saw the
Hermes Leather Exhibition
.
Started a proper job and had to get my
work wardrobe
organised.
Had an eye opening experience in the
countryside
.
Had a
blogger hangout
with one of my inspirations and role models - Fearne Cotton.
Saw some stunning SS13 collections at LFW, including
Tahir Sultan
and
Jena Theo
. I also had my favourite celebrity spot - Jake Humphrey front row at
Zoe Jordan
.
Had really fun photoshoots with
Toni & Guy
and
Dorothy Perkins
.
Took a trip to Birmingham for
Style Birmingham
.
Went to a cabaret for
Forever Crazy
.
Learnt a lot about
Diamonds
.
Took another, much needed, trip to
Dubai
, and managed to catch the
Formula 1
.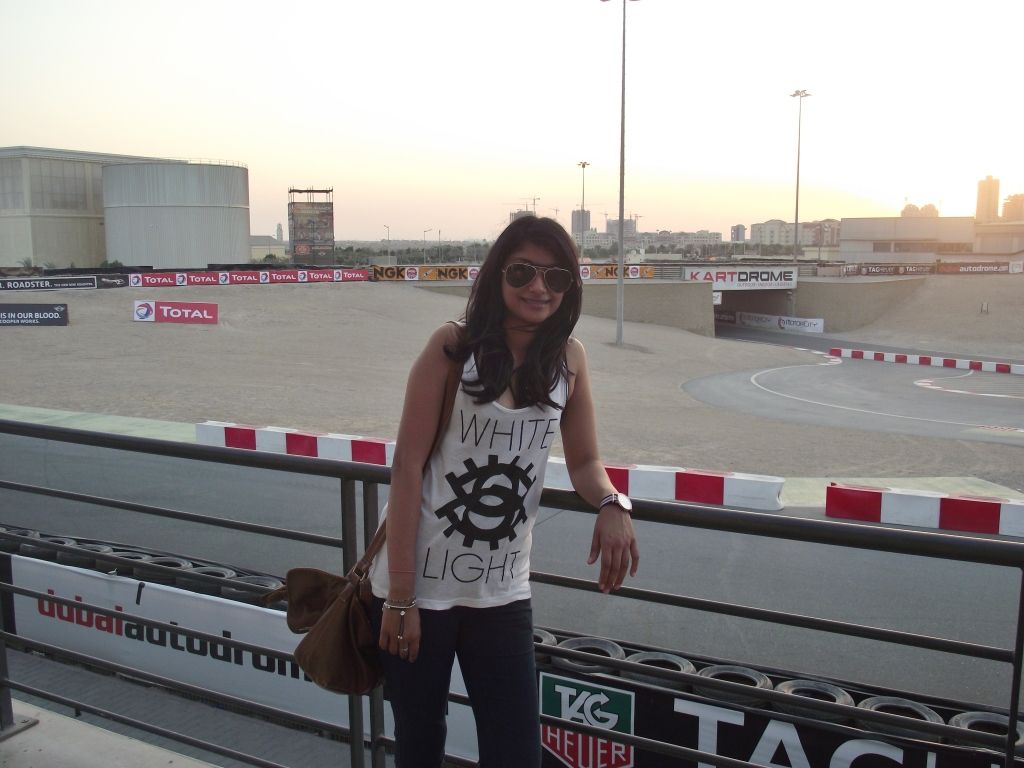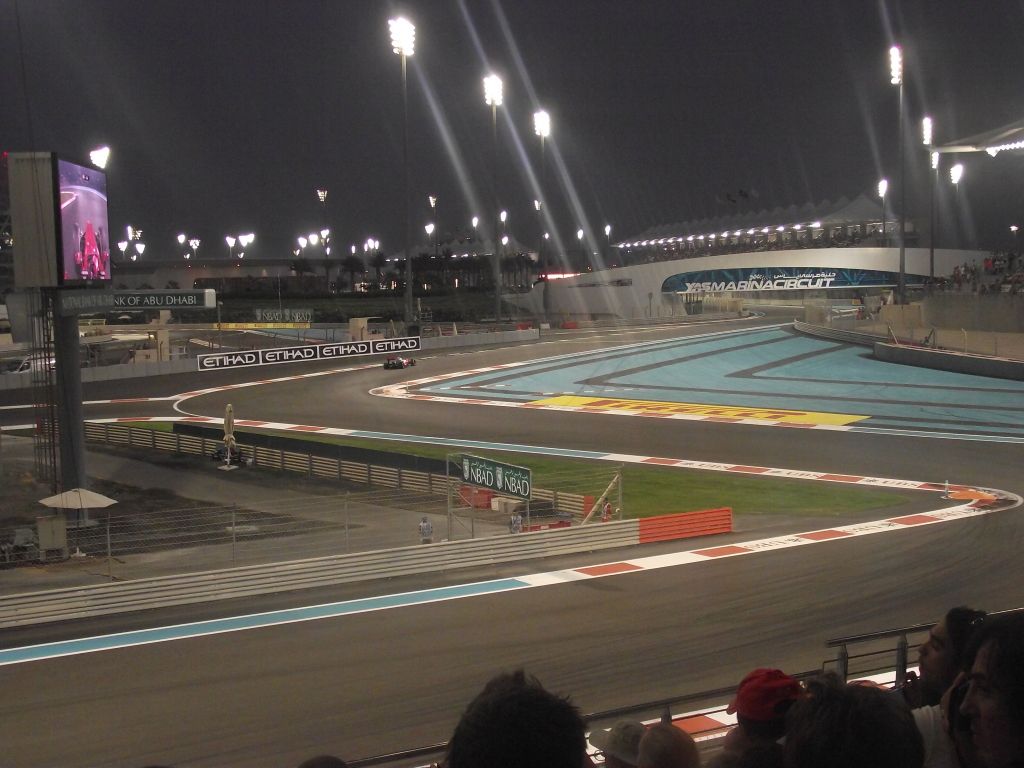 One of my oldest/best friends got married, and it was a traditional 3-day Pakistani extravaganza. You can see my outfits
here
,
here
and
here
.
Designed my own pair of
Skullcandy headphones
.
Had an amazing night out with
MeeMee Dot Com
.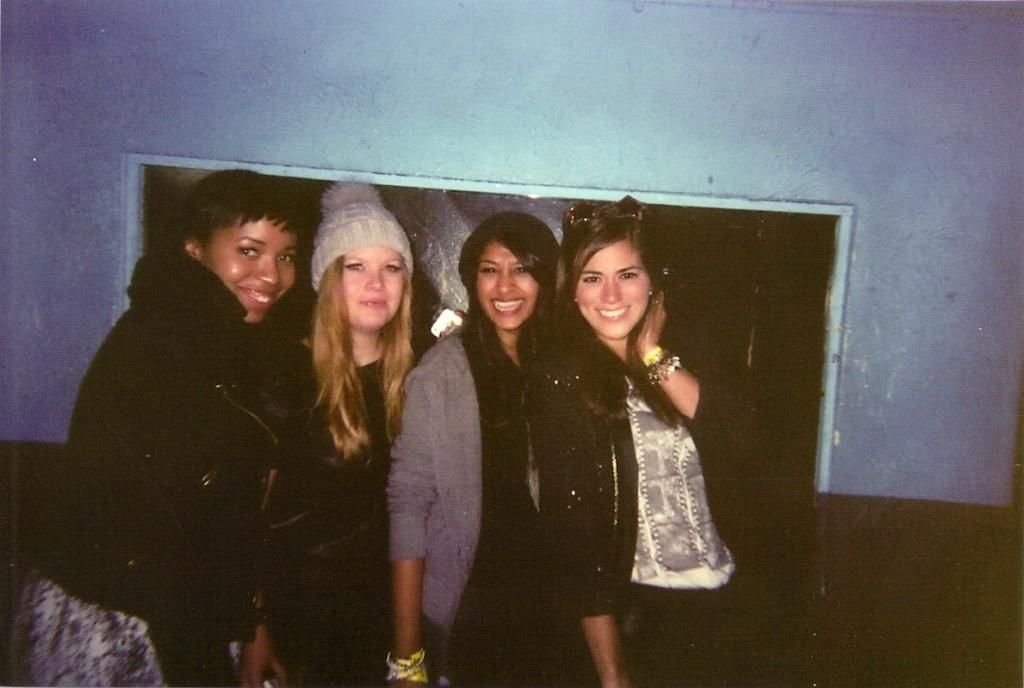 Got to play in the
snow
.
Had an amazing winter night out with
Rekorderlig
.
Had fun with one of my favourite brands, TOMS, at their
pop up store
and
GIVE store
.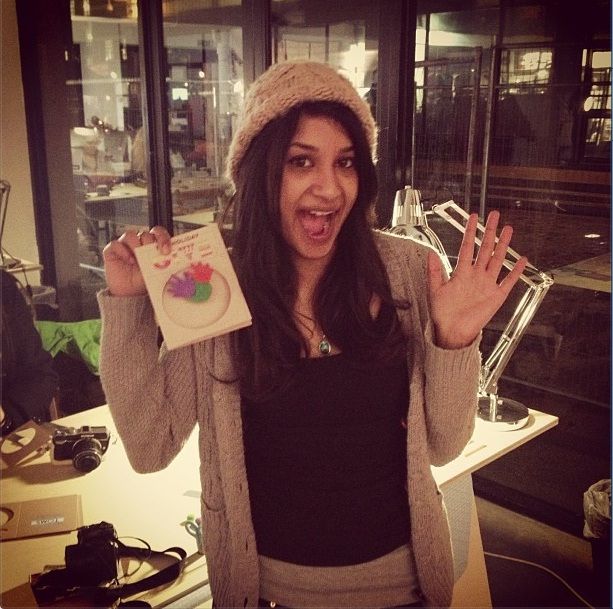 So all in all an amazing year. There were a few downs, which all came at once in the same few months, but I got past them and came out in one piece. Here's hoping 2013 will be as fun and epic as this year. I love all the opportunities this blog has given me and am excited for the new year.
I wish all of you the most incredible 2013! Hope this year is brilliant for you and that you get all the happiness you deserve.
What have been the highlights of your year?
Sherin xx