Just wanted to wish all of you HiFashion readers an amazing Christmas today. Hope you all have a fantastic day, filled with food, family, presents and laughter. While Christmas isn't massively celebrated in our household, I've still been able to enjoy some of the amazing Christmas decorations around London.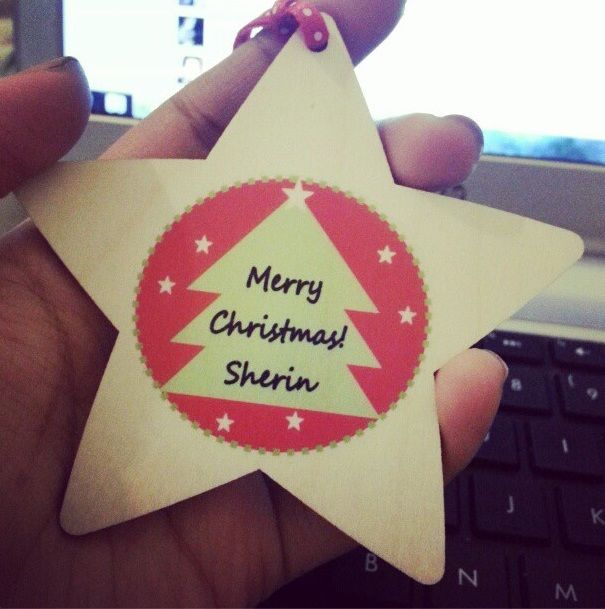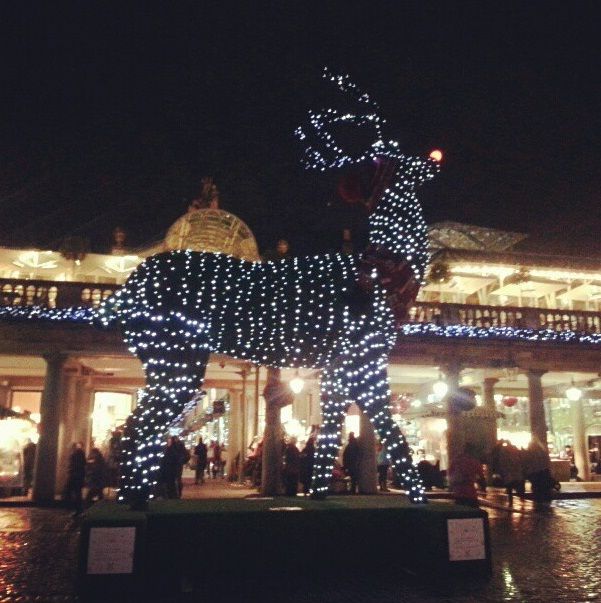 The massive Reindeer in Covent Garden.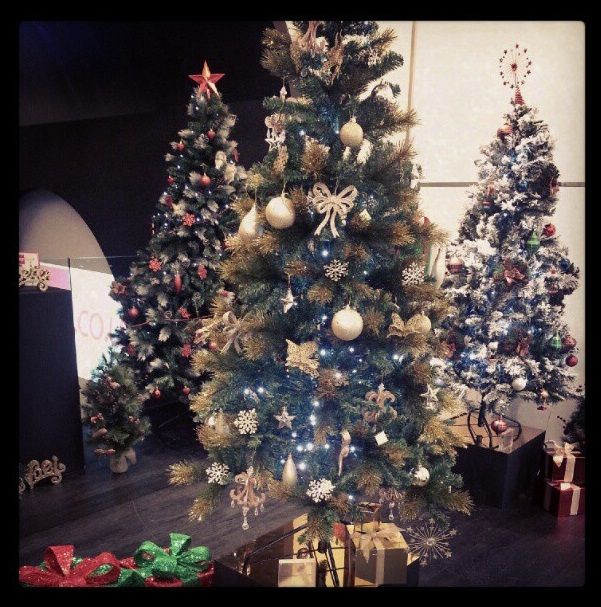 Beautiful Christmas Trees from one of the press days I was at recently.
And remember: Christmas is ALL about family and eating till you burst! Have a great day!
Sherin xx