I love discovering new clothes brands, especially when they fit in so perfectly with my personality, and I got a fantastic introduction to
MeeMee
the other week.
The brand invited myself,
Alex
,
Linda
and
The Fash Pack
to an incredible Saturday night out, and it's been possibly one of my favourite experiences as a blogger.
To start the night off, we were invited to the showroom to have a look at the collection as well as get some prep for the night ahead. We were treated to a delicious dinner (best sweet potato fries) thanks to
Bubbledogs
and then to manicures and false eyelashes. The collection is amazing. They have a great rock chic vibe to it and there are a lot of pieces with studs and faux leather - my two favourite things. There were also some very cute jumpers and really gorgeous dresses on display too. Basically it was all just really cool stuff that has that hint of edge to give you something a bit extra.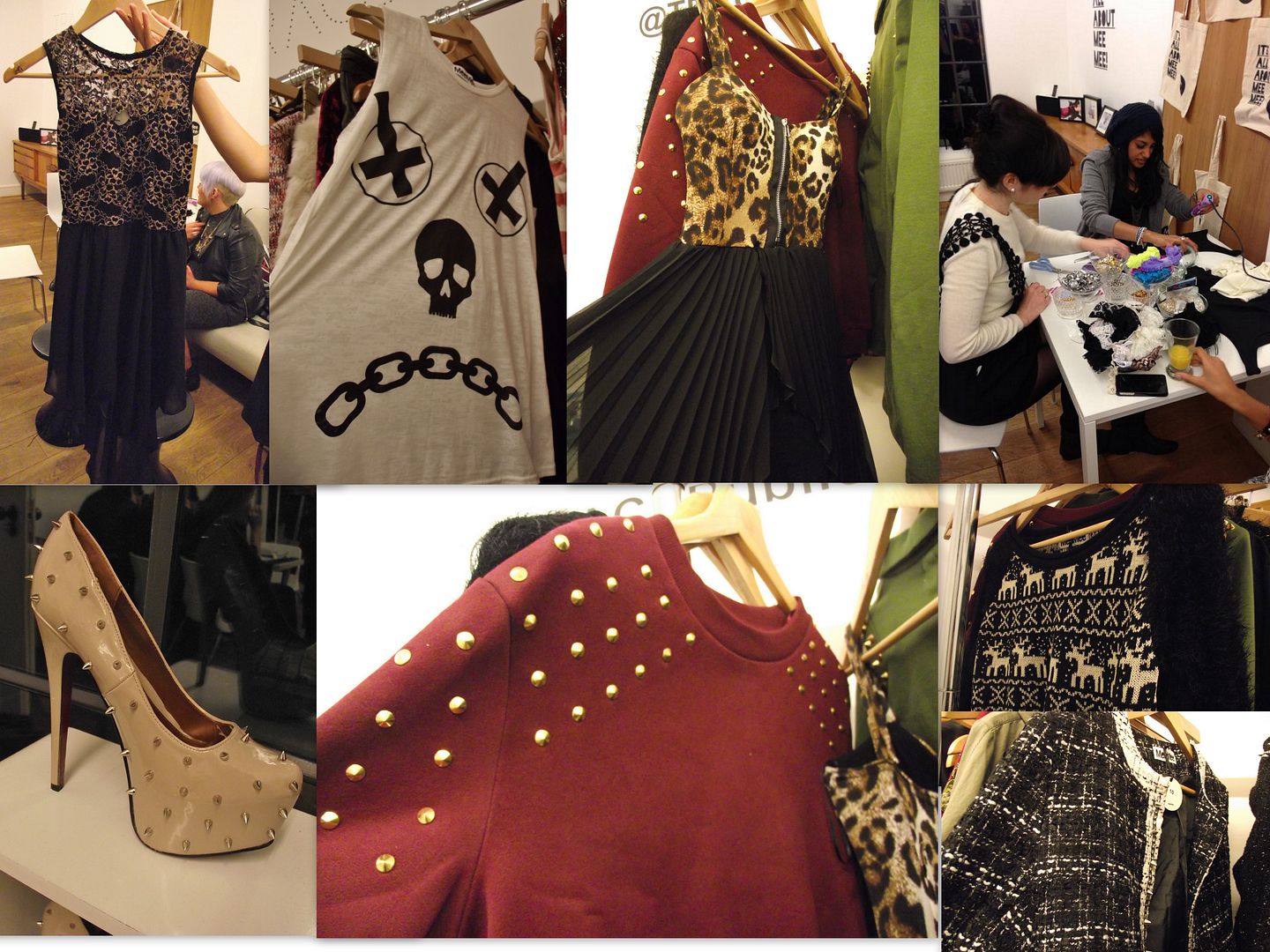 We were also able to customise some tanks thanks to
Sew Over It
, where I got to use a glue gun to add some Swarovski crystals to a tank. That was so much fun. I'm not the most creative person, but I had so much fun customising.
Then the real fun started. We were wisked off to the Brixton Academy to watch Crystal Castles live. There was no queueing for us. We went right into the backstage entrance, and straight to the top of the building - where the VIP Bar was. The next few hours were spent giggling and having a lot of fun. Crystal Castles were incredible and put on a great show. We didn't get the full force of the sound as the VIP Bar (all ours by the time the gig started) blocked out some of it out, but we did go down to the crowd a few times to get some real atmosphere.
We were also given disposable camera's and I was determined to use up all the pictures on the night, which I did! I forgot how much fun real camera's were. It's such a weird feeling not being able to see the pictures right after you've taken them and the anticipation of not knowing what to expect when you send them off to get developed. I loved the vintage vibe of them. And yes, we were also given those incredible sunglasses!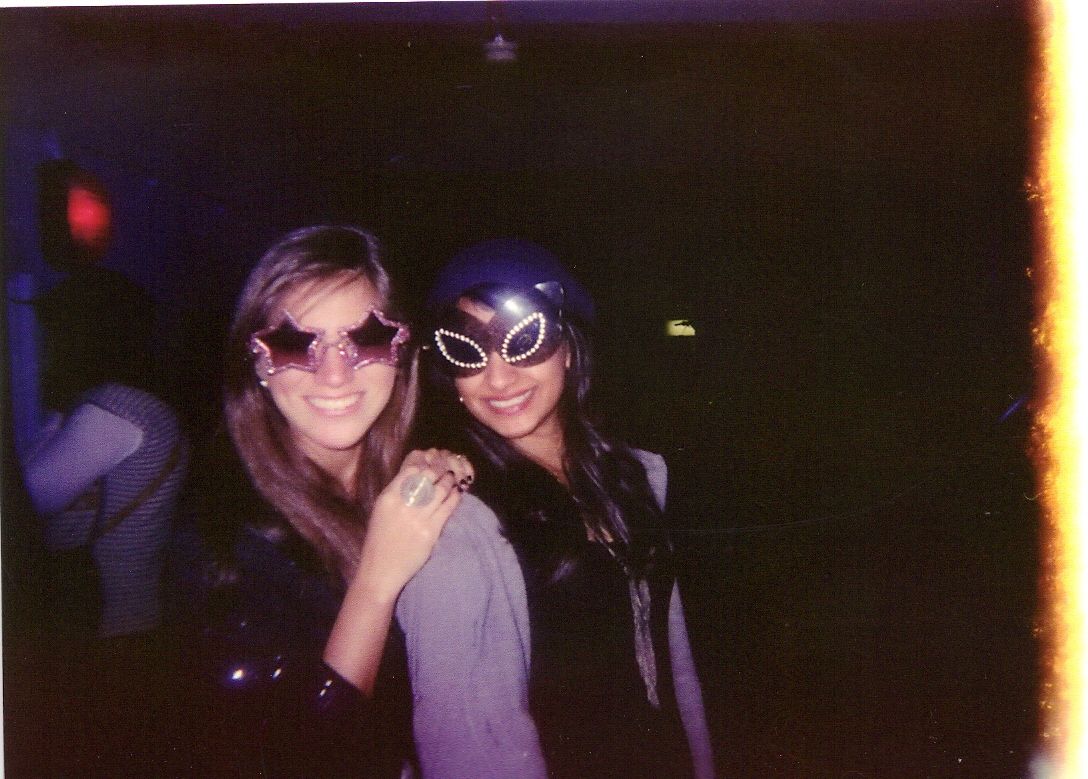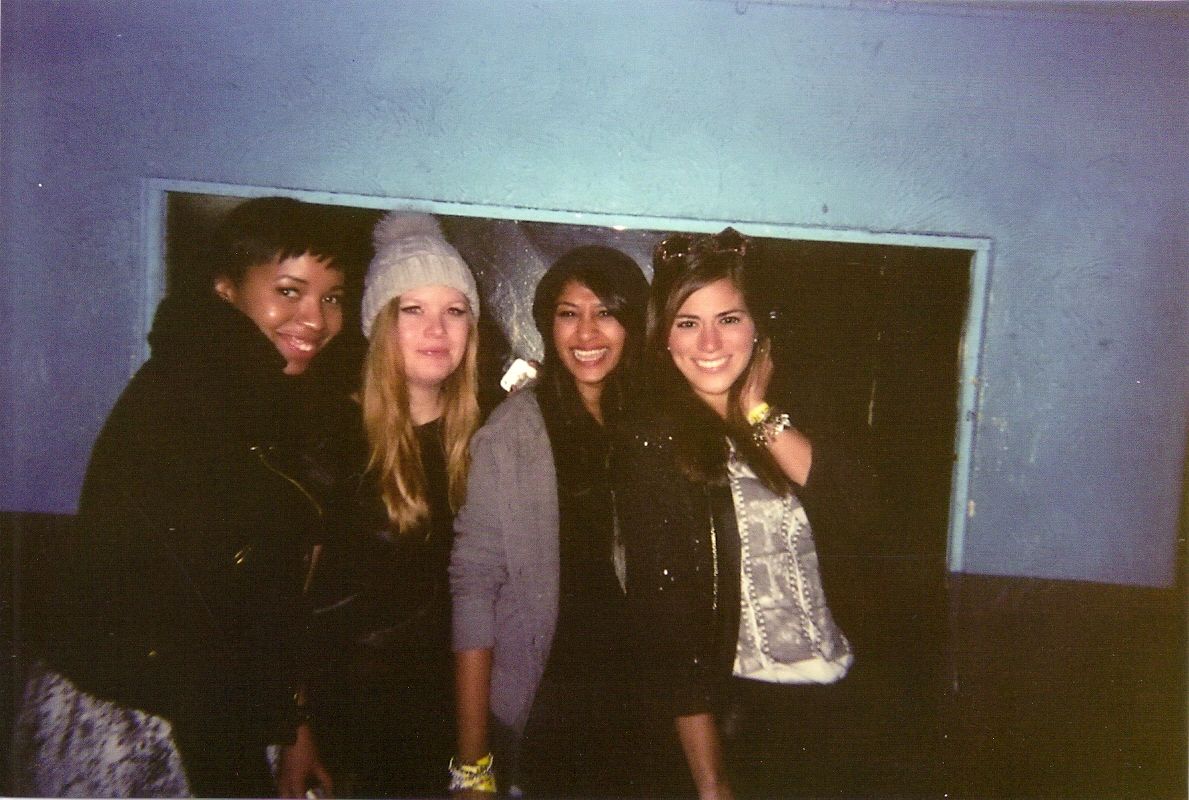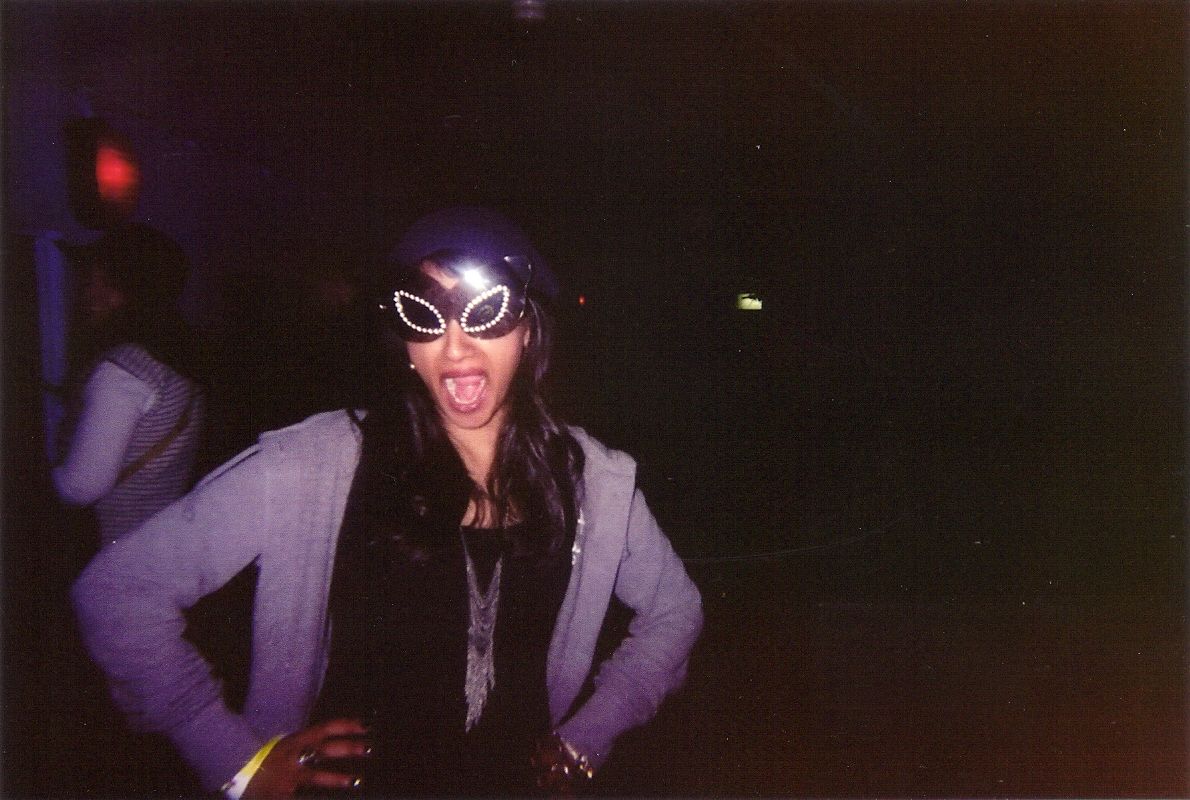 So all in all a great night, and a fantastic introduction to the brand. I picked out a piece from the collection and I can't wait to style it over the next few weeks.
Sherin xx