While Christmas isn't a huge thing in our family, we still love getting lost in the madness of it all, and I was very lucky to get some amazing presents from some of the great brands I work with. When these parcels came, it made me realise how lucky I am to have a great network of people around me and I'm so excited to continue working with these brands over the coming year.
I baked these cookies all by myself. For those of you who don't know me, this is a huge deal. I'm a complete hopeless failure in the kitchen, but
Rachel
sent me a foolproof Chocolate Chip Cookie recipe that apparently even I could handle. I have to admit, it was really easy and the cookies came out great, if a bit big. They tasted pretty good too.
This
iCrayon
was sent over from Three and it was a great little present. It's basically a pen (in the shape of a crayon) that you can use on your smartphones. This is going to be a lifesaver this winter as it means I can properly use my phone while wearing gloves out and about. It's such a fun phone accessory to have: I'm having so much fun playing games with it, and it leaves no finger marks on my phone. This is all part of the
Three's Reasons to be Cheerful
.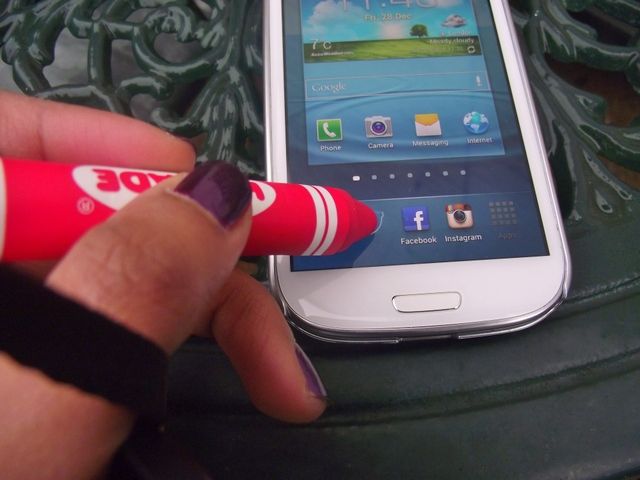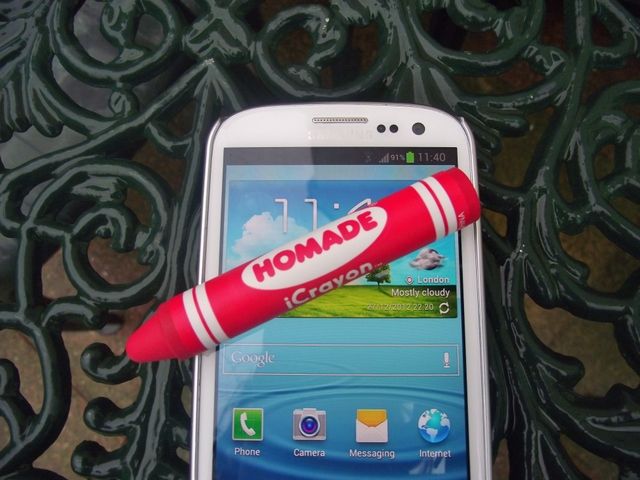 I worked with
Lola & Grace
quite a bit this year and I really like their jewellery. They have a great casual vibe to them, with pieces you can wear everyday for any occasion, but they also have some lovely, more statement, pieces that are great for a party. I love the selection of bracelets they sent me. The & one, I'll wear a lot and I love how glam the other one looks too. Can't wait to wear them.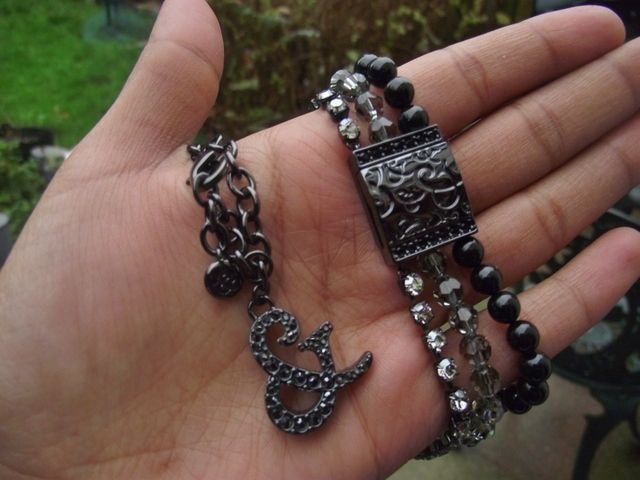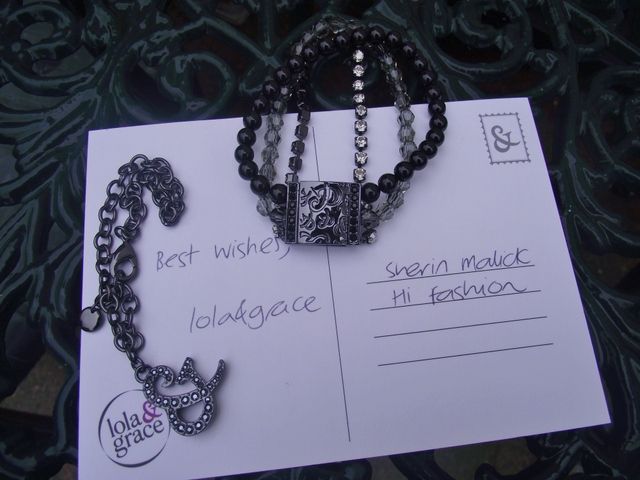 Stylefruits
sent me this little package and it was such a nice touch, and a great way to get introduced to the website. The silver eyelashes look so amazing - so excited to have an occasion to wear them. The website allows users to create endless outfit combinations and you can order directly from a number of sites. It's so perfect to flick through if you're need of some inspiration.
I worked with
Evian
recently to talk about the bottles they've created in collaboration with DVF. The bottles are so gorgeous and designed so well that I was really excited when 6 glass bottles appeared on my doorstep. I always say bottled water tastes much better, and Evian in particular is my favourite. I can't wait to drink all the water so I can decorate the house with these bottles - maybe I'll put a flower in them.
I worked with
LeapFrogg
earlier this year
and I really enjoyed it. They were so lovely that the sent me a little package filled with some relaxing Ritual goodies. I can't wait to light the candle and just relax, while the cream, lip balm and shower are waiting for me to use them - the whole package smells so nice too.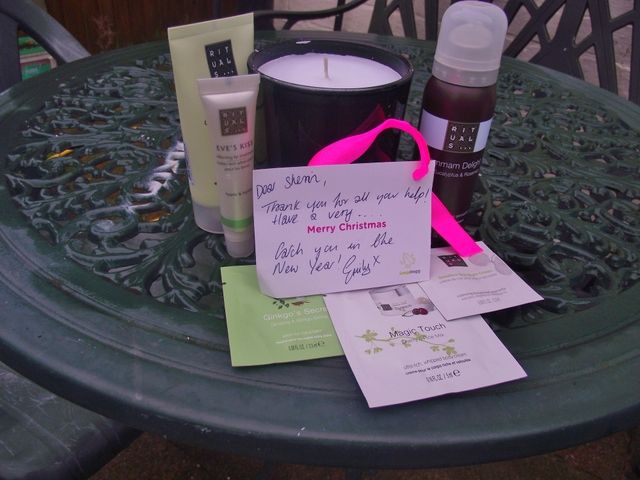 What did you get this Christmas?
Sherin xx