As much as I love the sun, and wearing cute dresses and sunglasses, I also love winter, and layering up with knits and boots. (As
Lizzy
mentioned recently, aren't I cold doing outfits without jackets/coats - Yes!! I am. I'm coat-less purely to show off my looks, then I throw on a hoody as soon as I'm done!)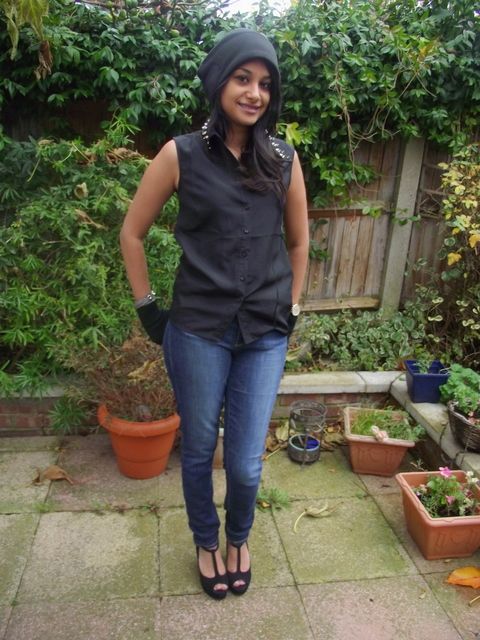 Wearing:
Jeans - Paige
Shoes - Bertie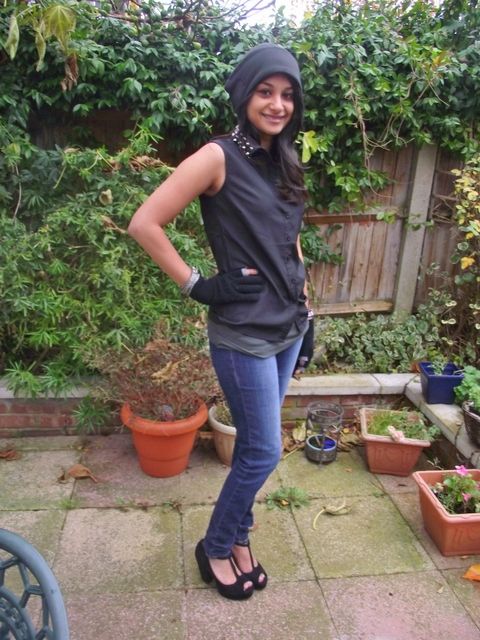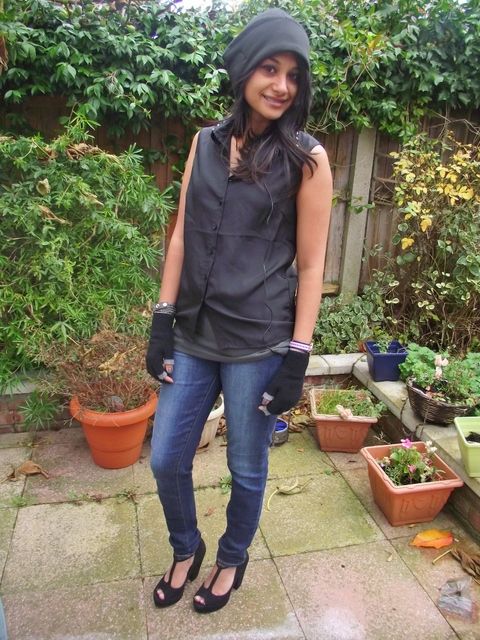 If you've seen my recently, you'd know that I've been living in beanie hats. I love them for winter and have a selection of warm, wolly, hats that I take out for winter. This is my latest hat and it's double amazing as it has in built headphones (we know I love headphones as well - 10 pairs and counting).
I was slightly wary to try them as I wasn't sure what the sound quality would be like but I was really impressed. It has speakers where the hat goes over your ears and the sound quality is surprisingly good. It provides a clear sound and despite being in a hat, does a great job blocking out any outside noise too.
I got them from ParamountZone who do a whole host of different products, perfect for gifts, especially for
Christmas presents for boyfriends this 2012
.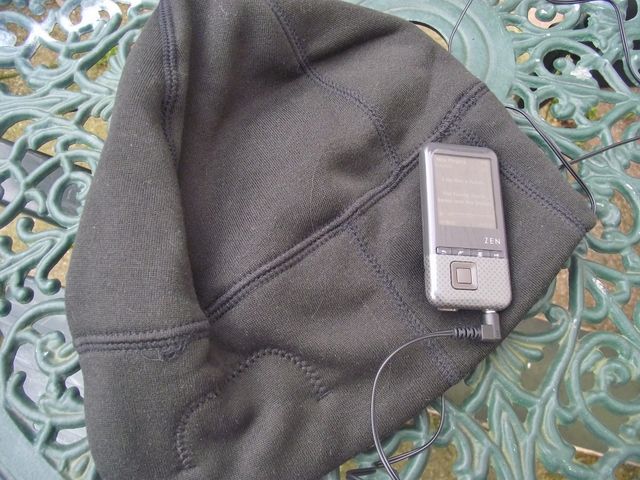 These gloves from Etre are also pure genius - Etre Touchy. They have the thumb and index finger cut off so that I can use my smartphone on the go when it's cold - I'm a massive texter/tweeter when I'm out and about and it can be a hassle to constantly have to take off and put on gloves every time I want to use my phone. They are classic looking pair made from the softest wool I've ever worn - 100% wool, and the fact that most of my fingers are covered means that my hands stay warm and dry.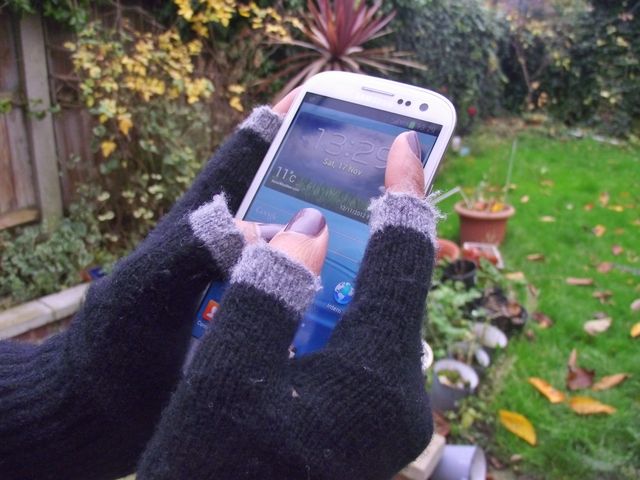 Alongside these Etre Touchy gloves, the brand also has their Fivepoint gloves. Those gloves contain special technology - contactwoven fingertips - that allow you to use them through gloves, without having to take them off. All ten fingertips have this on the gloves so you really can use your phone any way you want without having to suffer with them getting cold.
How are you keeping warm this winter?

Sherin xx