Hope you all had a great weekend! Apart from a family lunch, I pretty much spent my weekend at home huddled over the fireplace (watching the F1) because London is extremely cold. I have a few coats in my collection, but tend to change my coat every year, and always make sure they're good enough to last a couple of years, at least.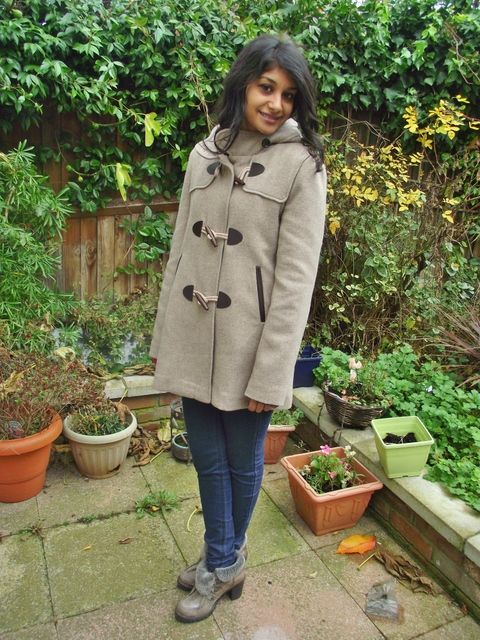 Wearing
Jeans - H&M
Shoes - Belmondo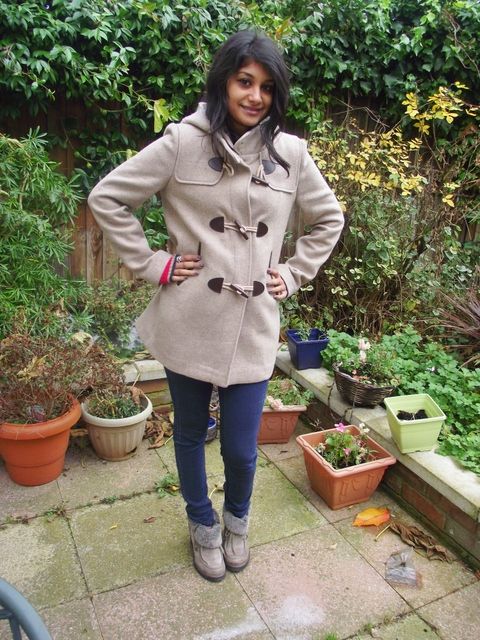 I'm really in love with this coat from Warehouse. It's so warm and cosy and one that will be sure to last me a few winters. It's such great quality and the warmth is bound to keep me warm in the coldest months of December-February too. I've noticed a lot of duffel coats in stores this year and I've always liked the look of them, so I'm glad to have finally got one. I can definitely see what the fuss is all about - they're so warm and comfortable.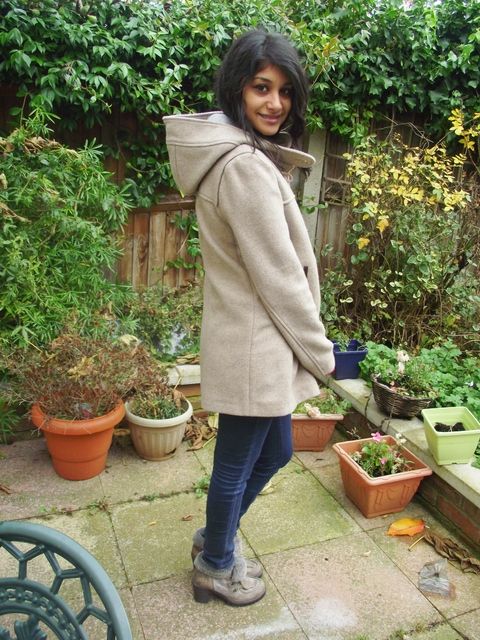 Love that this one has a hood too. My ears are known to be the second thing that freeze (the first being my nose) so it's nice to keep them covered up in the cold.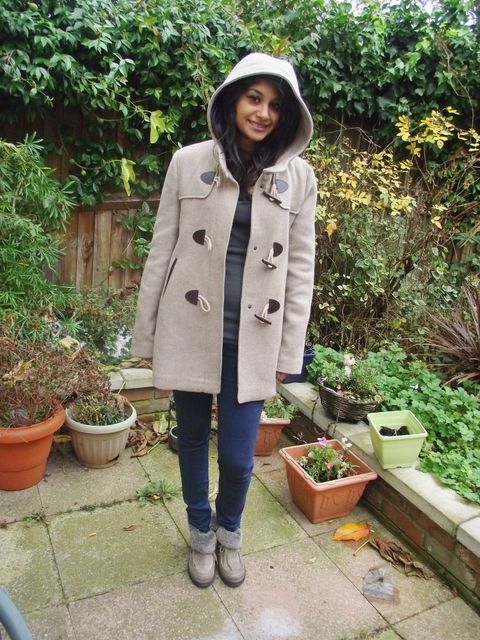 Are you a fan of duffel coats?
Sherin xx