For some reason I didn't have too much time to take pictures of my outfits in Dubai, so the aim is to recreate some of my favourite ones in London and show you guys.
I wore this on my last night in Dubai, while we went for a posh dinner at one of the hotels. I loved that, despite being a late night and outdoor dinner, I was able to go out without a jacket.
Wearing:
Top - H&M
Jeans - Zara
Shoes - c/o
Sperry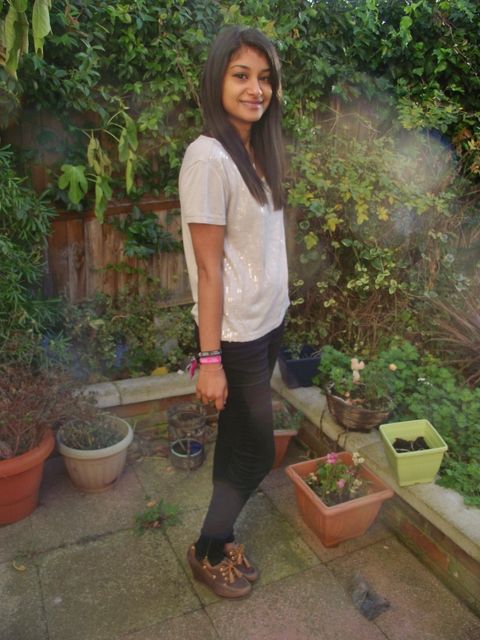 You can't see this in the pictures, but the top is completely sequence all over the front. It adds a bit of glam, especially paired with the black skinnies.
And I know I should totally get rid of the wristbands on my arms, which was from the F1 last weekend. I love having the memories on my arm, but I need to take scissors to them now.
I'm more than a little obsessed with the shoes. I'm a bit of a Sperry fan-girl if I'm honest, and these are my new favourite pair. I love that they have the traditional Sperry look, but also have that wedge on it to give it a much more feminine feel. They're also really comfortable. I wore them so much on my holiday and I can see them as the perfect winter shoe as well as one I can wear over the summer.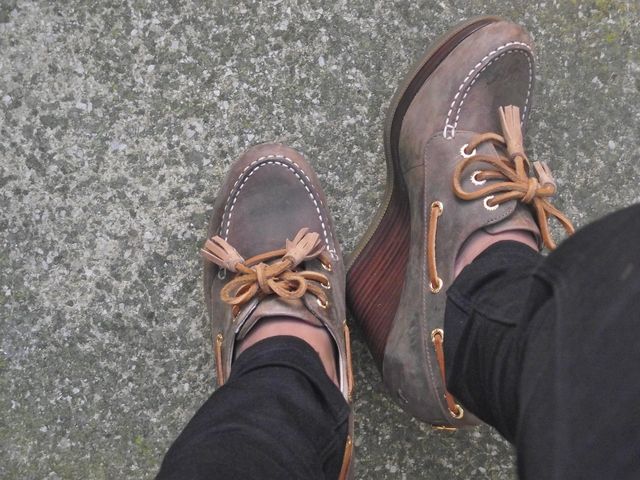 Sherin xx
P.S. Is it too early to star thinking about Christmas? Well, I think not. And to get you started on buying presents for loved ones (and yourself)
The White Company
has a special one-off code that offers 20% off AND free delivery. What are you waiting for? Go and shop! The code is
AB426
.