It's no secret that I love a good dress. I have so many dresses - most of them black, haha - and I love wearing them. I've had to put most of them away as it's so cold and wet in London, but I recently discovered two new dress brands which have some gorgeous styles. I headed over to their showroom to check them out and have a little play with some of my favourites.
Madame Rage
definitely screamed SHERIN when I saw the collection. Every dress is something I would definitely wear and there were some really pretty designs there, even quite a few with sequins. Madame Rage is my new go-to location for fun party dresses. They are a really fun and affordable brand.
I really love this dress below. It's such a pretty colour and would be a great dress to have for work, as well as a night out.

I loved the sequins detailing on a few of the pieces.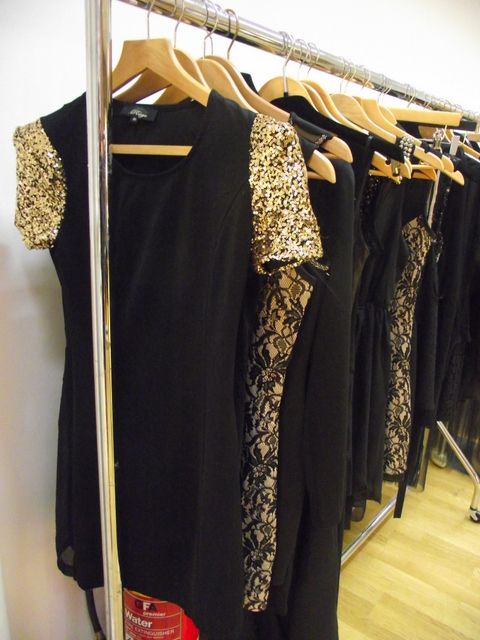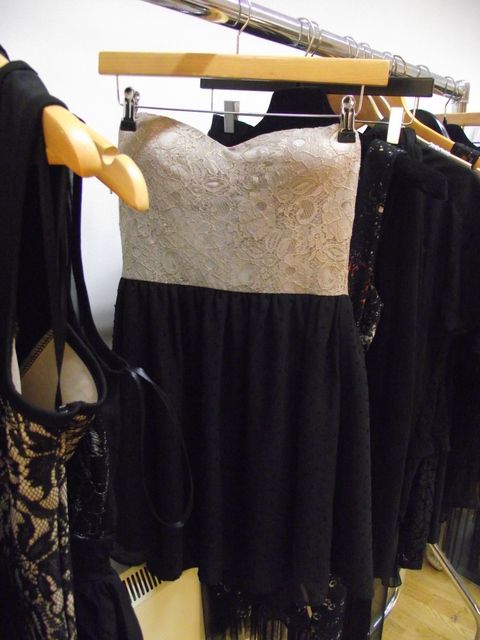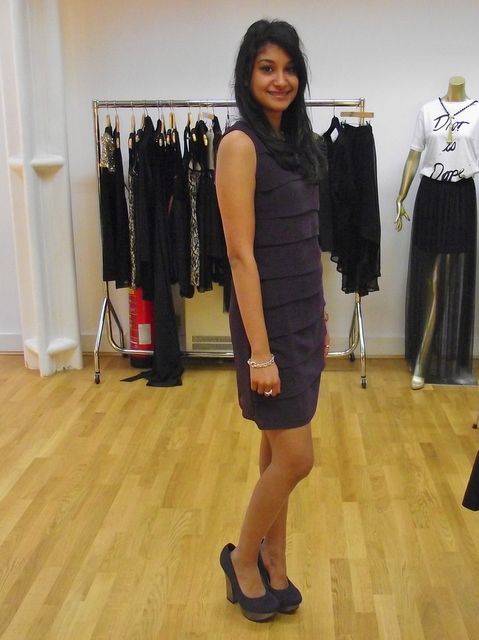 This was a gorgeous hi-lo dress. The gold band and gold detailing around the neck line added a perfect bit of edge to the black dress.
This white dress was one of my favourites. It's a gorgeous colour and I loved that the top panel was covered in sequins.
---
I also got to play with
Ruby Rocks
who, again, had some really pretty dress, but with more prints and fun colours.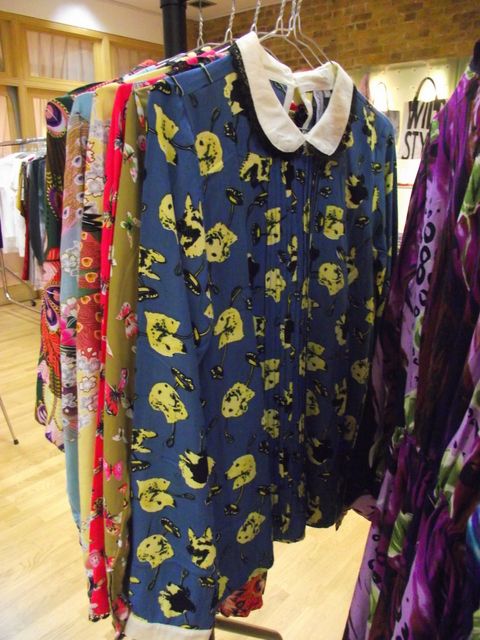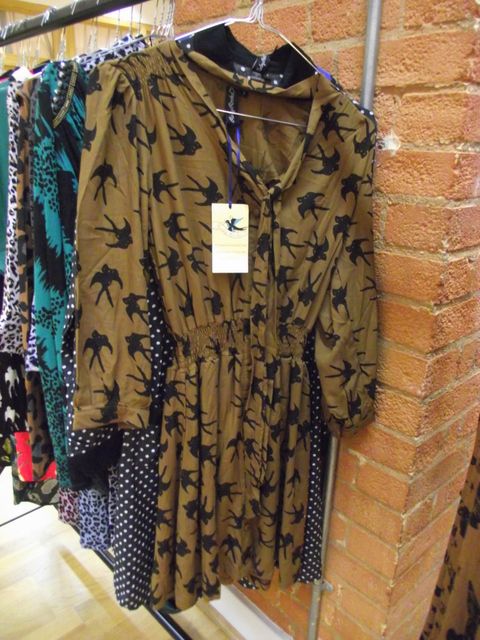 I really loved this dress that I tried on. It's such a cute baby doll style and I love the colour. The bow on the front is a great bit of detailing too!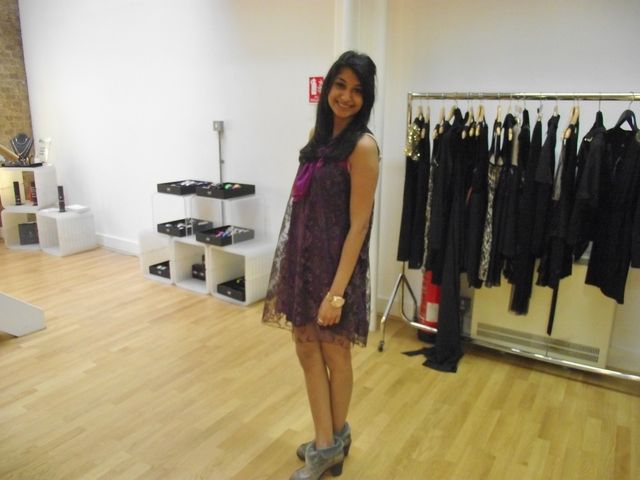 Also, Madame Rage is doing a great promotion at the moment. Between now and Christmas there will be a dress for £10 every day. Each day a different dress will be nominated as the 'dress of the day' and it was be on sale for just £10! Check out the
website
each day to see what the dress is.
Sherin xx