Wow: possible the longest break I've taken since starting HiFashion! Back in full force now. I mentioned that I was in the Middle East mainly for the Formula 1 races this weekend, and I ended up having a fantastic weekend in Abu Dhabi to watch the races. Definitely one of the best weekends I've had in a very long time.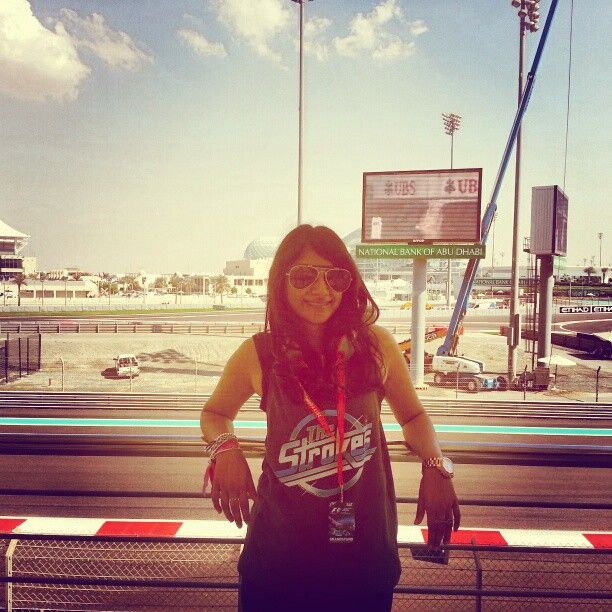 We started off on the Saturday with the drive to Abu Dhabi and went to the Yas Marina Island to go to the circuit and have a watch of some of the practices and qualifiers. We had great seats and the atmosphere itself was incredible! The qualifiers were so much fun to watch and I really enjoyed watching some of my favourite drivers race in person. I'm a Sebastian Vettel fan, and our block was full of either Vettel or Alonso fans, so we all loved each other.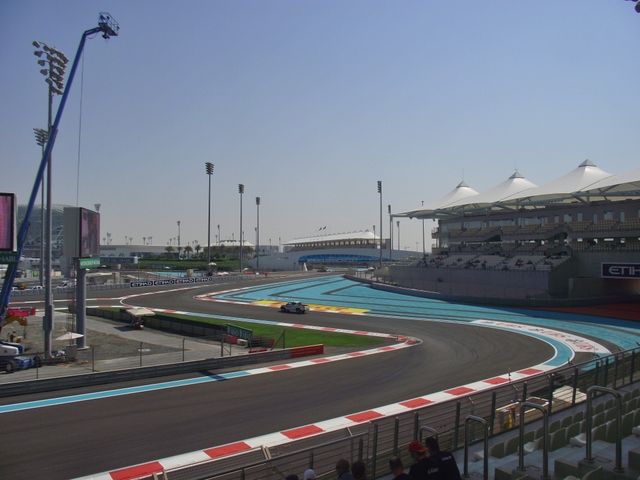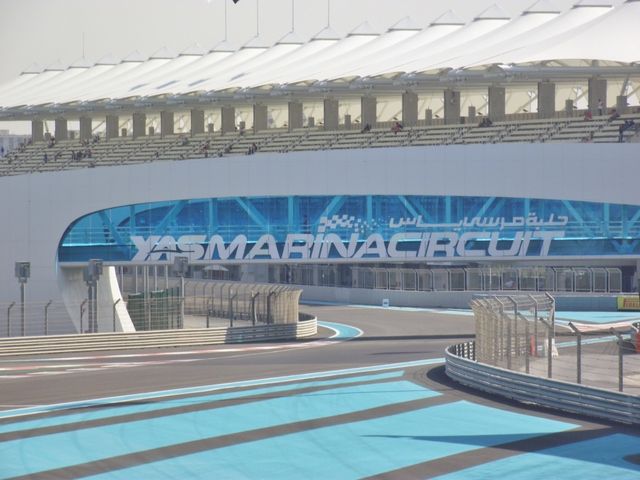 The weather was beautiful. The Middle East is really hot this time of year so it was nice to sit, catch some rays and just enjoy the day. The cars were very loud, so everyone had to wear headphones or ear plugs, and I had my amazing
Skullcandy
ones doing the job.
Each day also ended with a concert and Saturday had Nickleback preforming. I'm not a big Nickleback fan but I have to hand it to them: they know how to put on a show. It was an outdoor arena and they came on a 9pm: it was still scorching hot at that time. There were a good couple of thousand people, at least, at the arena and they did a great job with the crowd. Also, hearing and singling along to Rockstar/This Is How You Remind Me alongside thousands of others was pretty cool. We weren't allowed to take cameras in so I have no good pictures.
Sunday was a lot of fun too. We saw the Super Cars race early on and then I had a bit of a nap in the Grandstand for about an hour. We were lucky enough to see the drivers do a little drive by before the race, then we settled down to watch what was probably one of the best races of the season. You know what I mean if you saw it!
There was incredible driving, especially from Sebastian Vettel who had to start in last place, and made his way up to third place. When he overtook Button, the whole crowd seriously went wild. And a massive Well Done to Kimi for winning.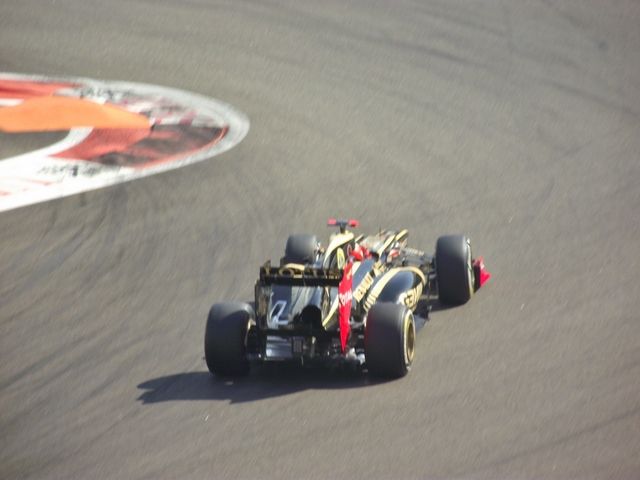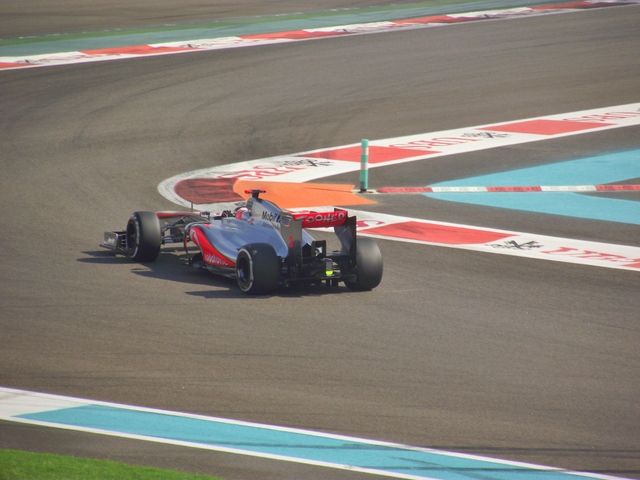 Eminem preformed in the evening. Again, not a massive fan but I was surprised at how well I knew so many sings. And turns out I can still flawlessly rap along to Lose Yourself. That's a skill!
These are only a handful of pictures. I think I took 300 during the two days, but I haven't had time to look through them all at all!
So all in all, one of the best weekends I've had. I didn't get much sleep, and wasn't able to eat that much, but it was an incredible thing to see.
I'm back in London tomorrow so hopefully more regular posting will start once I'm settled back home, where I'm hearing it's very cold.
Have you ever seen live sports that you love?
Sherin xx