I'm finally settling back into a routine after my holiday. The cold weather was a complete shock to the system, as was realising how bad London transport is again!
Anyway I had a look through my inbox properly and there were some really cool and interesting things in there. Here is a round up of my favourites:
Marina, of Marina and the Diamonds fame, has had a collection of two dresses created for her by the designer
Hasan Hejazi
, for a special on off performance. She will be performing this week at
Baroque
, and I'm really excited to be there. I'm a massive fan of Marina and absolutely love her style so I'm looking forward to seeing her live, as well as seeing the dresses in the person. The evening will see Marina perform her new single,
How To Be A Heartbreaker
.
Each dress is inspired by the venue, Baroque, and are luxurious, couture and perfect for the Baroque style, which is a new champagne bar and live music venue. They are made from silk and feature traditional embroidery techniques, put in place by experts in the field: Hawthorne and Heaney. One of the dresses will also be fully corseted, giving Marina and very sexy look.
Hasan Hejazi is London based designer that focuses on glamorous evening wear and already has fans in the likes of Kylie Minogue and Nicola Roberts.
---
TOMS
have launched their new Holiday 2012 range, and each is a gorgeous Autumn shoe. I'm a massive fan of the brand and as always, think their One for One mentality is very inspirational. I have a fair few TOMS, and they are seriously the most comfortable shoes.
The hero piece of this collection is the Tombot Boot, which comes in a soft suede and features coloured contrast laces and cushioned in soles. It gives the whole collection a more winter feel and this shoe will be great for keeping warmer in the winter.
The collection also has a new take on the Botas, made with wool and also contain a fur lining on the inside. Each one also has a foldable collar, giving the shoe a completely new look should you want it, as well as some cool prints such as checks. The Wedge also returns for this season, again in a wool style, giving any look a more sophisticated feel.
But TOMS haven't forgotten their roots, and their classic style are in full force, with fun and quirky prints and colours, such as polka dots.
---
Earlier this season saw
Bench
launch their 'Self Made' campaign and competition. The AW12 collection is inspired by people who made things happen and don't just wait for things to be handed to them. Their new
brand book
celebrates hard working and inspirational individuals, who have a vision and a certain drive that has them doing great things.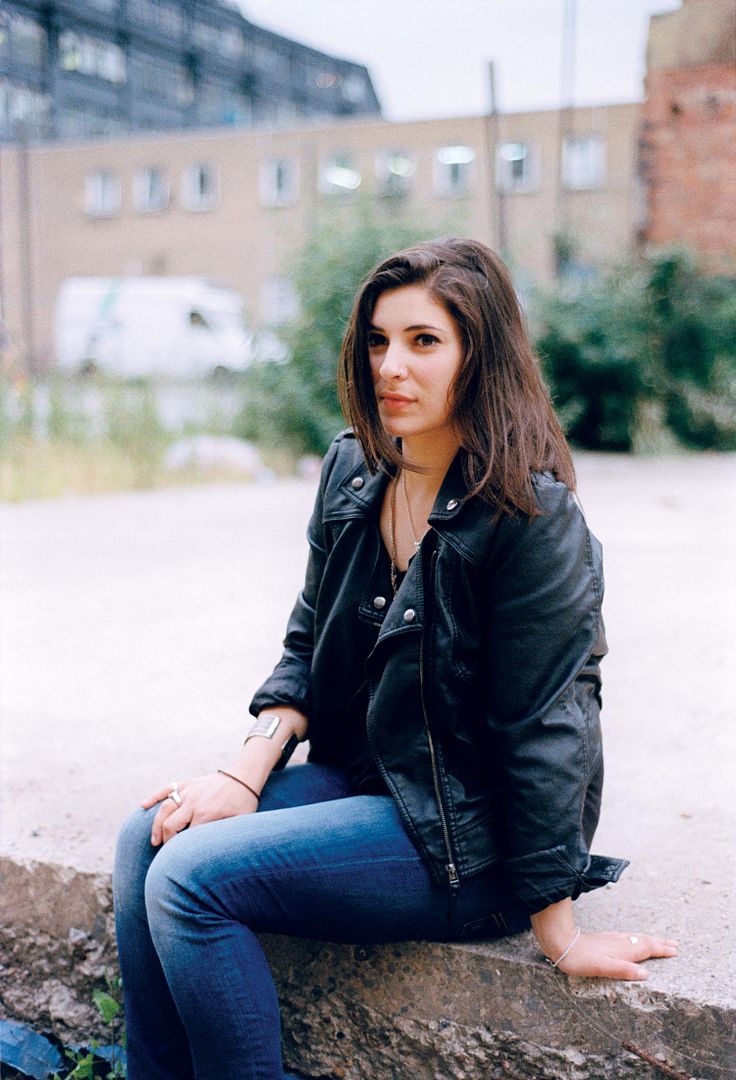 To tie in with this, Bench has also launched a new competition to find the next great innovators. The prize is upto £5000 as well as exposure via Bench and their social media channels. The main prize, however, is getting the chance to take their talent to the next level and get mentored by real experts. Bench are the perfect brand to be doing this as they are self made themselves, starting off selling t-shirt designs in Manchester, and know becoming a global brand. This will be an on going campaign over the next year, with with nominees being highlighted each month.
---
I have exciting news about a lovely new shoe brand launching in January 2013, called
La Paire
. They specialise in gorgeous summer sandals, that are inspired by Spanish sandals. The shoes are elegant, mde from the finest leather, and they also come in vibrant, fun colours.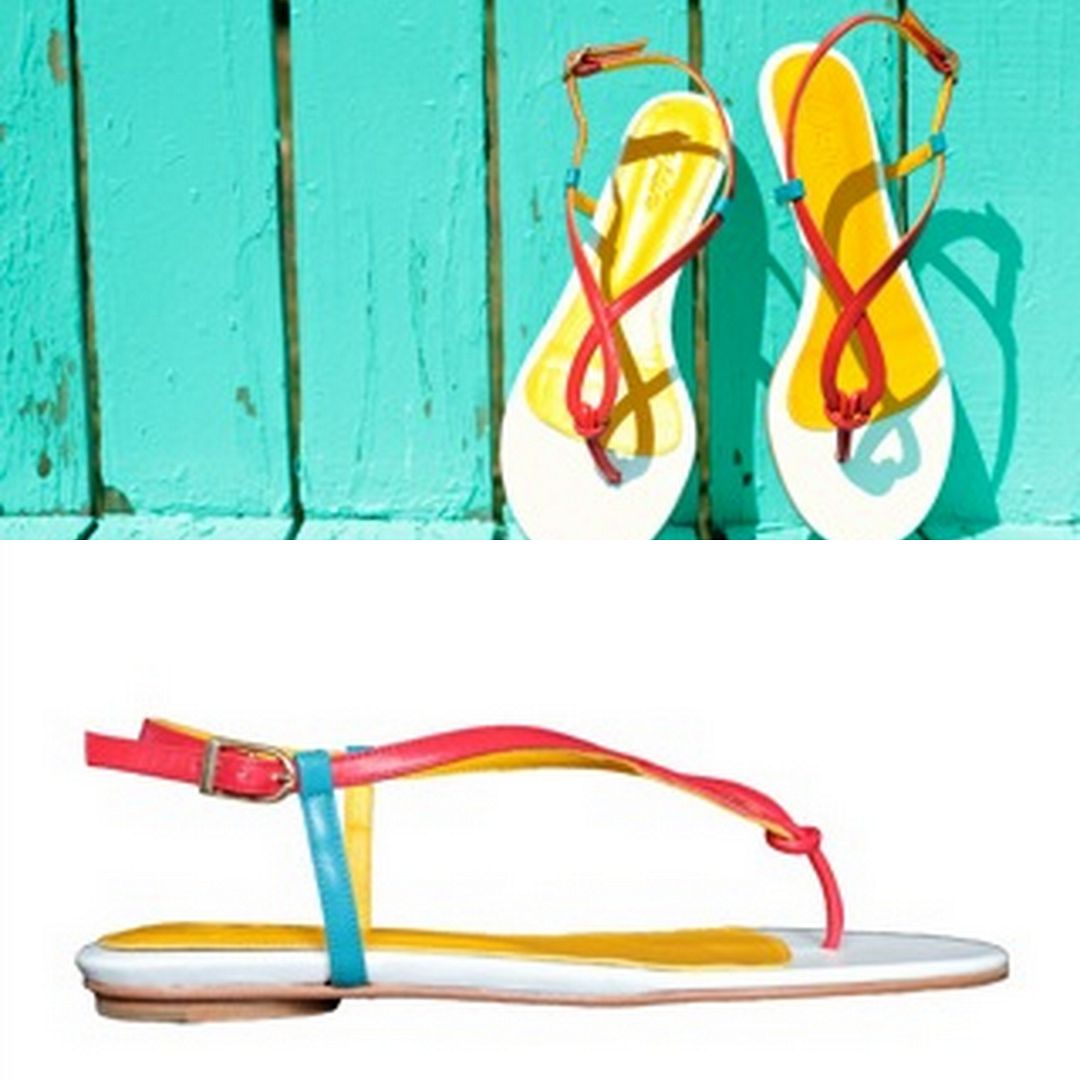 The shoes are created by Amy La, who realised that there weren't many affordable and cute sandals around, so she decided to create her own. The styles are all eye catching and are perfect if you're planning on escaping the cold to go to a warmer destination. The shoes look well made and are bold, inspired by Amy's memories of her own summer holidays.
---
To tie in with the festive Christmas season,
Wonderbra
has launched a red version of their Ultimate Strapless Lace bra. The Wonderbra Strapless's are a dream bra for any sleeveless outfits you have planned. The hand technology really feels like someone is holding the bra up, while giving you an extra little lift.
The red lace style is a lot sexier and will give you all the confidence you may need while out and about at Christmas parties.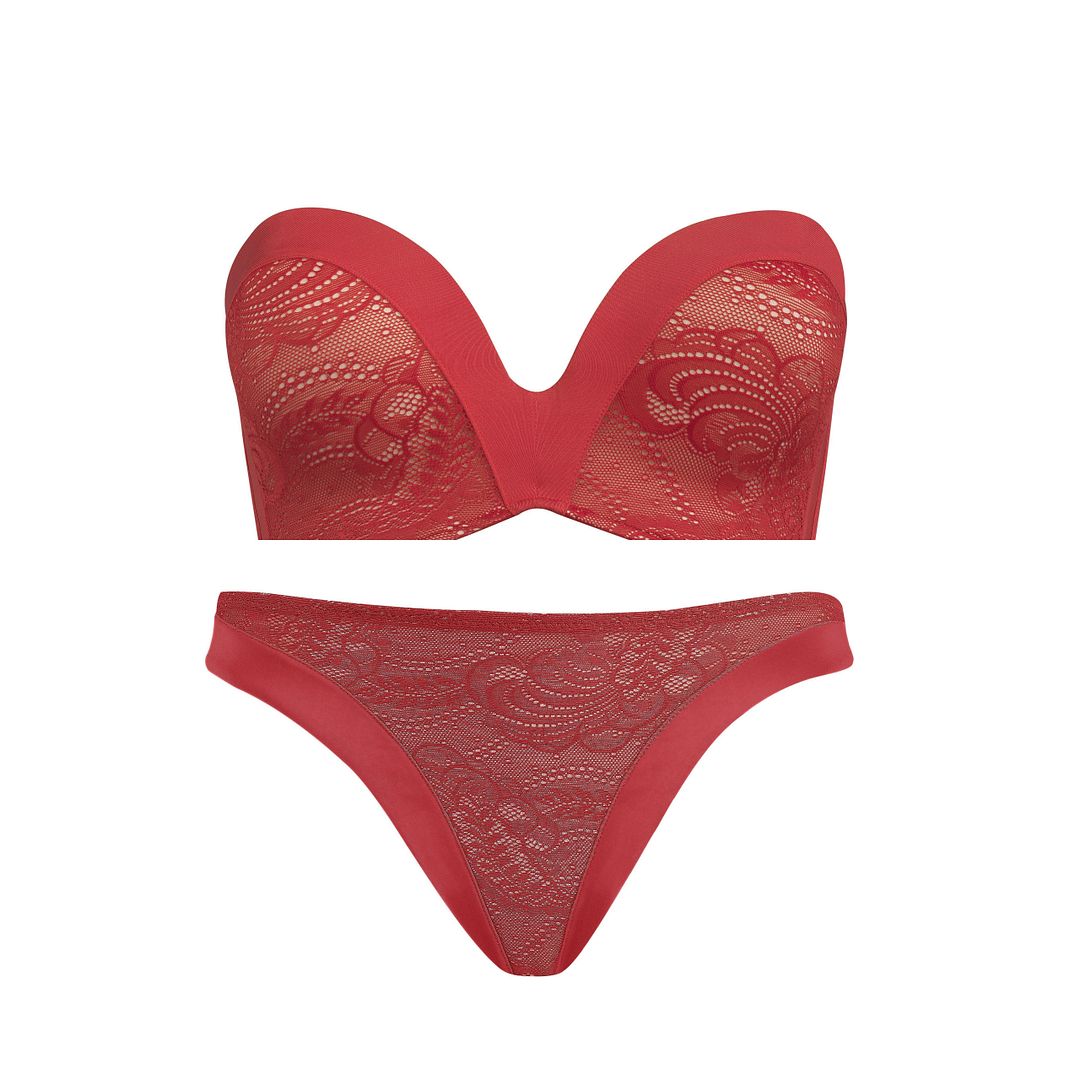 The bra comes in sizes 32A to 38G, and is priced at £36, while the matching thong is £11.50.
---
Hope that all wasn't too much to digest and that you're all having a great Sunday.
Sherin xx