I'm back in London. I've essentially been living the high life these last few weeks. I've been in Dubai - my dad lives there - so it was nice and relaxing to be at my second home. And while my dad was at work, my uncle lives 7 doors down, so it was there for lunch everyday and hanging with my cousins. There was also A LOT of sun which I loved soaking in.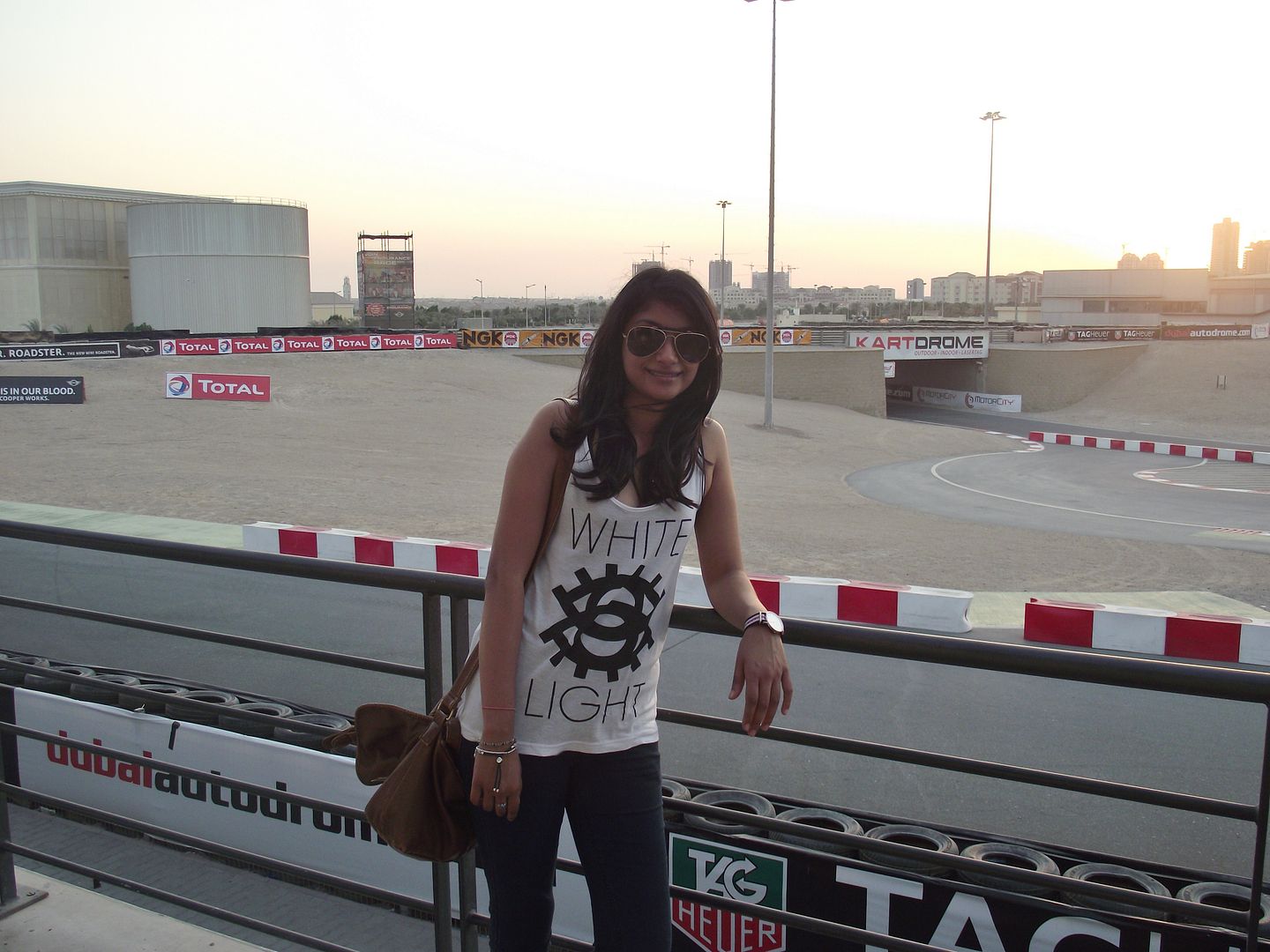 It was one of those perfect trips: the weather was brilliant throughout; I had great company with my family; and I just spent as much time as possible relaxing, amidst palm trees - even indoors!
My mornings were spent in the pool, with my afternoons spent admiring the Dubai skyline, especially the Burj Khalifa, which is an incredible building - tallest in the world, as well as the Burj Al Arab (the hotel shaped like a sail).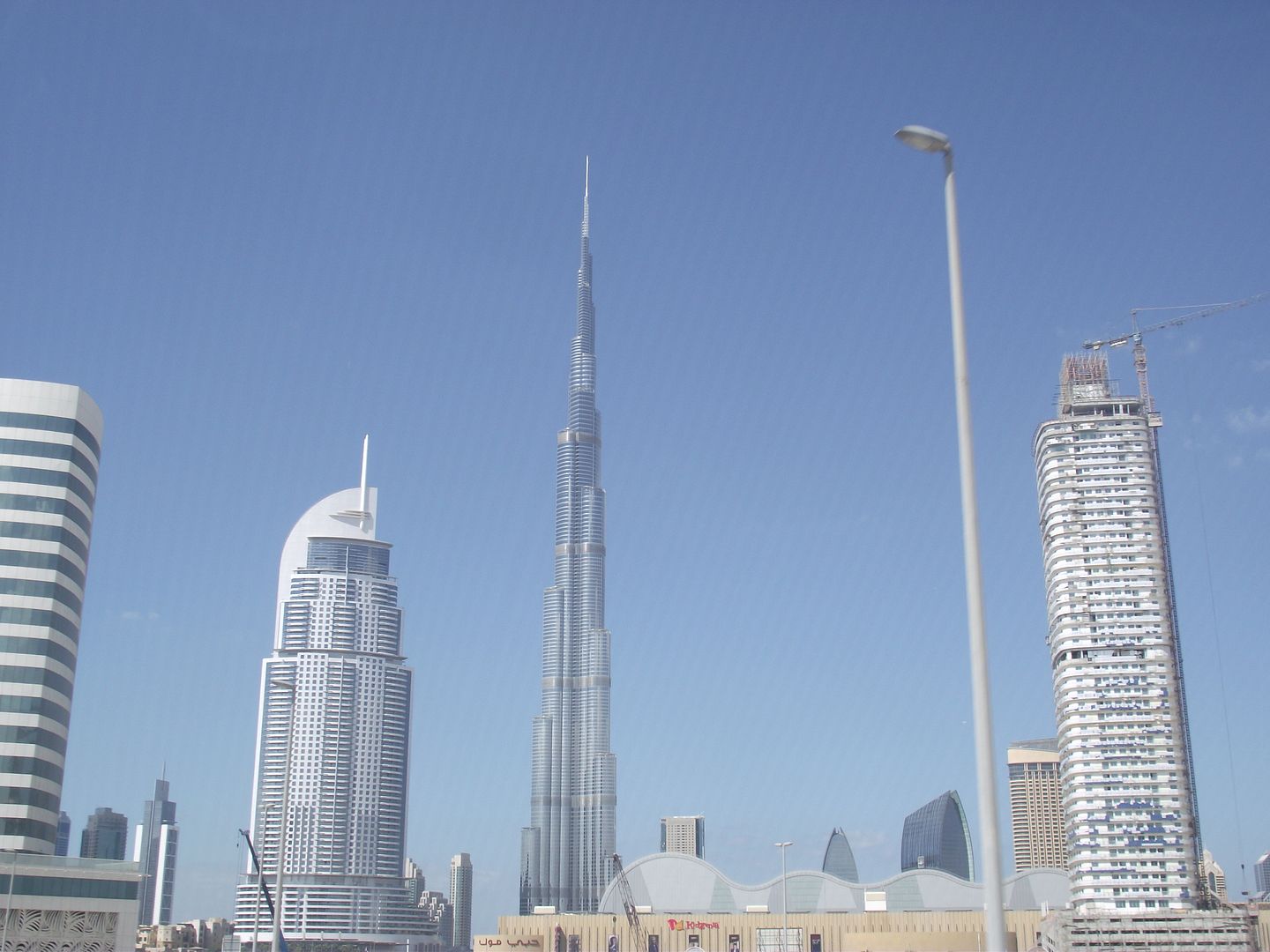 My dad has a Porsche Cayenne so I spent as much time as possible in it. It is a stunning car.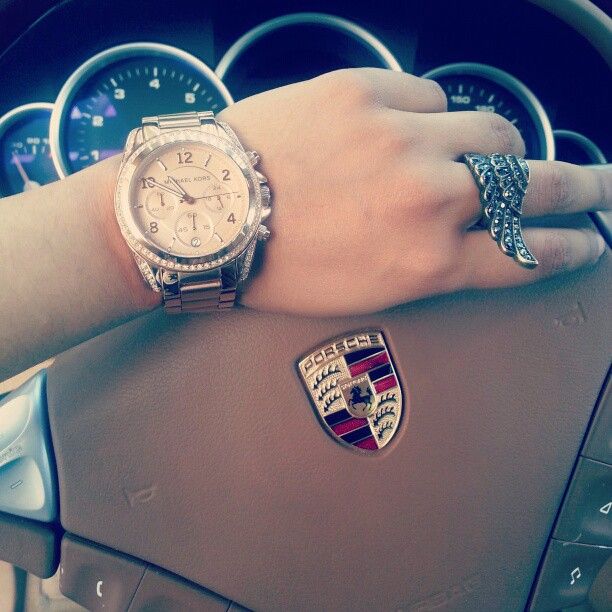 Took a trip to the stunning Yas Marina Circuit in Abu Dhabi for the F1 Race.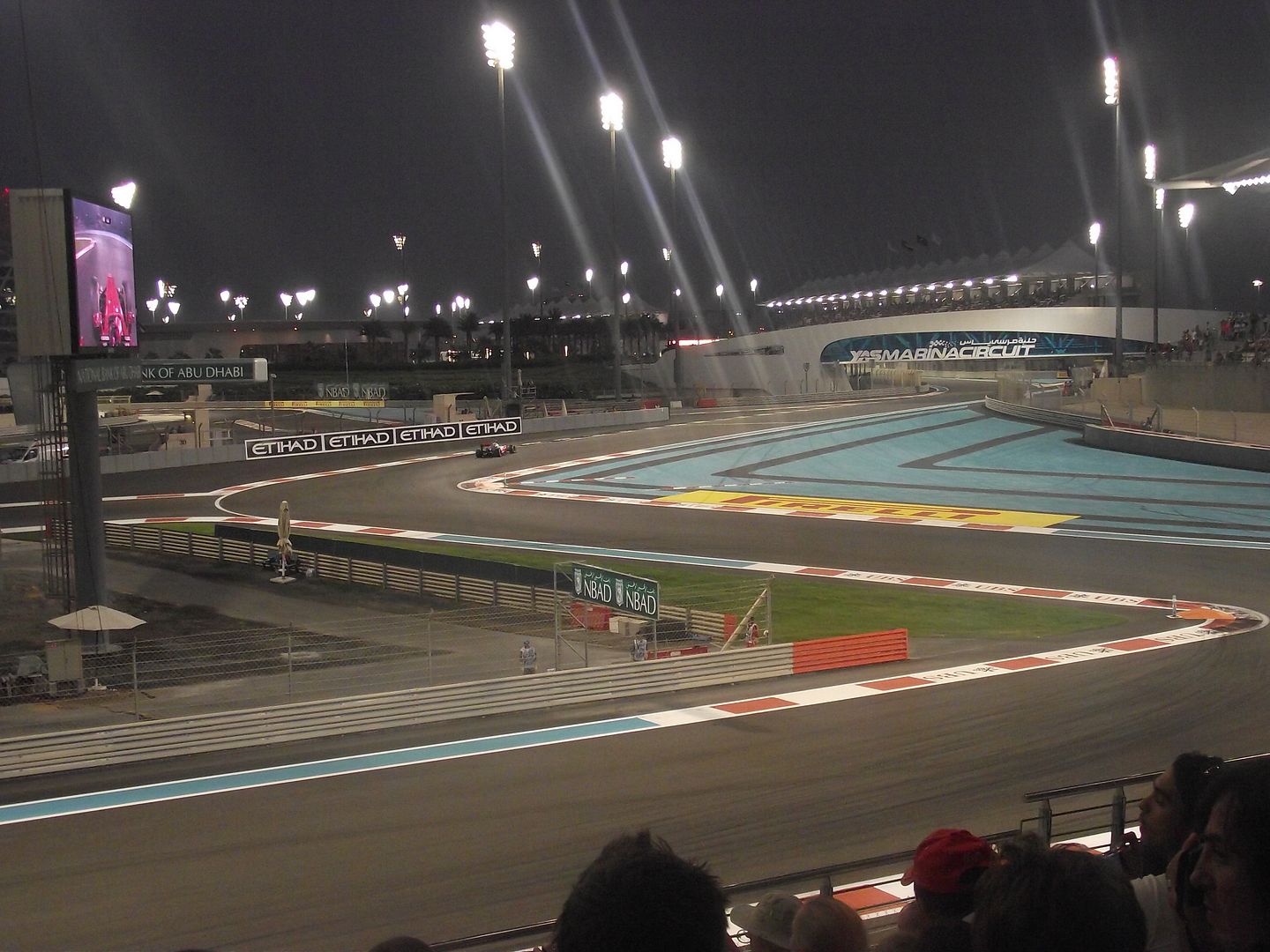 Saw a lot of live music: Nickleback, Eminem, Missy Elliot and Travie McCoy - They were all so amazing!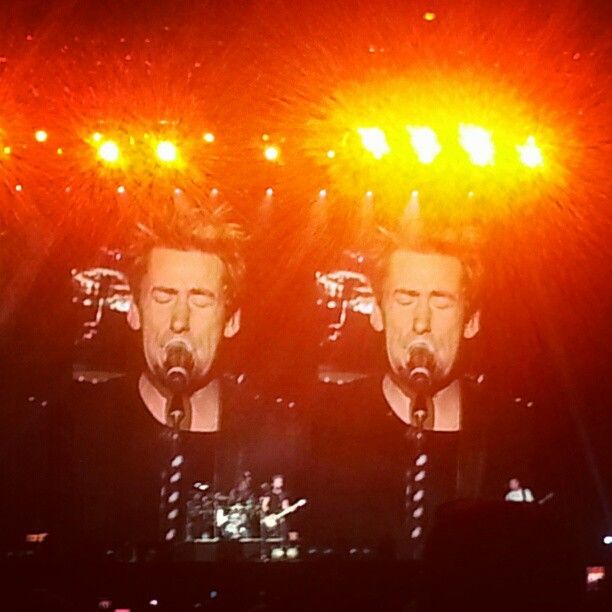 There were, of course, games of football in the garden with my cousins, while I wore my new Nikes.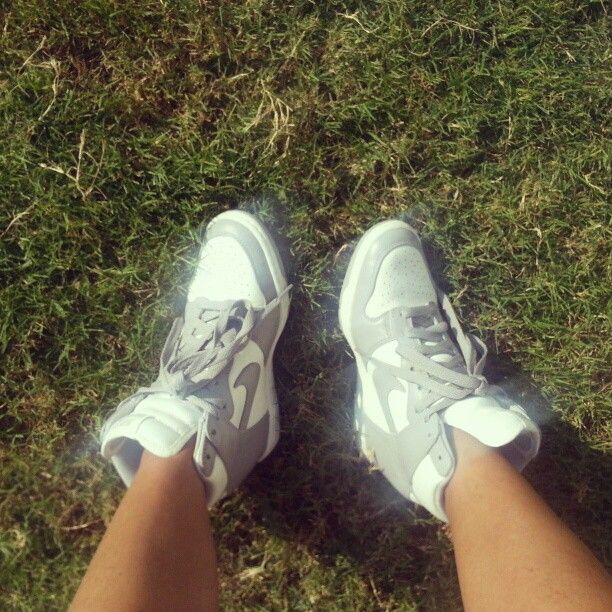 And quite a bit of shopping, including this Sapphire ring.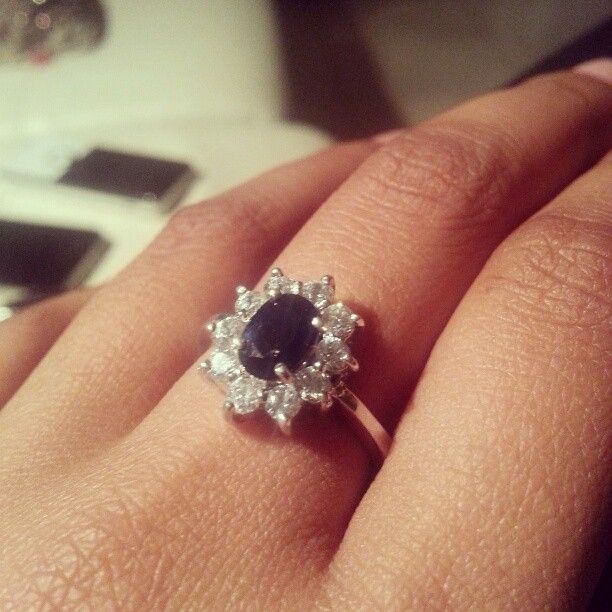 What have you been upto these last few weeks? Have you been to Dubai?
Sherin xx