My feet have been freezing recently. A winter filled chilled has hit London hard, so I've been wrapping up with some gorgeous new coats, new boots, and obviously had to buy myself the warmest of slippers to wear around the house.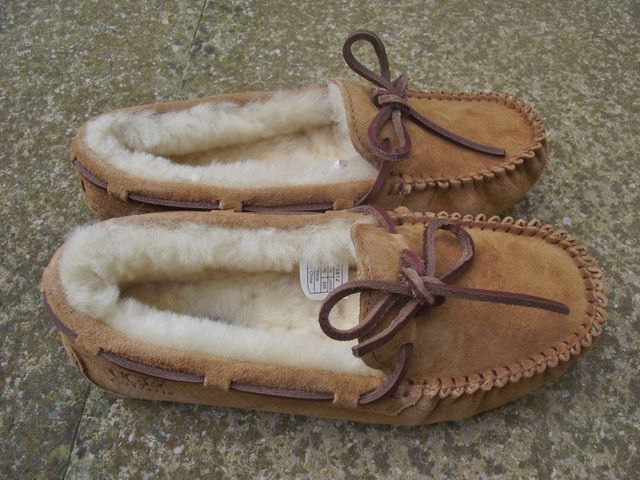 Yes, I settled for UGG slippers. Over the last few winters have I realised just how amazing UGG
boots
in particular are. They might not be the most stylish, but they're definitely the warmest...and softest. When you spend enough time in heels, like I do, you need to come home to something soft and comfortable at the end of the day.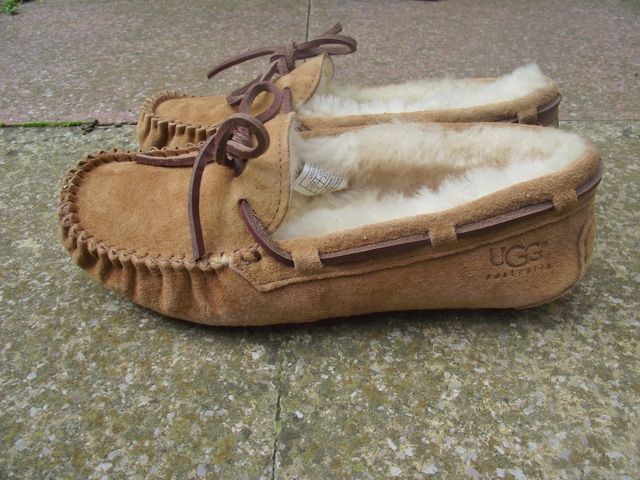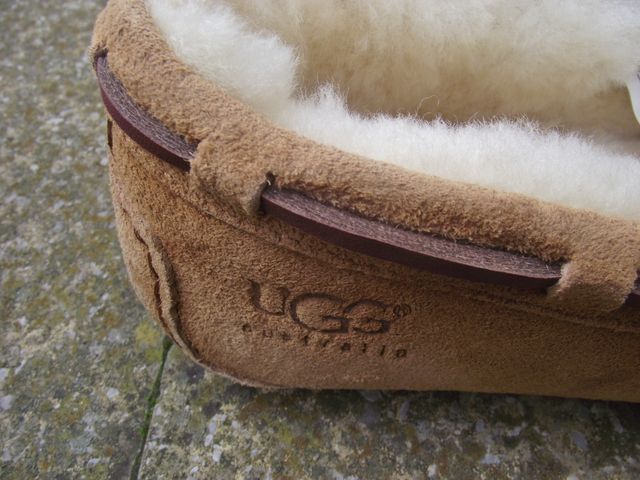 Four people actually recommended these to me, and I saw them on quite a few clouds. Someone referred to them as walking in clouds and I can vouch for that statement! They're remarkably comfortable and perfect to wear while at home, either curling up with my laptop to get some blogging done, or learning how to bake (my new obsession since starting watching The Great British Bake Off).
What do you think of these UGG slippers?
Sherin xx