Alongside shoes, another one of my obsessions is headphones. I used to have one in-ear earphones, which I wore all the time, but over the last few months, I've received a lot more, and many of them have been large, over-ear, headphones, which I definitely prefer. They look a lot cooler and I find the sound quality to be much better.
I was invited down to the Hoxton Gallery a few weeks ago to have a look at some of their cool headphones and designs. I think Skullcandy is one of the few major headphones company that I don't have, but my brother is a massive fan so I've heard great things about them. I was impressed with all the headphones I saw: not only did they look fantastic, but I got to listen to the sound quality and it is amazing.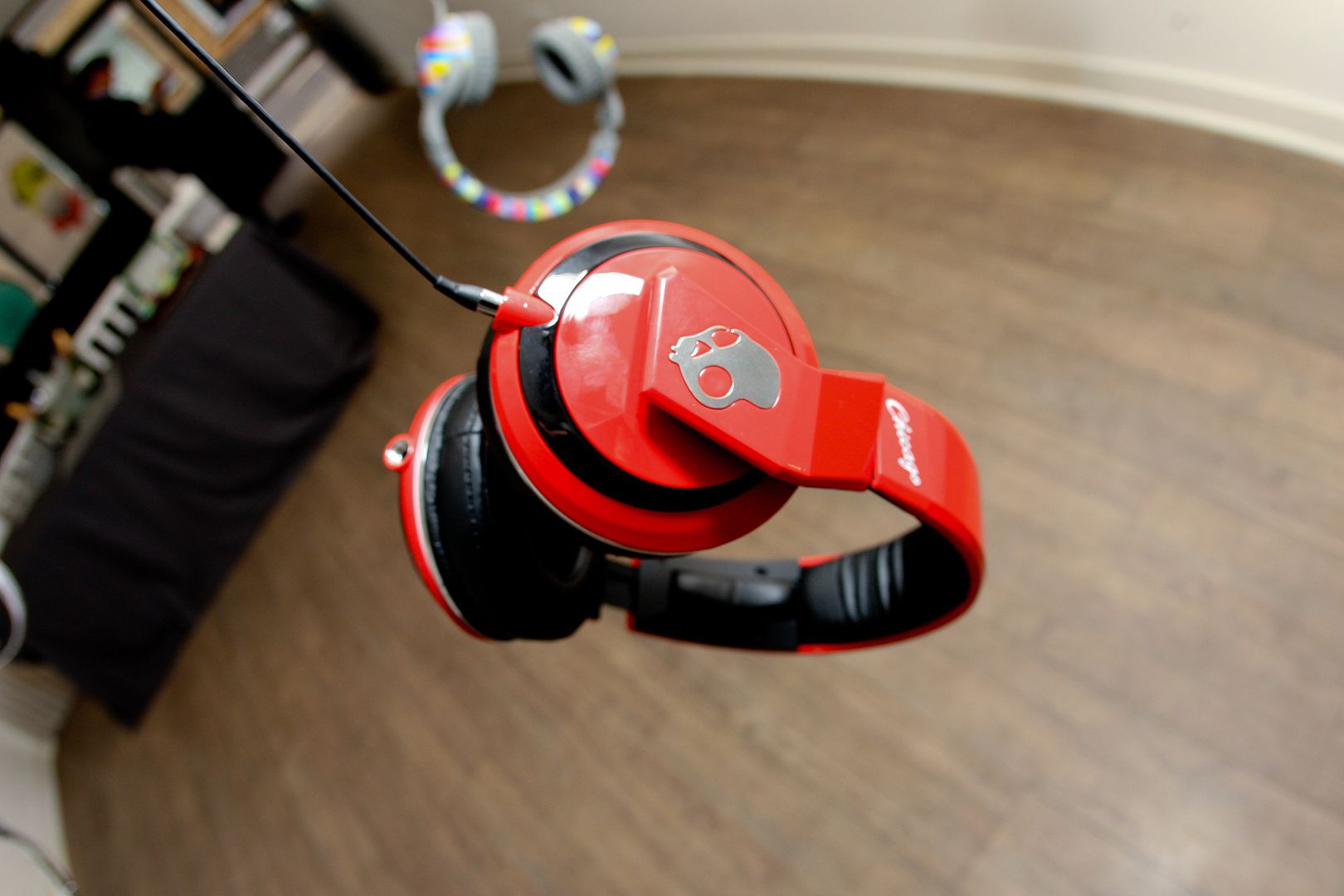 The main reason for heading down was to check out the new
Aviator Edit
, which lets users customise their own headphones from the Skullcandy website. You're able to customise the colour of everything from the headphones and frame, to the caps and cord, meaning that there are endless colour combinations, so that what you get is really unique and personalised. You can also share your online creations via social media.
I had such a fun time sitting down and playing around with all the colours, knowing that when I got them, they'd be truly unique.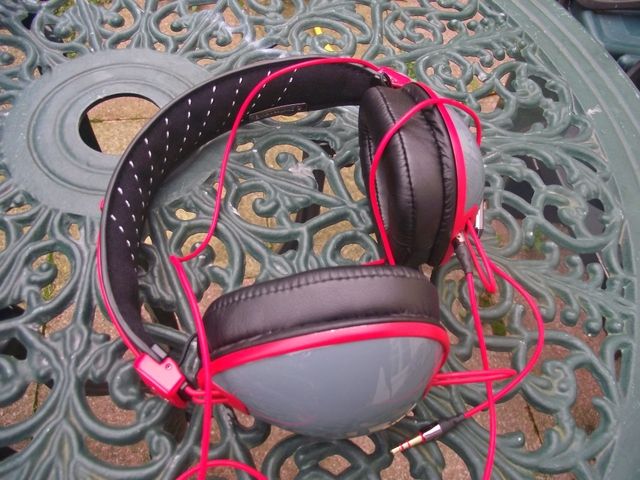 The sound quality really is amazing. Nothing leaks out while listening to them and very little leaks in while you're out and about.
They're also really comfortable. The large padded ear cups aren't too heavy so you can wear them all day with no discomfort. Not to mention they look really cool on.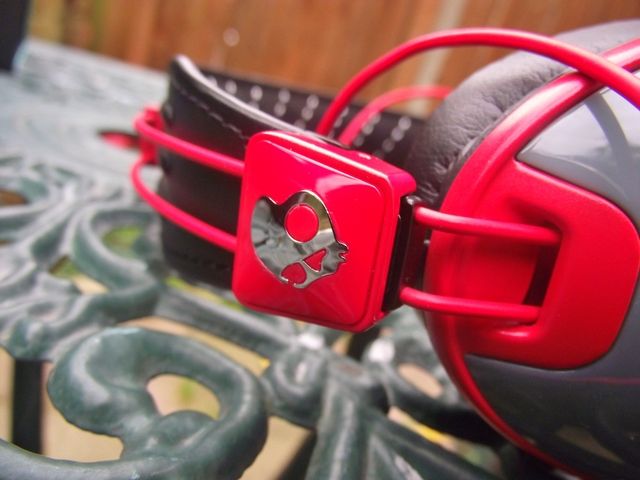 Have you tried Skullcandy headphones?
Sherin xx
Photos taken oof my headphones myself, and the rest by the photographer at the Skullcandy event.