Just a super quick post with the outfit that I wore on the plane. All too many times, we see people travel in sweats, UGGs and a hoody, but I do like to make an effort. I feel that looking good while travelling means that I feel so much more refreshed when I step off the plane.
Wearing:
Jacket - Miss Selfridge (yes, the 100th time I've worn it - well with the price)
Top - zara
Jeans - H&M
Shoes -
Nike
Via
Sarenza
It was very cold in London, but is scorching in Dubai, so it was hard to dress and wear something that I could have one in both countries, so I decided to layer. I literally striped down as soon as I landed as it was 3 Degrees Celsius in London when I left....and 28 degrees C in Dubai when I landed! I do love the top though. I bought in a size larger than I usually wear and it was so comfortable for the plane. It was a night flight so I slept for the whole 7 hours.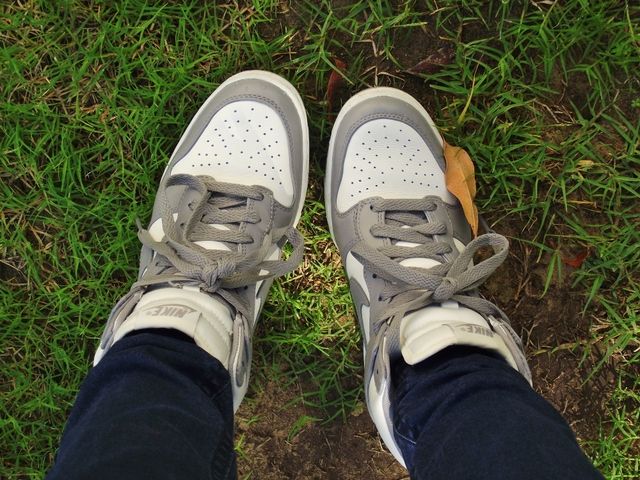 And these shoes are my new pride and joy. I already love the wedged sneaker trend, so I decided to invest in a pair of Nike ones too. I have to say they are the coolest shoes I own for sure. I love the pumped up effect at the front and how they look so cool with a pair of jeans. They came the day before my flight and walking around airports in them was very comfortable.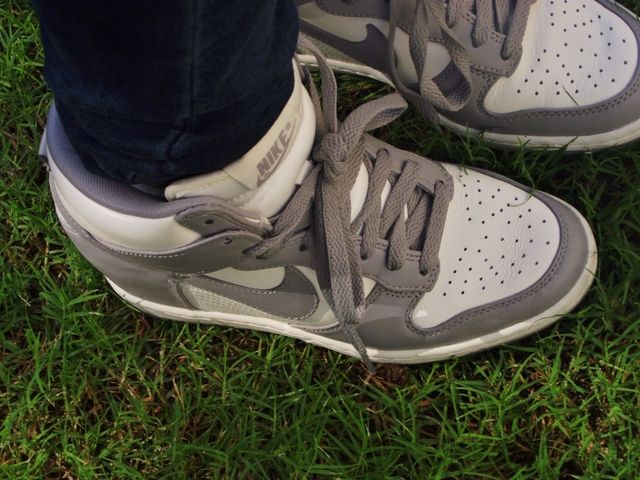 What do you wear while travelling?
Sherin xx