It's been a busy, yet fun, couple of days. It's involved interviewing actors from an upcoming French film, checking out collections from my favourite brands (Vans, Toms), eyeing up some stunning new watches, getting proper bra fitting and, of course, lots of cupcakes and fries. I can't wait to share all these adventures and stories with you.
A clear highlight of the last few days has been hanging around with Dorothy Perkins. They had their upcoming collection on display and on hand for us to play with. We were able to dress up as we wanted, then get our hair and make up done. Then we had photos done too. All in all: a lot of fun.
I had so much fun going through the rails and picking out key pieces. The top, which is purple, is stunning and the sleeves were so much fun to twirl around in. I love the detailing around the neck. And those shoes screamed 'Sherin' I thought. I definitely need them in my life and I can't wait till they drop in stores as I'm going to be all over them.
And a shot of me clearly having a lot of fun and loving the camera as usual!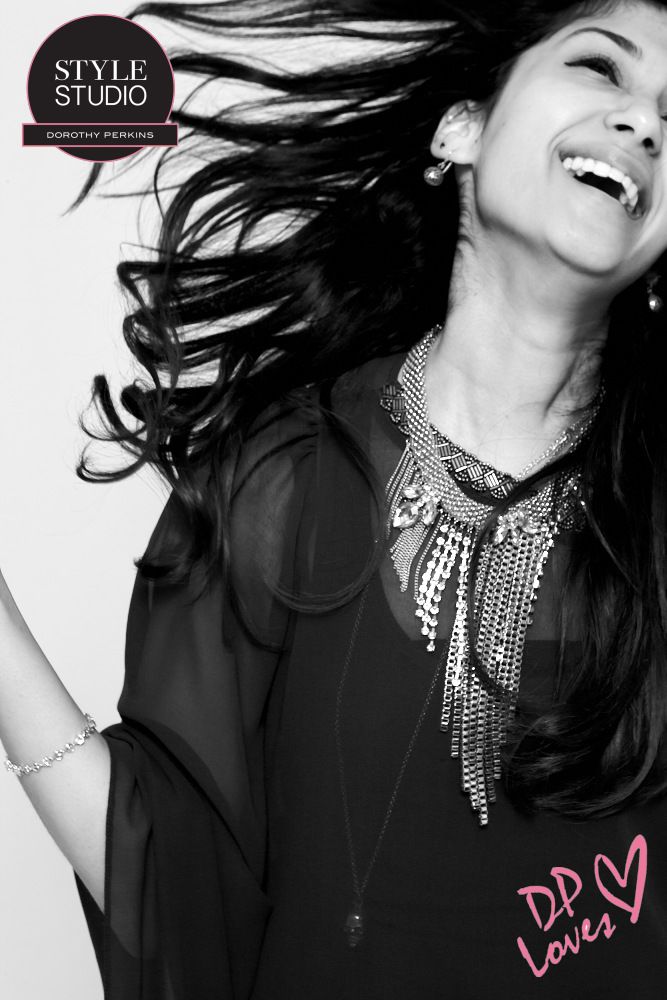 I also headed into
Rigby & Peller
afterwards to recycle an old bra. They're doing a great campaign at the moment, alongside Breast Cancer Care. A recycled old bra then goes to a third world country. Amazing, right? I also went in for a fitting, which I haven't done in years. It's good to get a proper fitting, and nothing compares to the comfort of a well fitted bra. As opposed to other brands, Rigby & Peller don't use tape measures but their eyes and they did a great job getting my size. So go in store, recycle an old bra and get properly fitted!
Sherin x